The goal of this group is to share cultural and process transformation practices that can materially improve operators' key metrics. Facebook has collected some of its learnings about how to organize and run infrastructure teams and has shared this with project group members.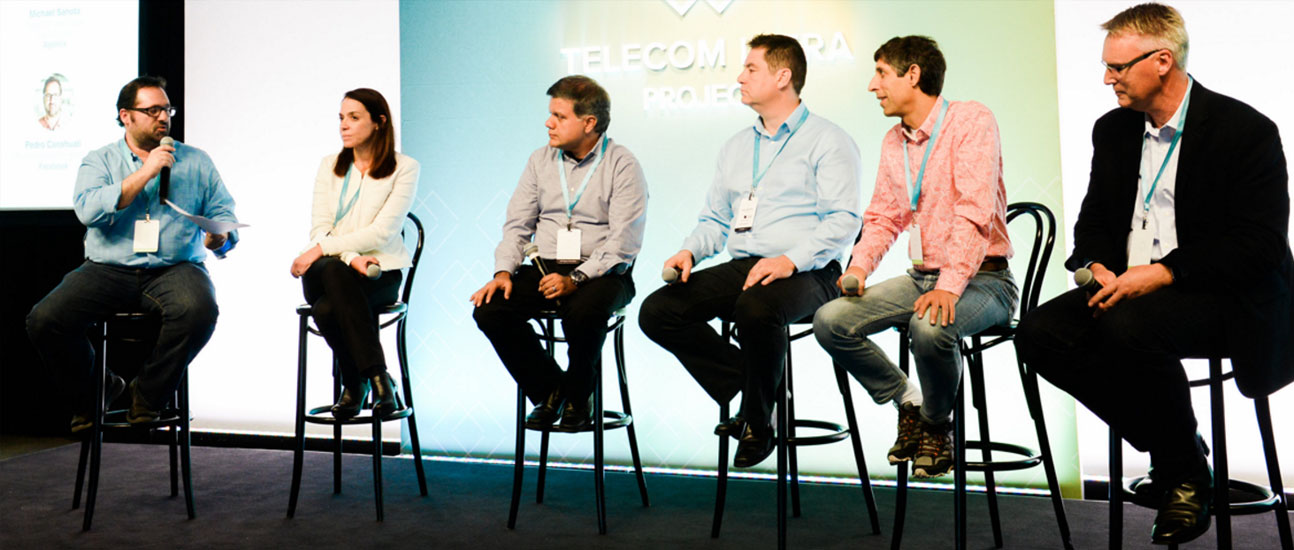 Participants
Pedro Canahuati, Facebook (moderator), Michael Sahota, Agilitrix, Jean Francois Cote, Bell Canada, Rahul Bajpai, Deloitte, Ian Wood, Telstra, Guenia Gawendo, Telefonica
The initial whitepapers and resources that Facebook will contribute include:
Open Collaboration: Facebook's Open Culture in Action
Cultural Transformation: The Journey from Operations to Production Engineering
Culture of Innovation: How Facebook Drives Rapid Reinvention
Continuous Deployment: Release Engineering Culture and Tools
Blog Post
Want to Learn More?
If you are interested in learning more about the People and Process project group, please fill out the contact form below and we will contact you to discuss next steps.