The Metaverse Ready Networks Project Group aims to accelerate the development of solutions and architectures that enhance network efficiency to deliver an engaging and immersive user experience
The Metaverse Ready Networks Project Group aims to accelerate the development of solutions and architectures that enhance network efficiency to deliver an engaging and immersive user experience
The Metaverse Ready Networks Project Group is the focal point of TIP's activities to enable metaverse-ready networks.
For connectivity and technology service providers, as well as the broader industry, the metaverse will create opportunities to deliver new experiences spanning all sectors including education, healthcare, remote work, and more. As these use cases begin to emerge, network performance and functionality needs to evolve. As they evolve over the next decade, future immersive services will require more network capabilities to support greater agility, programmability, performance and reliability.
The Project Group is an engineering-focused effort led by major operators, technology vendors and research institutions. Working in close collaboration, we align on industry-wide network capabilities and mechanisms required to access end-to-end (E2E) network capabilities supporting immersive applications at scale, as well as define, develop and select use cases, technical requirements, technologies developing new solutions and architectures to deliver immersive experiences efficiently.
Join the Metaverse Ready Networks Project Group to collaborate with Operators, Infrastructure Providers, Academic Institutions, Integrators and industry partners to define today, the network to support tomorrow applications!
Leadership
Co-chair

Alexandre Harmand

Telefónica

Co-chair

Durga Satapathy

T-Mobile US

Co-chair

Fabio Paolo Panunzi Capuano

TI Sparkle

Co-chair

Ricardo Villarreal

Microsoft

Co-chair

Xinli Hou

Meta
Subgroups
QoE/QoS Measurement Framework
Co-leads: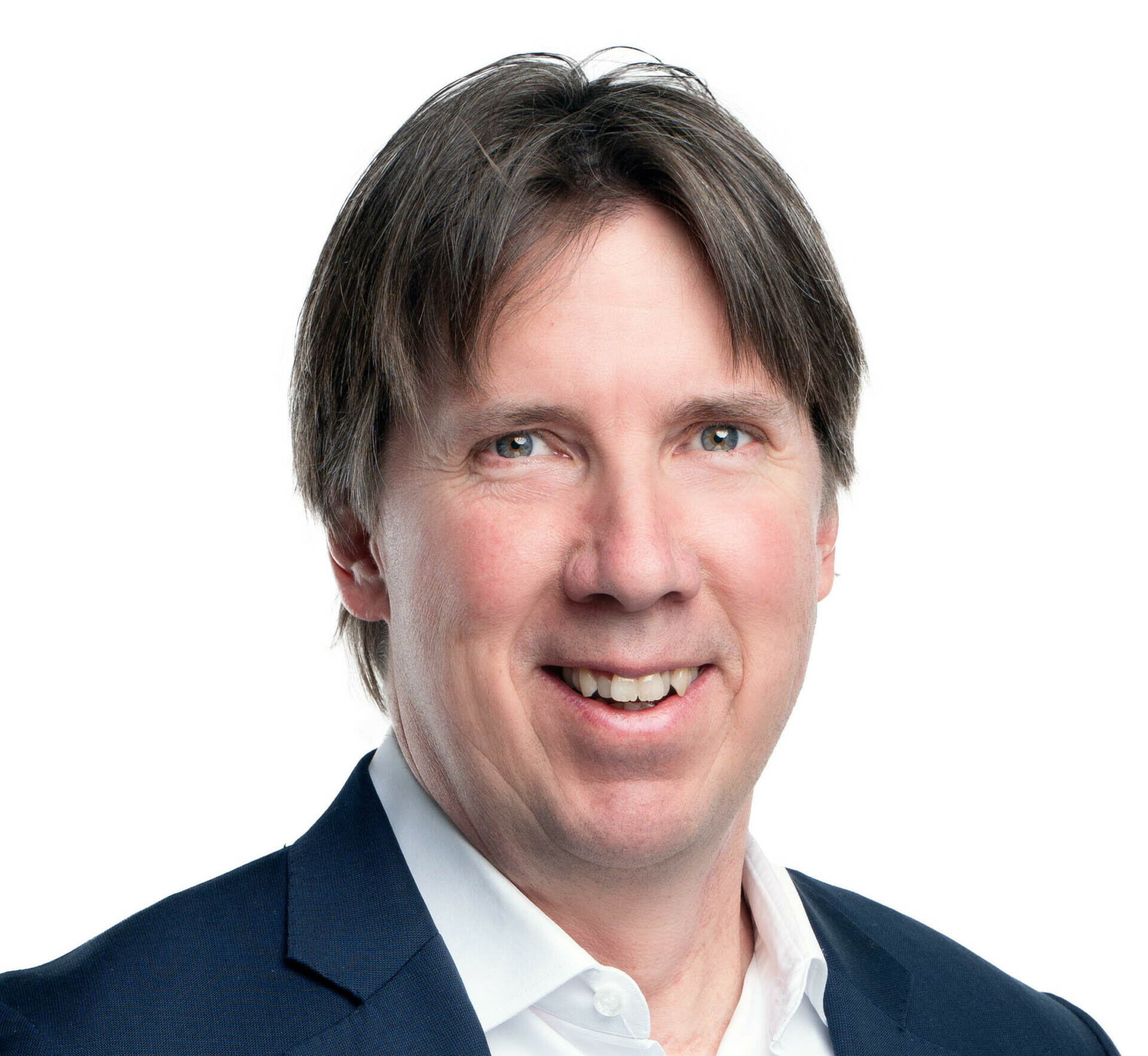 Francois Blouin, Meta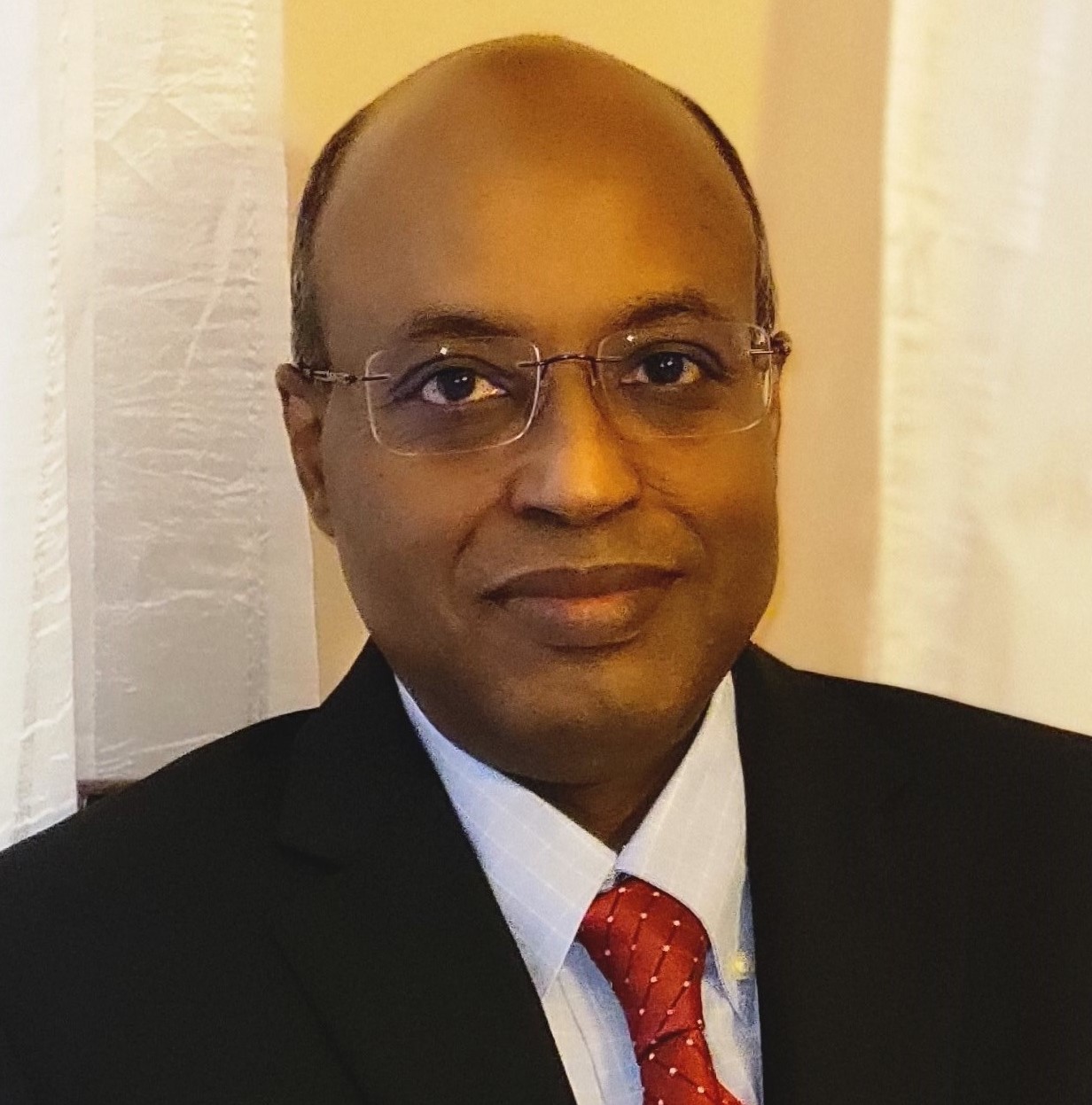 Kafi Hassan, T-Mobile USA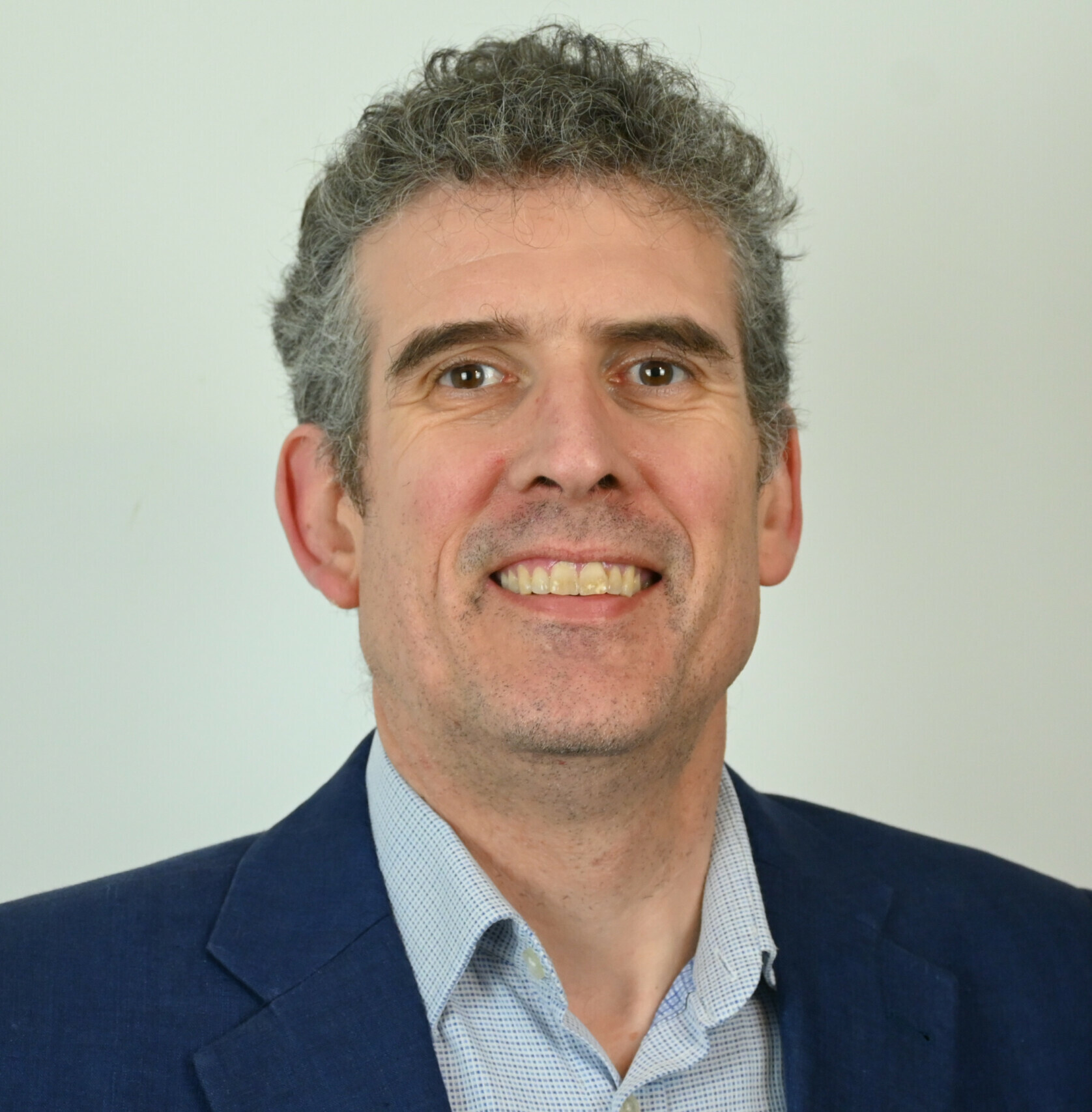 Dr. Chris Murphy, VIAVI
The purpose of the QoE/QoS Measurement Framework MRN subgroup is to develop a common measurement framework for a suite of applications and services as well as typical context of use.
Use Cases & QoS Requirement
Co-leads: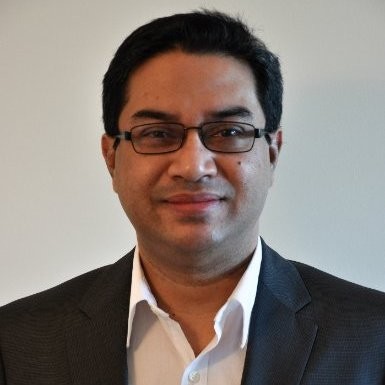 Javed Rahman, T-Mobile USA
This purpose of the Use Cases & QoS Requirement MRN subgroup is to identify and select use cases and establish industry aligned QoS requirements on end-to-end connectivity to deliver targeted QoE.
Enabling Technologies
Co-leads: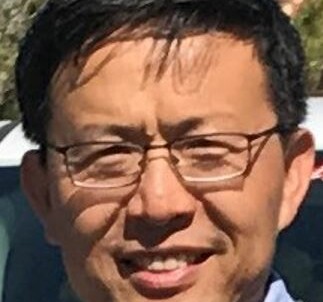 Zheng Cai, T-Mobile USA

Cesar Anton, Vodafone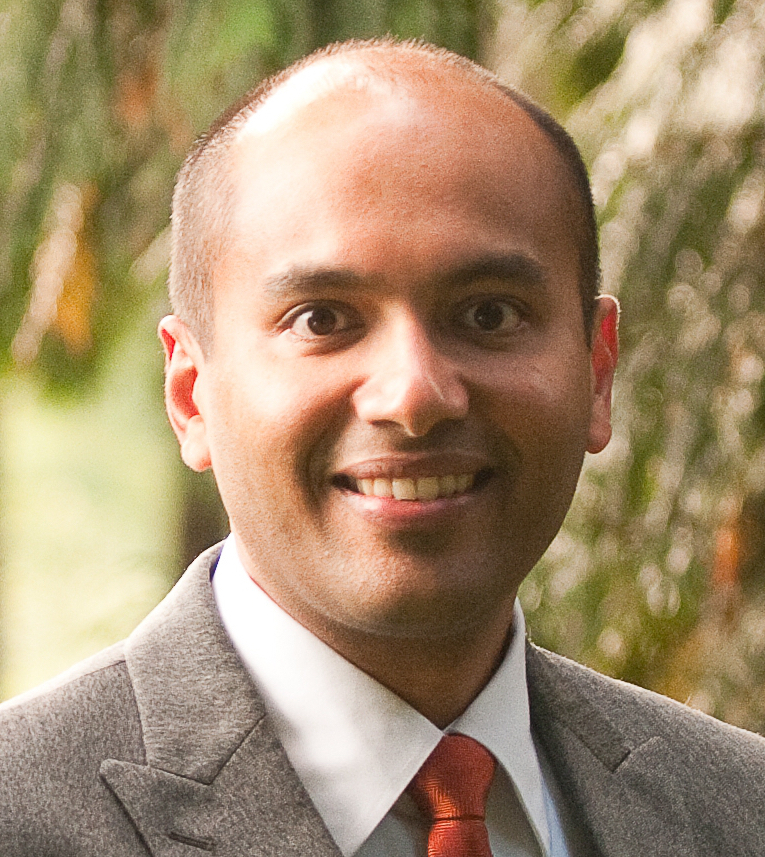 Sharad Agarwal, Microsoft
This purpose of the Enabling Technologies MRN subgroup is to define the enabling technologies that will support the MRN use case and key KPIs defined in the use case and QoS requirements subgroup.
Comms Services
Co-leads: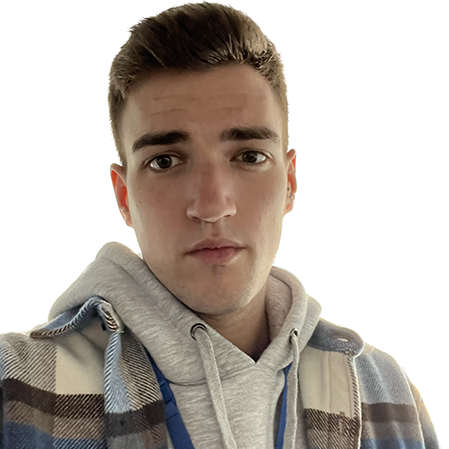 Fernando Pargas Nieto, Telefonica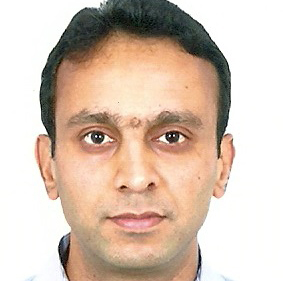 Sushanth Hedge, Mavenir
This purpose of the Comms Services MRN subgroup is to define the communication use cases and associated technologies allowing metaverse users to communicate with external networks and platforms.