The
OpenRAN
Project Group is an initiative to define and build 2G, 3G and 4G RAN solutions based on a general-purpose vendor-neutral hardware and software-defined technology.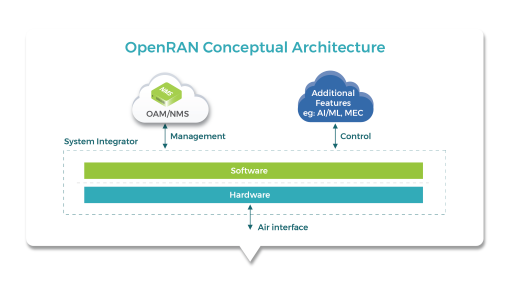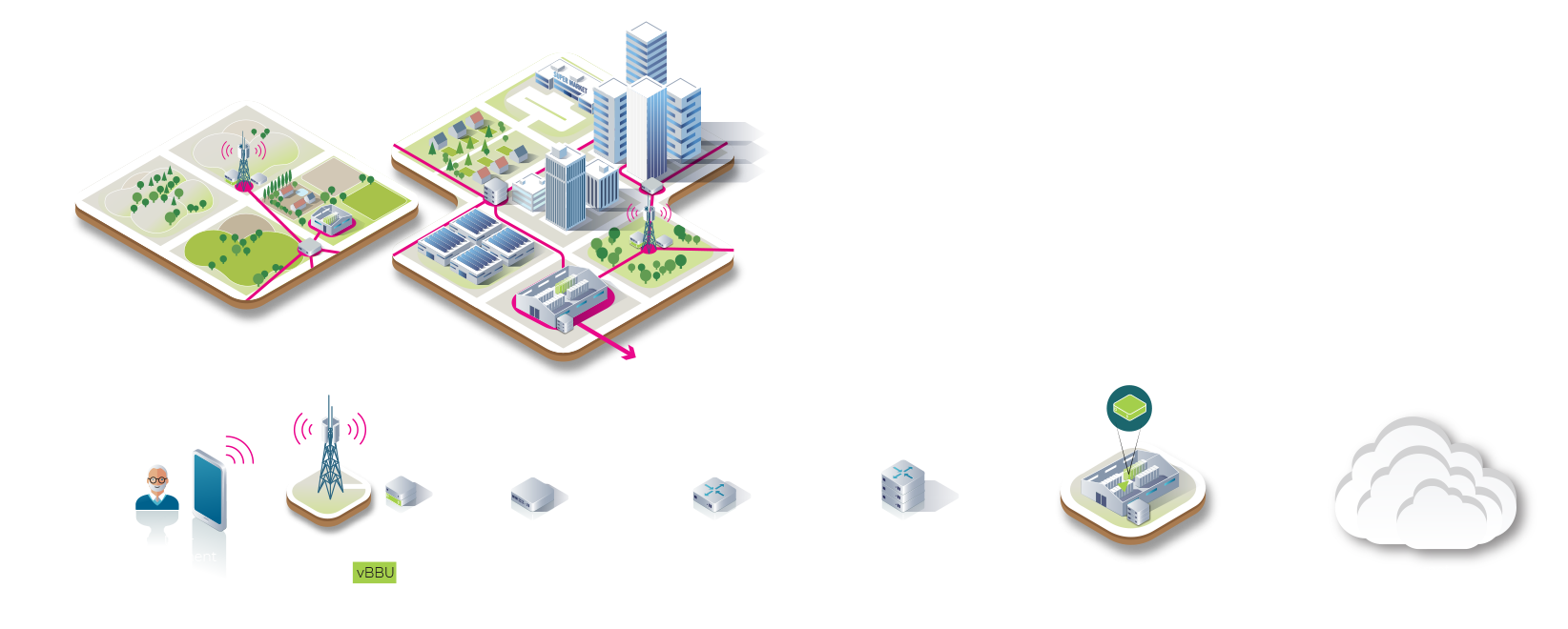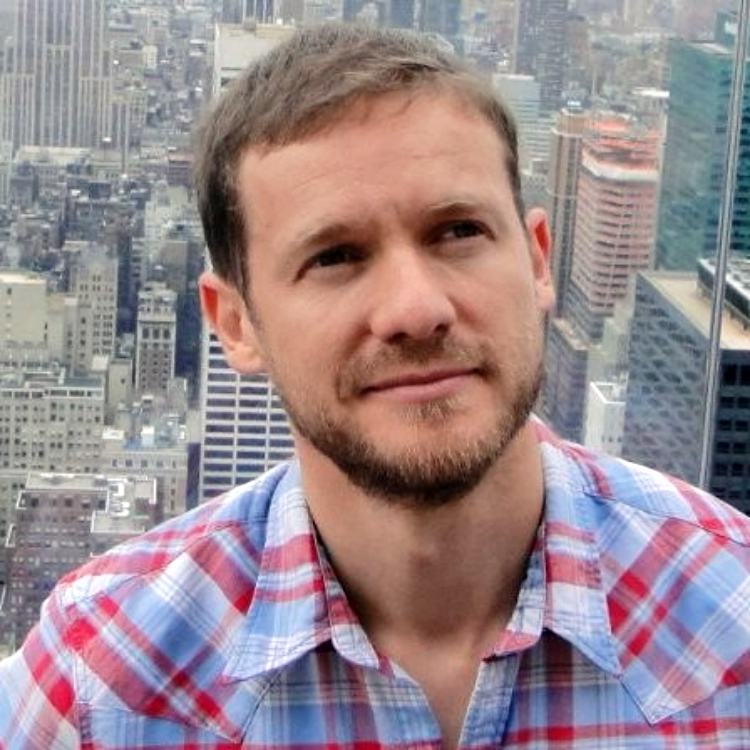 Co-chair
Adnan Boustany
5G Product Marketing Manager
Intel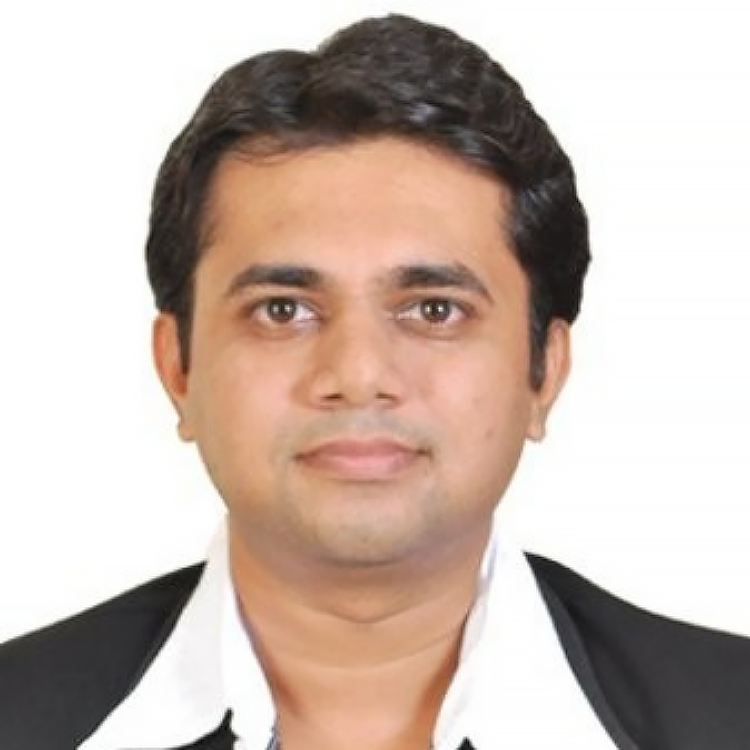 Co-chair
Devang Solanky
RAN Product Manager
Vodafone
OpenRAN Outdoor Macro
Led by: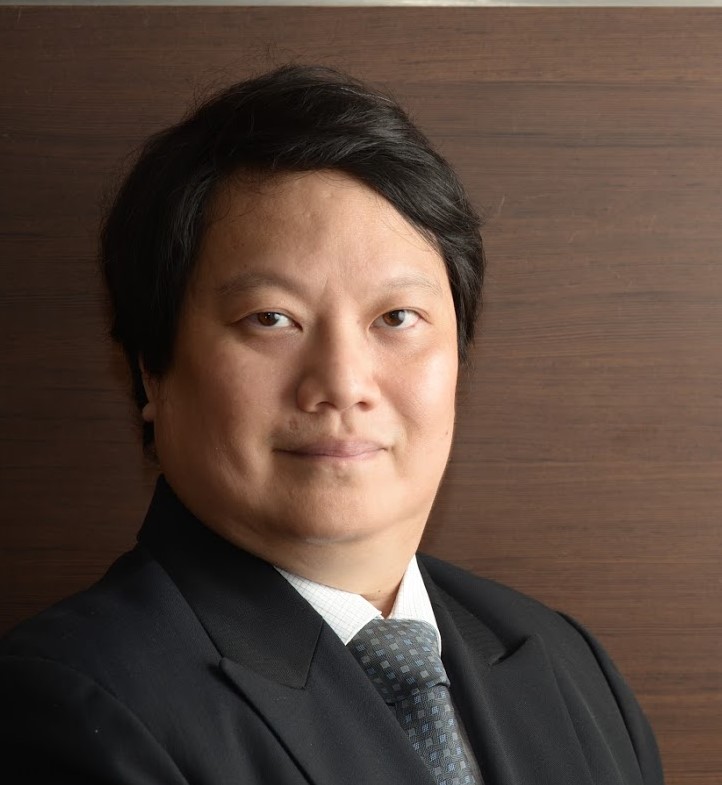 ​
Karan Sarin (Ooredoo)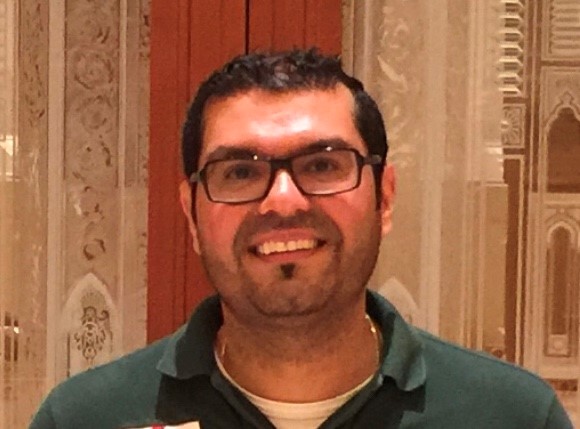 Benjamin Tan (TPG Telecom)
The goal of the Outdoor Macro sub-group is to address the challenges of large scale, outdoor OpenRAN deployments by defining requirements, aggregating technology solutions and developing playbooks for outdoor solutions based on macro OpenRAN configuration. The group will develop requirements documents for various outdoor macro segments, 1. rural 2. peri-urban and 3. urban.
Reference architectures for RAN including the components CU, DU and RU.
APIs and interfaces for multi-vendors' interoperability based on industry specifications.
The group will work with industry partners to accelerate solution development and satisfy the scaled deployment requirement for outdoor OpenRAN solutions.
Technologies

This project group's main objective is the development of fully programmable RAN solutions based on General Purpose Processing Platforms (GPPP) and disaggregated software so they can benefit from the flexibility and faster pace of innovation capable with software-driven development.
To achieve this, the project helps enable an open ecosystem of complete solutions and solution components that take advantage of the latest capabilities of GPPPs, both at a software level and also using programmable offload mechanisms such as field-programmable gate arrays (FPGA).
The project complements existing TIP projects and focuses on disaggregation of virtualized RAN solutions into different components and ensuring each individual component can be efficiently deployed on GPP platforms.
OpenRAN is a vendor-neutral disaggregation of RAN at both the hardware and software levels on general purpose processor-based platforms. It implements an open interface between components (e.g., RU/CU/DU) using hardware- and software-defined functions.
OpenRAN features multiple architecture options:
An integrated RAN with disaggregation at the hardware and software levels
A split RAN with RU, BBU (DU/CU)
A split RAN with RU, DU, and CU
The flexibility of multivendor solutions enables a diverse ecosystem for operators to choose best-of-breed options for their 2G/3G/4G and 5G deployments. Solutions can be implemented on bare metal as well as on virtualized or containerized platforms.
OpenRAN is fully compliant with principles set forth in its charter.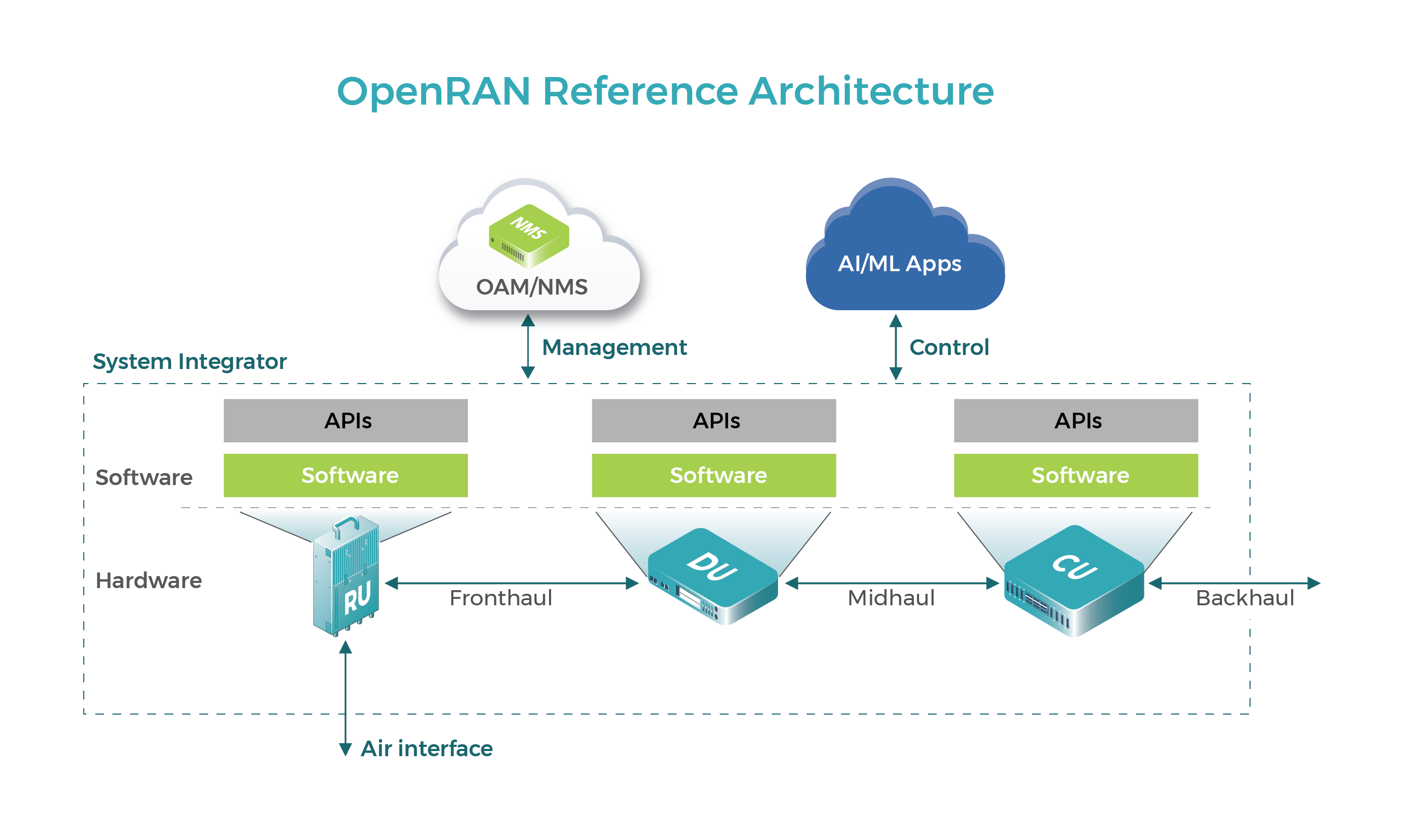 Community contributions
The items referenced below are official contributions made to TIP from TIP members.
OpenRAN: The next generation of radio access networks
Radio access networks must evolve with rising data demand. Current telecommunications network infrastructure requires significant upgrades to keep up with increasing network demand. Operators will be compelled to evaluate new radio access network (RAN) technology from various technology providers.
Telecom Infra Project (TIP) has created an OpenRAN project group which focuses on developing a vendor-neutral hardware and software-defined technology based on open interfaces and community-developed standards. Unlike traditional RAN, OpenRAN decouples hardware and software. This gives operators more flexibility as they deploy and upgrade their network architecture in various deployment scenarios and geographies.
TIP OpenRAN: Toward Disaggregated Mobile Networking
Mobile networks connect over 5 billion users and generate over $1 trillion of service revenue annually. With millions of cell sites deployed globally, this makes the RAN the most important distributed network infrastructure in the world. As operators enter the 5G-era, the RAN is increasingly software-driven and based on open implementation and open interfaces.
This white paper profiles the work of the OpenRAN Project Group, covering the following topics:
It identifies and explains the key achievements of the project group and looks ahead to the next phases of OpenRAN development
It places the work of the project group in a wider industry context to illustrate how OpenRAN helps operators and the wider eco-system progress their goals for low-cost, high-performance mobile connectivity.
On the question of open interfaces in the RAN, the paper references TIP's recently announced liaison agreement with the O-RAN Alliance.
OpenRAN Vodafone Turkey Trials Playbook
This playbook is developed by teams from Vodafone and Parallel Wireless to capture the learnings from this trial deployment where the brownfield sites in Turkey are swapped with OpenRAN solution for 2G/3G/4G, evaluating the technical and operational KPIs in the process.
The playbook helps the OpenRAN community members, RAN solution providers, network operators, and system integrators take an informed approach to the selection of technology and the planning of OpenRAN deployment.
The key topics taken up in the playbook include:
Trial setup overview
Network planning and design with a non-incumbent partner
Technical Performance Benchmarking (legacy vs OpenRAN)
Lessons learned
Approach to scale deployments with OpenRAN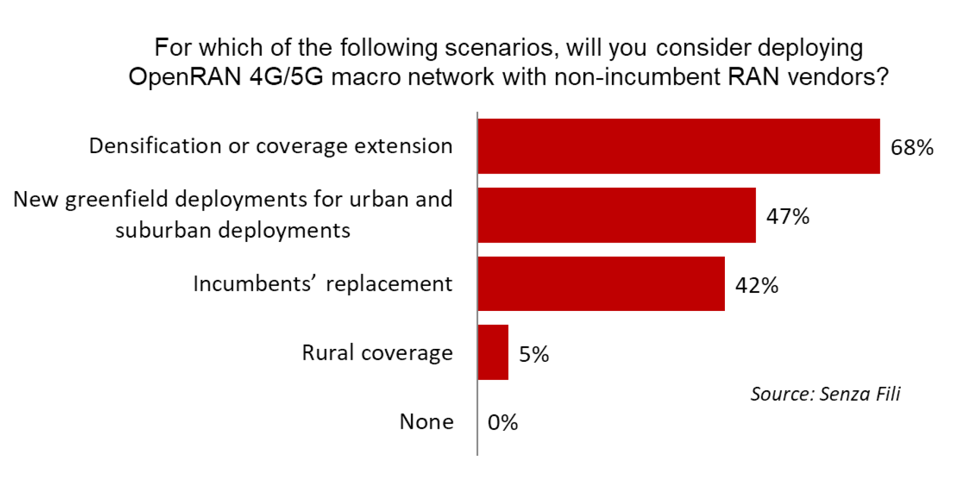 OpenRAN: the operator's perspective
A survey for Mavenir
What are the mobile operator plans to deploy OpenRAN in their 4G and, eventually, in their 5G networks?
Upcoming Events
There are no upcoming events at this time.
Past Events
November 13 - 14, 2019

-

Worldwide

Telecom and internet industry leaders will gather in Amsterdam for our fourth annual TIP Summit, where TIP Members share the latest updates on TIP technology.

June 1 - 30, 2019

-

Worldwide

TIP hosted gatherings around the world as part of its TIP Regional Summit series.