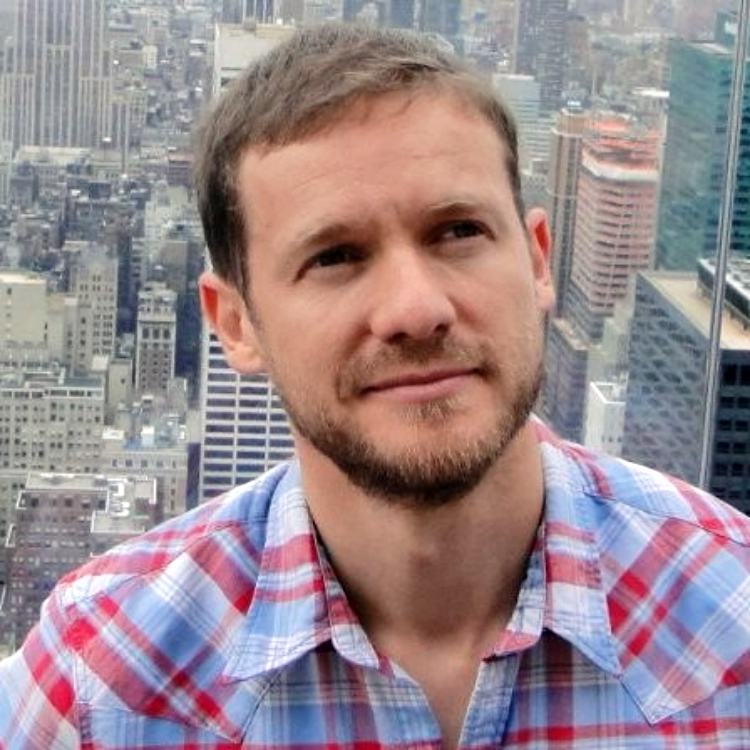 Co-chair
Adnan Boustany
5G Product Marketing Manager
Intel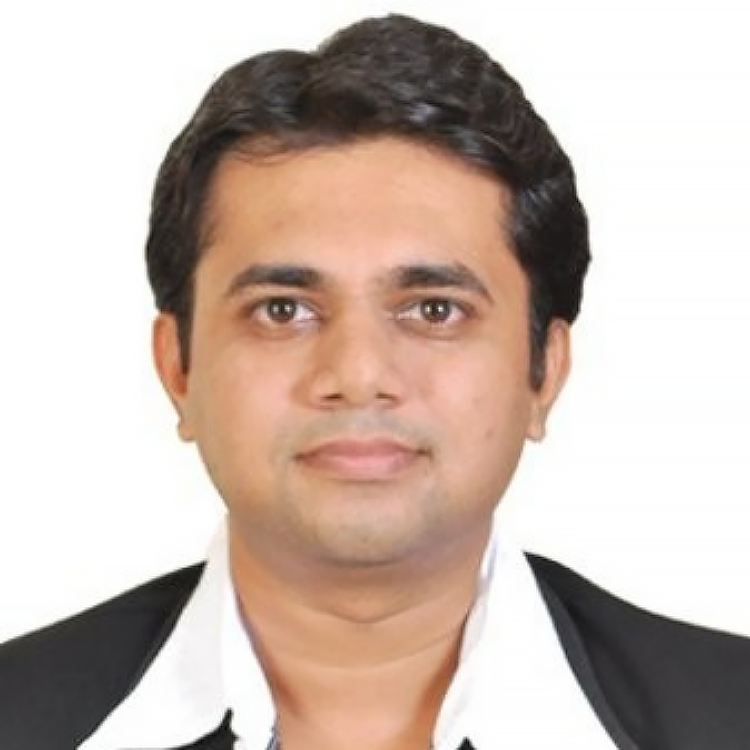 Co-chair
Devang Solanky
RAN Product Manager
Vodafone
Technologies

This project group's main objective is the development of fully programmable RAN solutions based on General Purpose Processing Platforms (GPPP) and disaggregated software so they can benefit from the flexibility and faster pace of innovation capable with software-driven development.
To achieve this, the project helps enable an open ecosystem of complete solutions and solution components that take advantage of the latest capabilities of GPPPs, both at a software level and also using programmable offload mechanisms such as field-programmable gate arrays (FPGA).
The project complements existing TIP projects and focuses on disaggregation of virtualized RAN solutions into different components and ensuring each individual component can be efficiently deployed on GPP platforms.

Upcoming Events
Nov 13, 2019

-

Nov 14, 2019
Amsterdam, The Netherlands

Amsterdam

,

Netherlands

+ Google Map
Telecom and internet industry leaders will gather in Amsterdam for our fourth annual TIP Summit, where TIP Members share the latest updates on TIP technology.
Past Events