Together We Build – TIP's growth over the past year.
Begin Participating in the TIP Community in Just 3 Steps:
1. Join TIP
Provide your company and contact information, and sign the General Participation Agreement.
2. Join Project Groups
Each Project Group works in a specific topic area. Select one or more Groups you'd like to contribute to and agree to their Charter.
3. Collaborate with Other TIP Members
Get started by joining the regular Project Group calls, reviewing project documentation, and introducing yourself to fellow TIP Members.
Benefits of membership
The TIP community is a unique collaboration between over 500 member companies – operators, suppliers, developers, integrators, and startups – from around the world. As a TIP Member, you will have an unprecedented opportunity to contribute to cutting-edge solutions, network with fellow industry experts, and help shape the future of the telecom industry.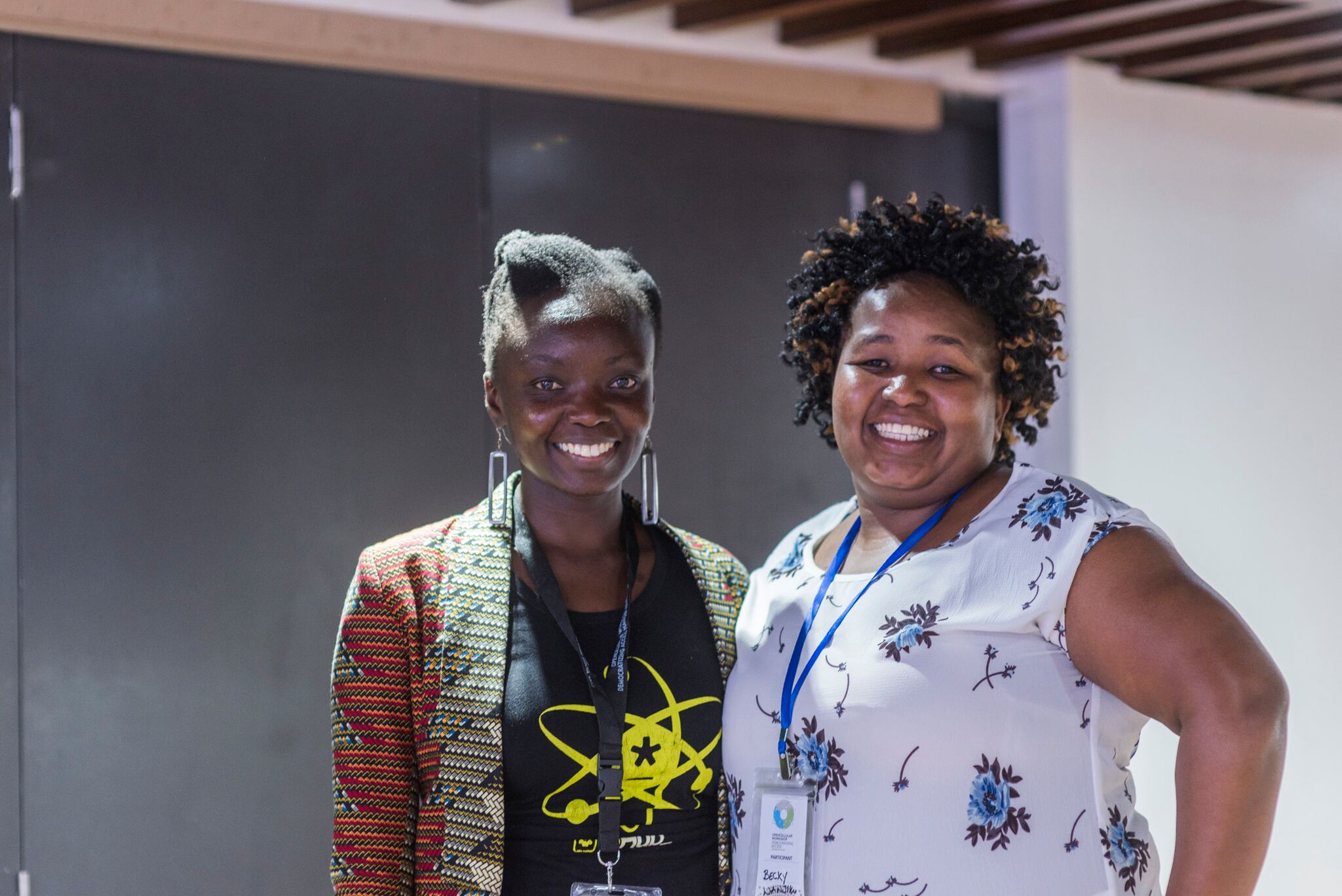 TIP Members include trusted companies like