Stay up to date with TIP news coverage and blog posts. Visit our Blog, Events, and Press & media pages to learn more.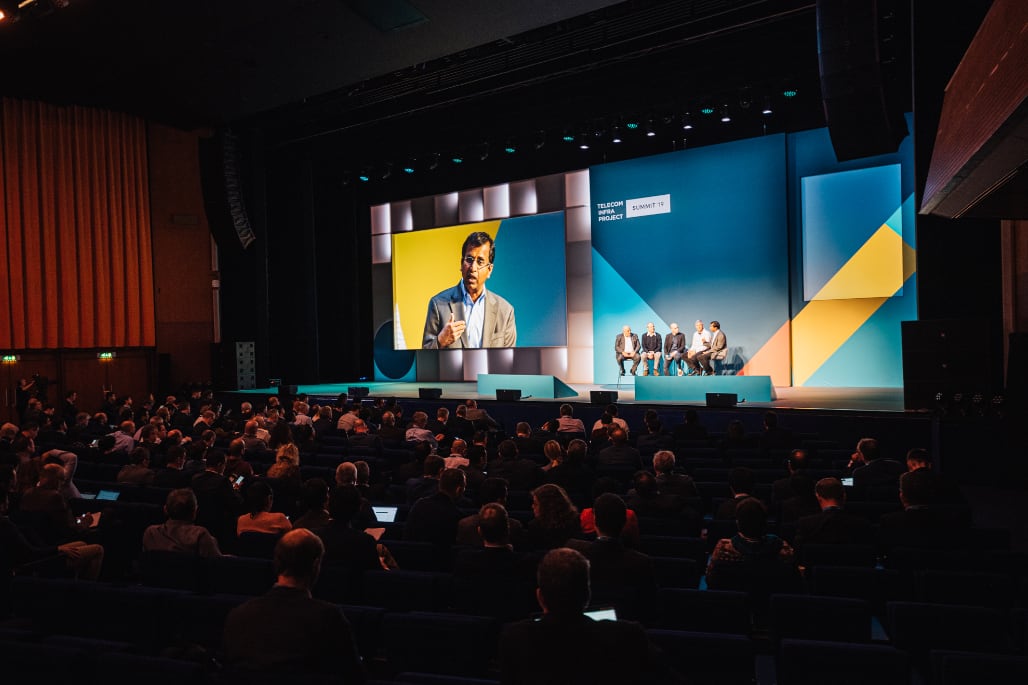 Events
The TIP events calendar highlights our participation in industry events and the activities of our community, such as our annual TIP Summit and Regional Summits. Visit this page.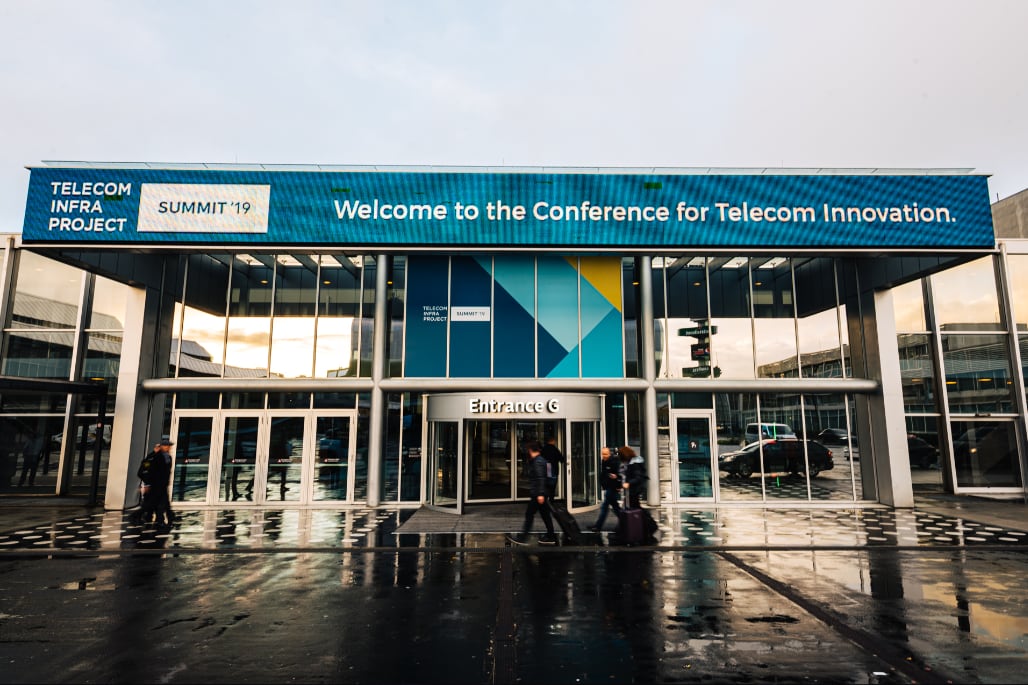 Press & media
The TIP Press & Media page highlights news coverage about TIP and provides press contact information and media assets. Visit this page.