The goal of the
Open Optical & Packet Transport
Project Group is to accelerate innovation in optical and IP networks and ultimately help operators provide better connectivity for communities all around the world.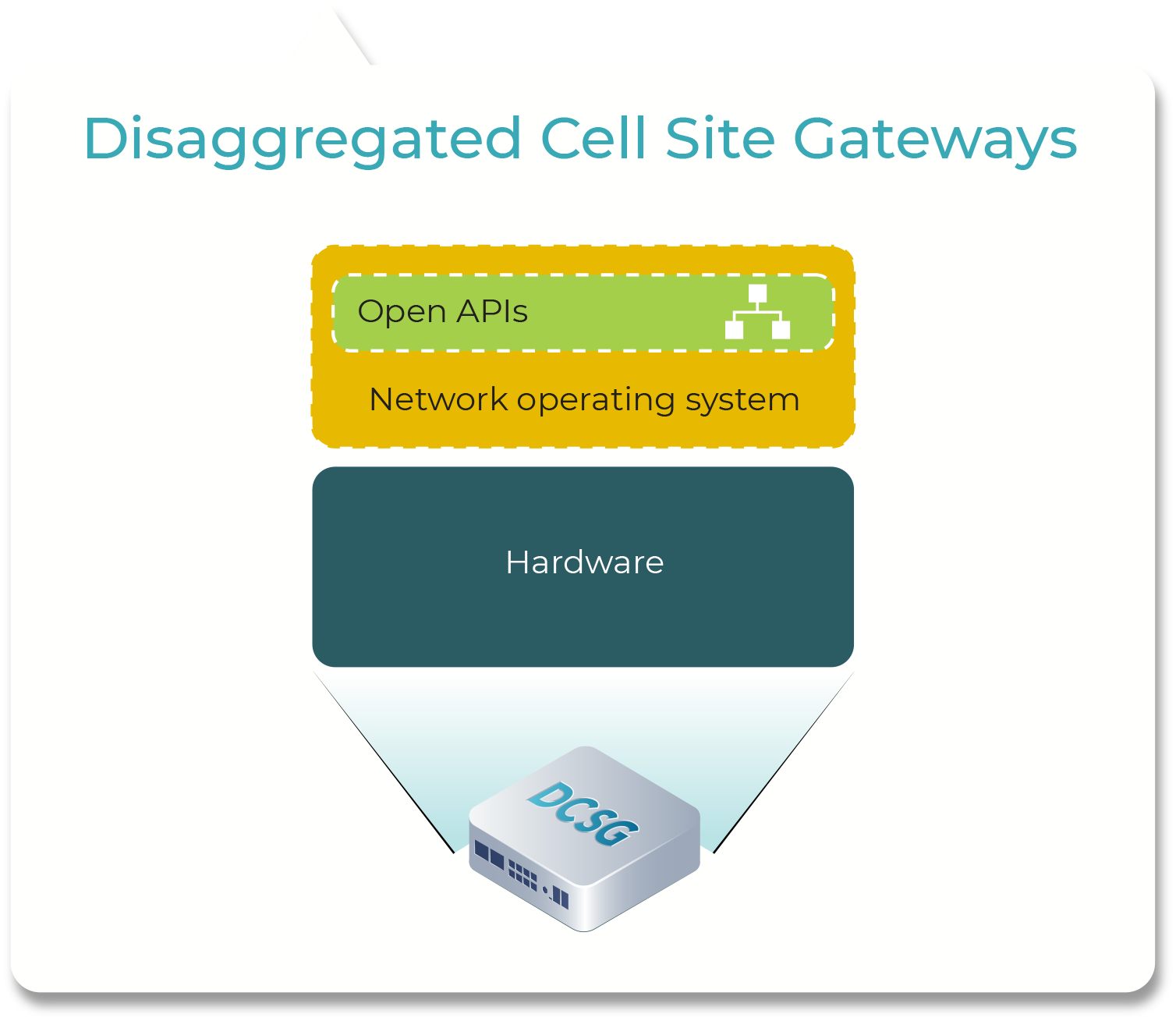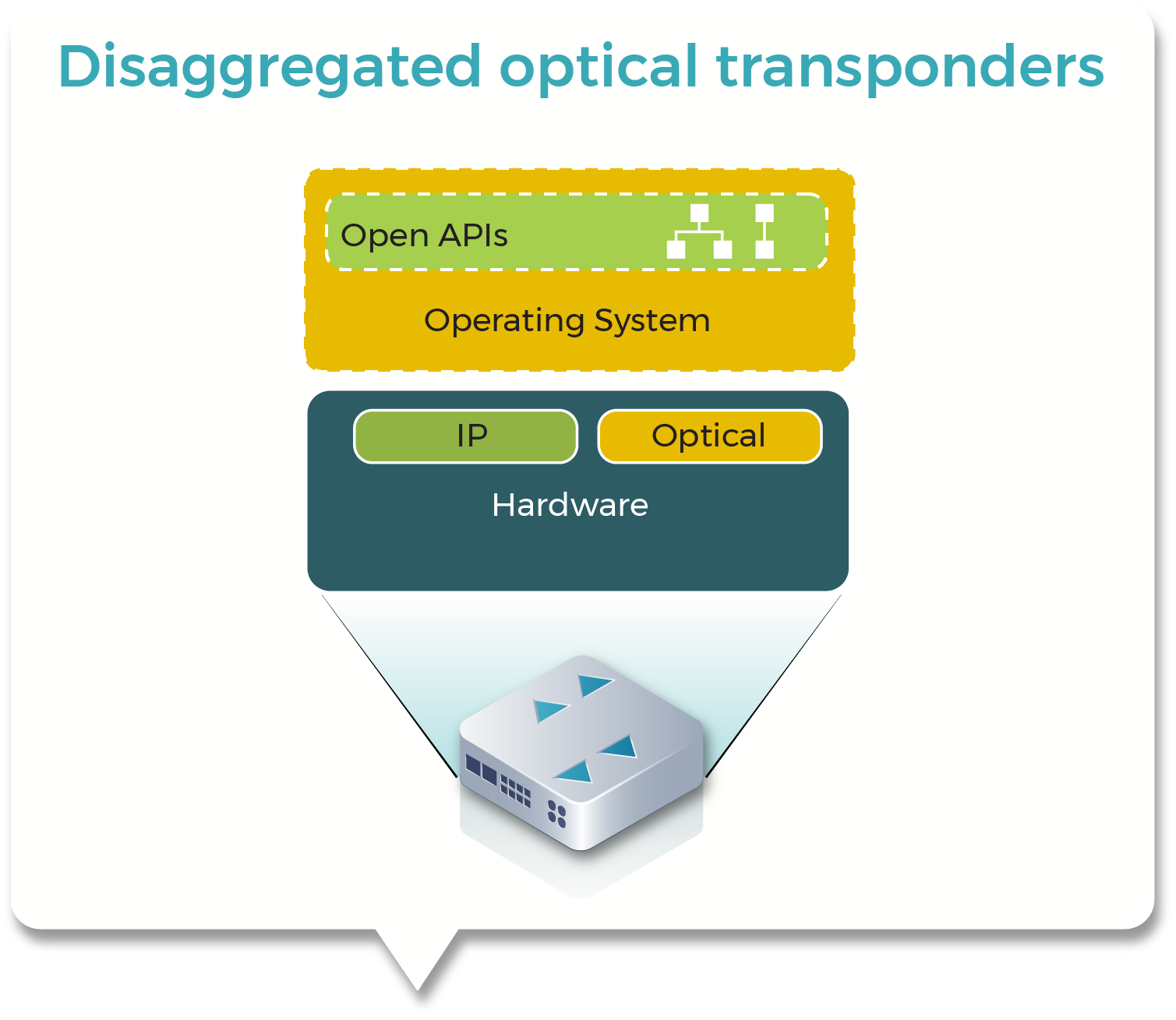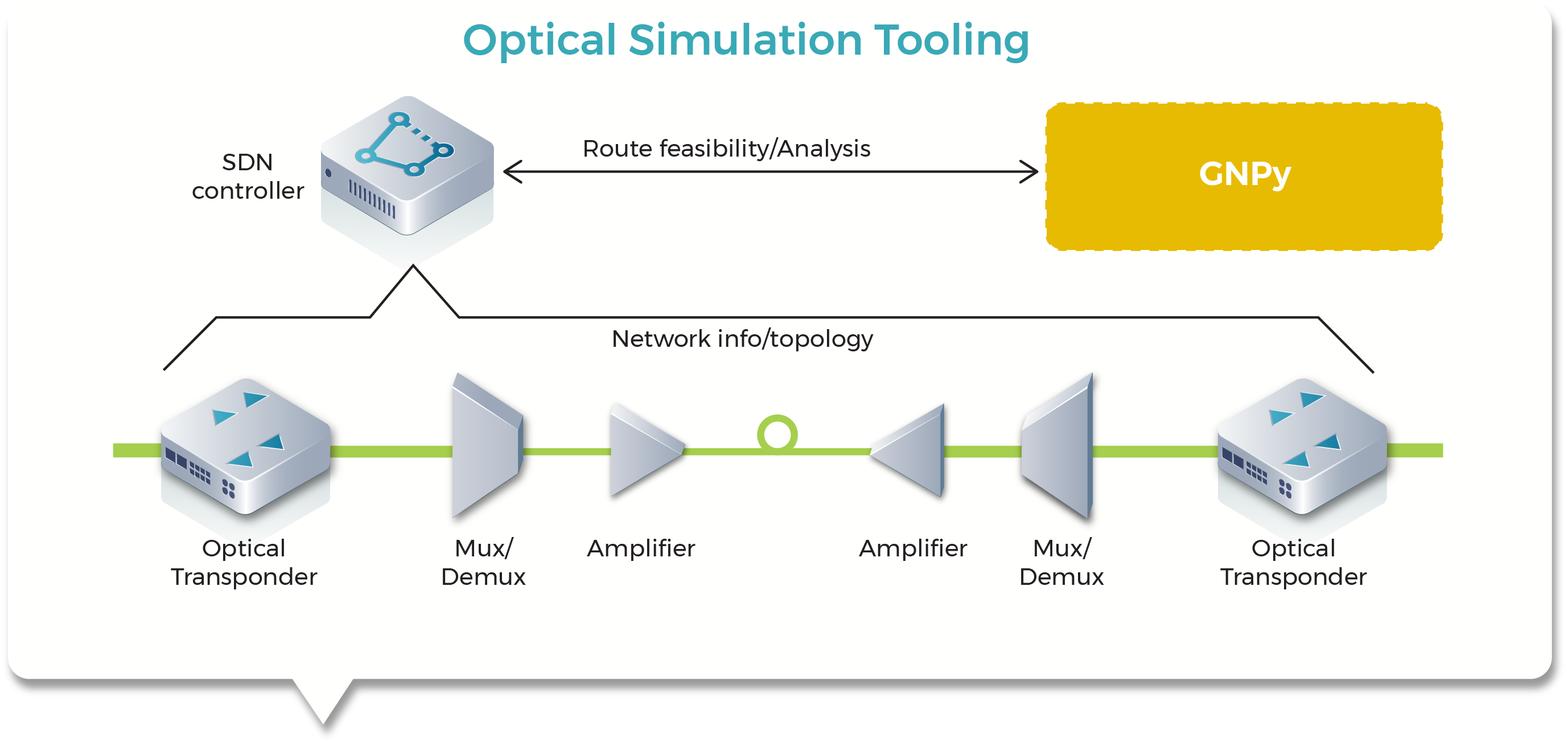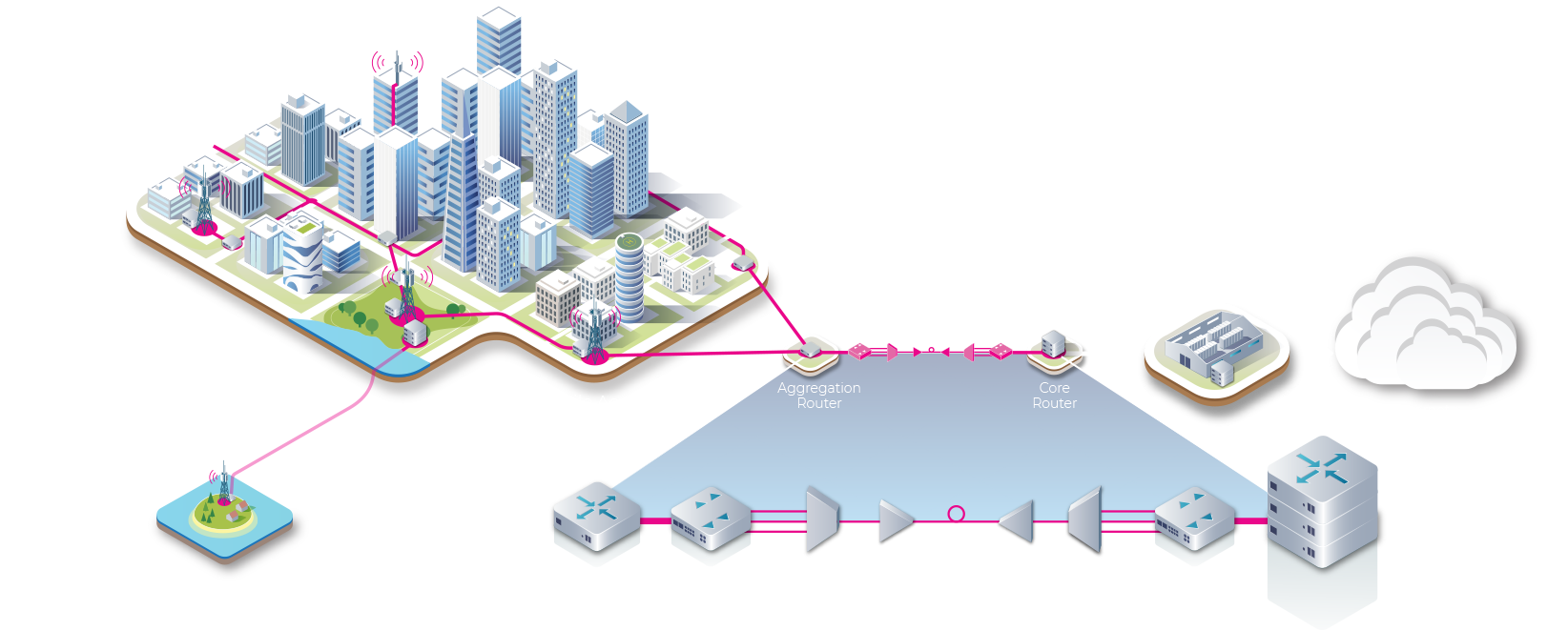 The Open Optical & Packet Transport group is a project group within Telecom Infra Project that works on the definition of open technologies, architectures and interfaces in Optical and IP Networking.
The project is an engineering-focused effort led by major operators, technology vendors and research institutions. It concentrates on different parts of the Transport network architecture, including optical transponders, line systems, IP access devices, open APIs and network simulation and planning tools.
Join the Open Optical & Packet Transport Project Group to help accelerate innovation in optical and IP networks.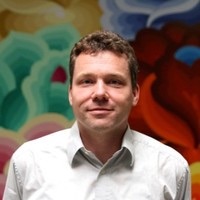 Co-chair
Hans-Juergen Schmidtke
Facebook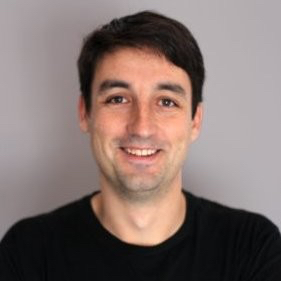 Co-chair
Victor Lopez
Telefónica

Disaggregated Cell Site Gateways (DCSG)
Led by: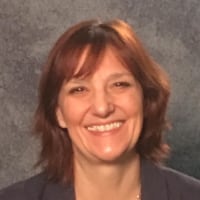 ​
Eva Rossi (Vodafone)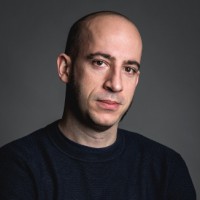 Luis MartinGarcia (Facebook)

This group works on the definition of open and disaggregated whitebox cell site gateway devices that operators can deploy in their current 2G/3G/4G cell sites, as well as in the upcoming 5G deployments. The team produces technical specifications that define software, hardware and API requirements that represent the needs of mobile network operators and also works with industry partners to develop devices that meet the specifications.
Physical Simulation Environment (PSE)
Led by: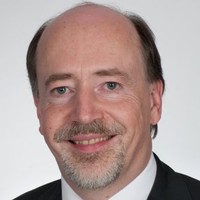 ​
Gert Grammel (Juniper)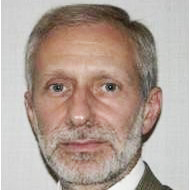 Gabriele Galimberti (Cisco)

This group represents the first industry-wide effort to develop an open-source multi-vendor tool for optical network planning. The tool is in active development and with it, operators will no longer have to depend on their suppliers to plan routes and network capacity, but will have an independent way to lay out their requirements and simulate network conditions. Project group members — including Cisco, Facebook, Juniper, Microsoft, Orange, Politecnico di Torino and Telia Company — have made great contributions to build this tool.
Converged Architectures for Network Disaggregation & Integration (CANDI)
Led by: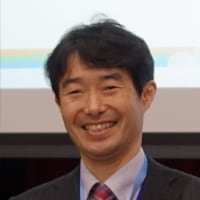 ​Hirotaka Yoshioka (NTT)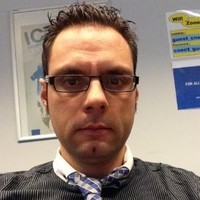 Oscar González de Dios (Telefónica)
This group focused in defining operator use cases in open converged packet and optical networks. Also, prove that use cases can be met with architectures based on open technologies and finally leverage the opportunity provided by TIP to involve different players to accelerate technical developments and help operators in real-world scenarios.
Controls, Information Models & APIs (CIMA)
Led by: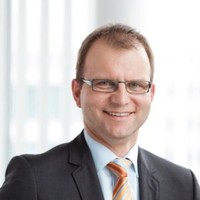 Harald Bock (Infinera)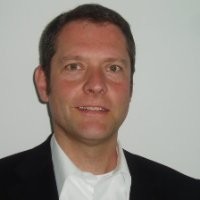 Stephan Neidlinger (Adva)

The focus of this group is to drive practical, multi-vendor implementations supporting operator-driven open optical use cases and to define a recommended set of control architectures, information models and APIs to enable focused implementation efforts and progress toward real-world deployment.
Disaggregated Optical Systems (DOS)
Led by: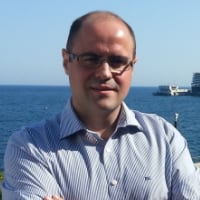 José Antonio Gómez (Vodafone)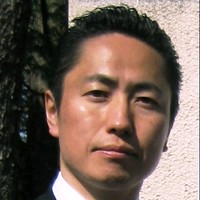 Hideki Nishizawa (NTT)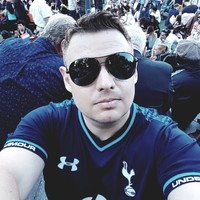 Johan Hjortas (Telia Company)

This group focuses on defining a build open and disaggregated Optical devices and taking them to market.
Cassini: A new open packet/optical transponder contributed by Edge-core.
Phoenix: An open white-box L0/L1 transponder that operators can deploy on top/together with their existing line systems to increase the capacity of their optical networks.
Galileo: An Optical Packet Hardware platform design.
NETWORK OPERATING SYSTEMS (OOPT-NOS)
Led by: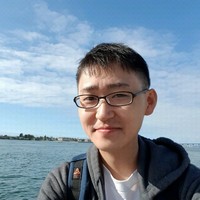 Wataru Ishida (NTT Electronics America)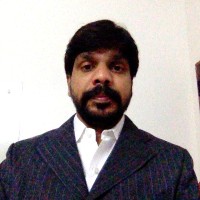 Kingston Selvaraj (PaIC Networks)

This group focuses on a reference open source Network Operating System (NOS) that supports OOPT disaggregated hardware platforms offering the following benefits to accelerate the innovation in IP and Optical networks:
Enable Hardware technology providers to validate the hardware functionality and performance,
Allow NOS technology providers to benchmark against, or give NOS technology providers or SI a leg up to build on,
Allow Optical solution technology providers (SI) to validate optical solutions without partnership with commercial NOS providers,
Offer Connectivity operators with in-house service and software development and operations skillsets to be more agile to meet new business requirements. (shorter time to business).

DCSG
DCSG is a 1RU fully-featured cell site router with a wide range of Ethernet connectivity options for client and network sides. As a cell site gateway, DCSG supports Layer-2, Layer-3 and MPLS features – with native time synchronization protocols such as IEEE-1588 v2 and Synchronous Ethernet for the mobile base stations.
For more information:

Cassini
A new open packet/optical transponder contributed by Edge-core. Cassini integrates 100GbE switching with Layer-1 optical transport functions as line-card modules, and covers data center interconnect, metro and access backhaul use cases.
For more information, download our Cassini at a glance PDF.
Phoenix
An open white-box L0/L1 transponder that operators can deploy on top/together with their existing line systems to increase the capacity of their optical networks. It is based on disaggregated components (HW and SW) with 400G line interfaces.
Download our Phoenix at a glance PDF
New! Download the Phoenix technical specification

Galileo
An Optical Packet Hardware platform design. It's a 1RU form factor with 12 QSFP28 ports and 4 Plug-In Unit line card slots.

Voyager
Industry's first open and disaggregated converged packet/optical transponder. Voyager was an original design contributed by Facebook that is now being evolved and taken to market by Adva Optical, running software from Cumulus Networks.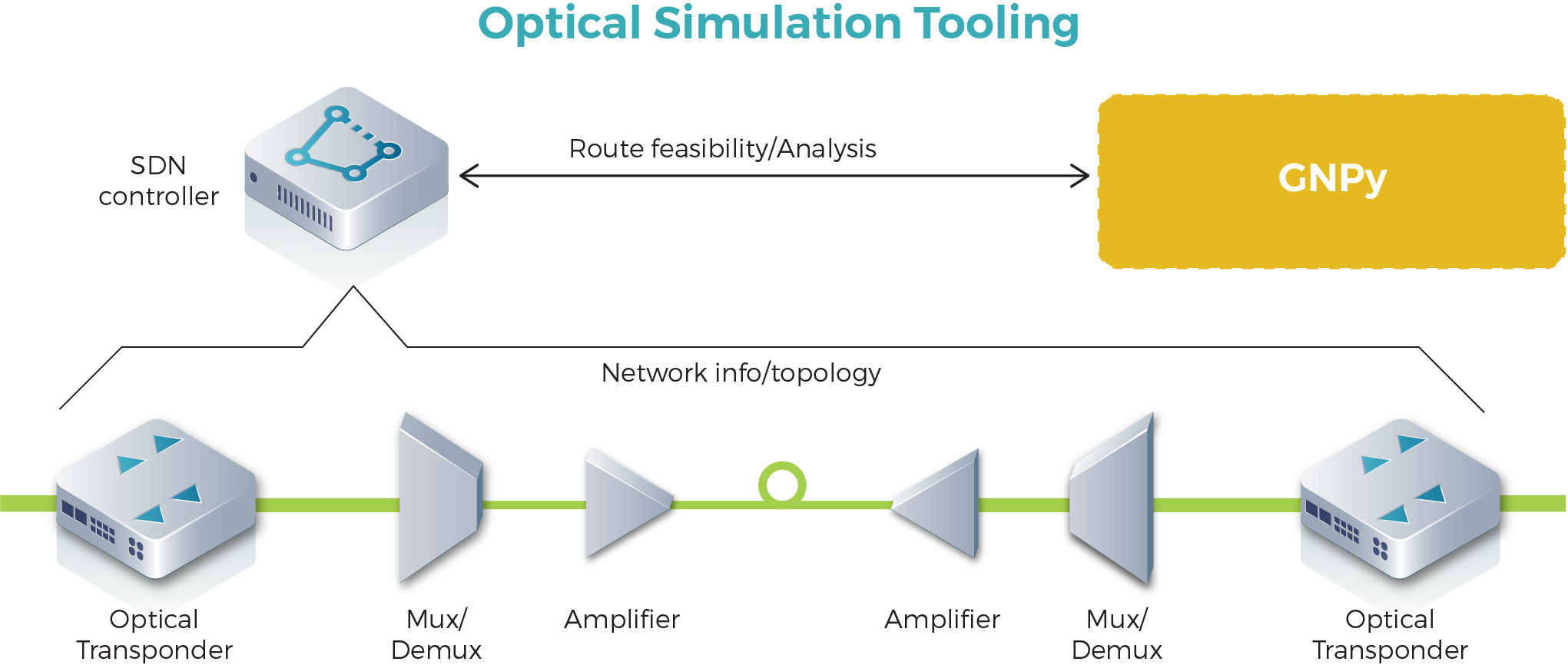 GNPy
An open-source library for building route planning and optimization tools for real-world multi-vendor optical networks. GNPy is a community effort participated in by partners such as Orange, Microsoft, Telia Carrier, Cisco, Juniper, Politecnico di Torino and Facebook.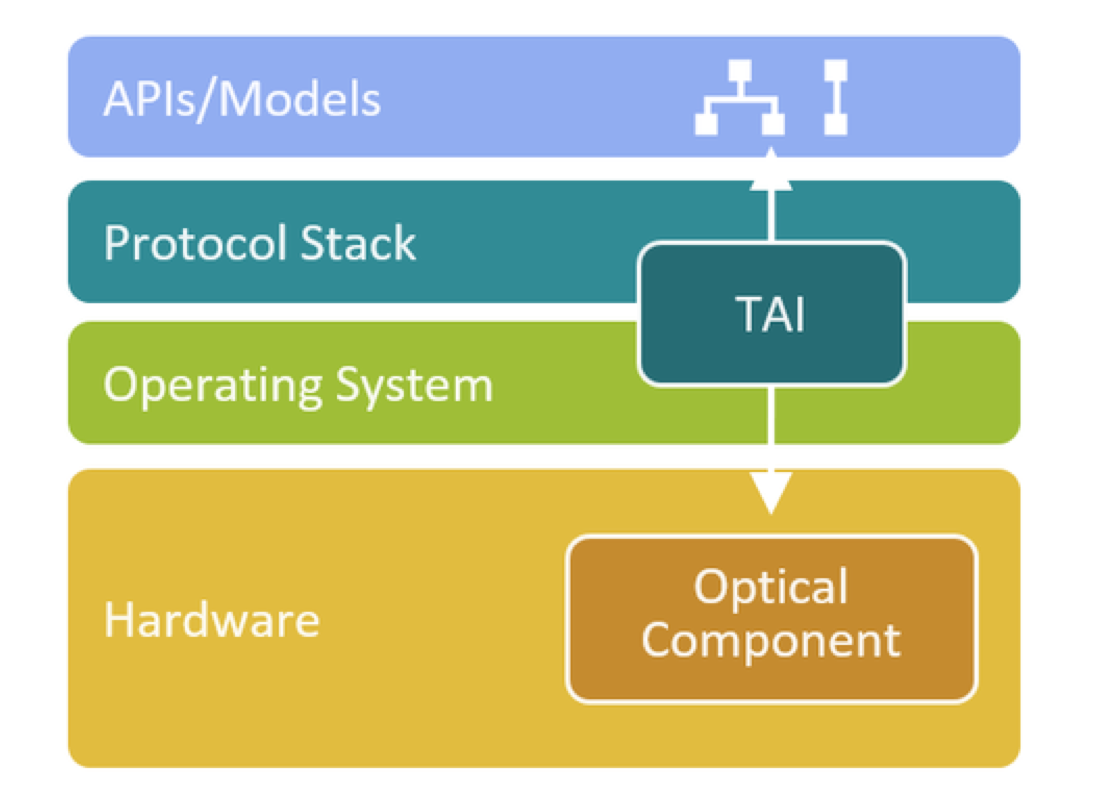 TAI
Transponder Abstraction Interface – An API that provides a vendor-independent mechanism to control optical components. It simplifies the integration work between a network operating system and the underlying optical hardware.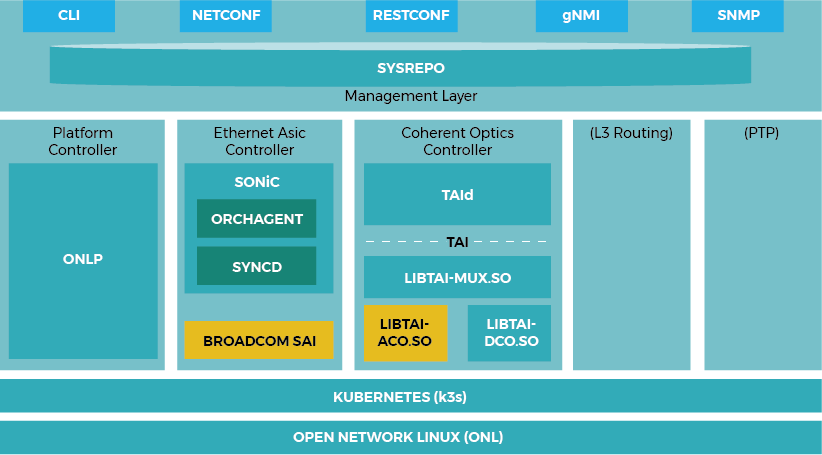 OOPT-NOS
This group focuses on the development of an open source network operating system based on SONiC and ONL including TAI for OOPT networking hardware.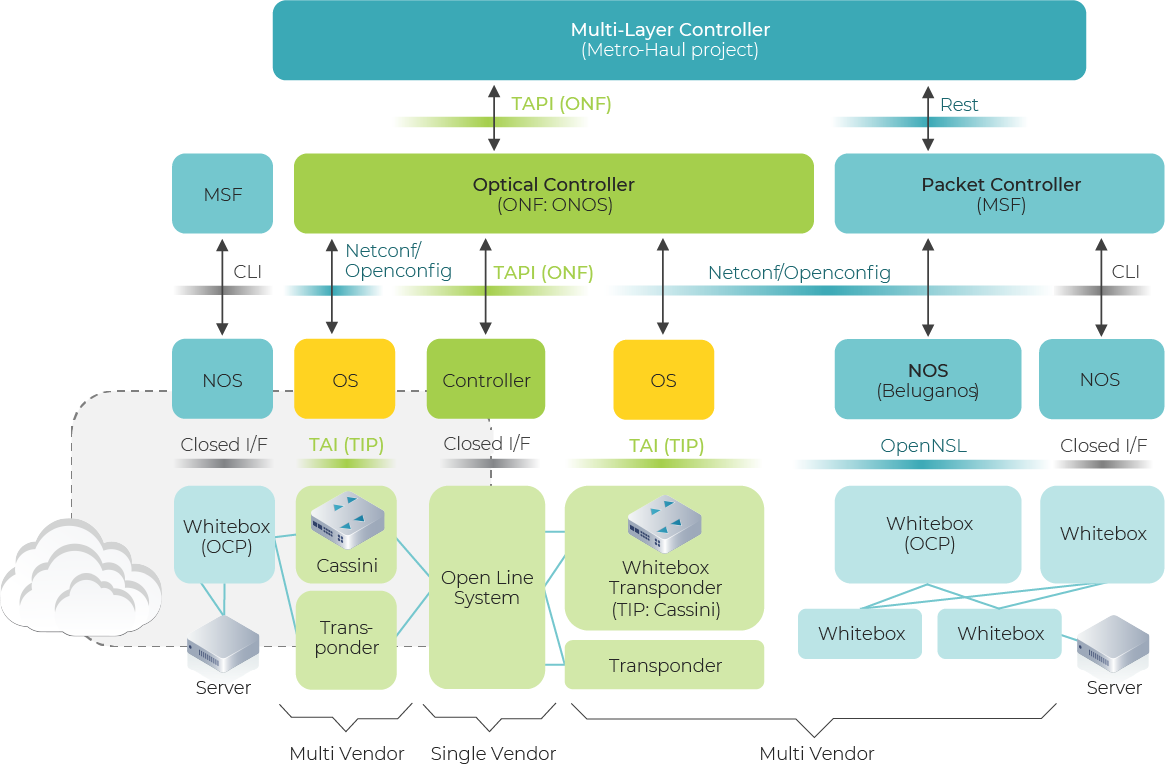 CANDI First Experimental Demonstration
This white paper summarizes the first PoC realized by the CANDI work group and the lessons learned after the trial. CANDI will continue to contribute to conducting enhanced PoCs twice a year to test and confirm of agreed upon use-cases and find the issues for developing the technology required to confirm the feasibility of operator's use-cases.
Upcoming Events
Sep 20, 2020

-

Sep 24, 2020
Brussels Expo

Brussels Expo, Place de Belgique 1, 1020 Bruxelles,




Brussels

,

Belgium

+ Google Map
(Conference: September 20 – 24 / Exhibition: September 21 – 23) OOPT is representing TIP at ECOC 2020 in Brussels to showcase Project Group updates & partnerships both regionally and globally. Join us in Brussels to see the latest developments for the group & learn how to get inv...
Past Events