​Connectivity is increasingly essential and offers tremendous opportunity for economic growth, education, and social development. Policymakers play a key role in creating the right environments to foster innovation and ensure high quality connectivity both now and in the decades to come. TIP seeks to engage visionary policymakers to clear and create an accelerated pathway for open, disaggregated, and standards-based connectivity solutions that are supported by a diverse supply chain.
Stay up to date with TIP's global policy activities. Visit our Activities, Filings, and Resources pages to learn more.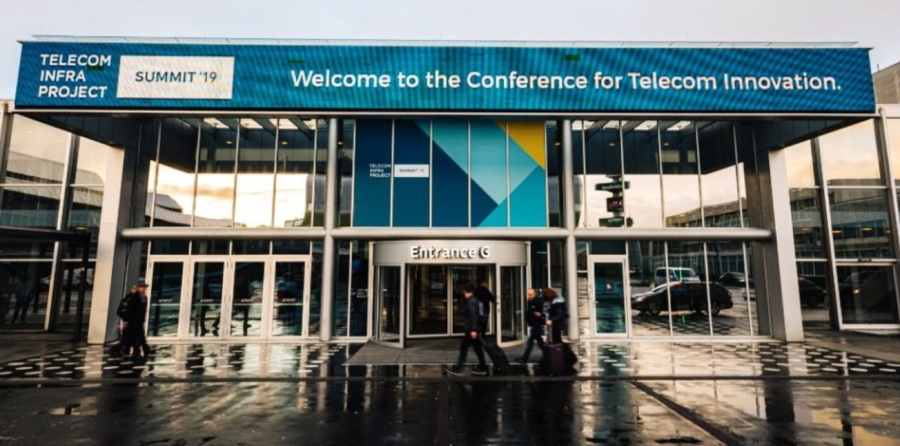 Filings
Provides TIP's responses to official requests for comment, legal filings, and letters to government agencies.