The Fixed Broadband Project Group is developing a new generation of open and disaggregated technologies that help operators increase the availability of fast and reliable broadband services across the world.
The Telecom Infra Project Fixed Broadband Project Group is focused on building, testing and deploying open and disaggregated technologies needed to build fixed line networks.
Our work is driven by real-world operator use cases, and we develop robust and comprehensive technical requirements that implement established industry standards.
The overall objectives of the project group are:
To promote the adoption of modern and secure technologies based on open and standardised interfaces
To improve supply chain diversity, unlocking new business opportunities for suppliers and increasing choice for operators
Join the Fixed Broadband Project Group to collaborate with operators, ISPs, technology providers, system integrators and other ecosystem players to help accelerate deployment of fixed broadband networks based on open and disaggregated technologies.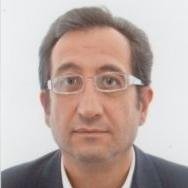 Co-chair
Bruno Cornaglia
Vodafone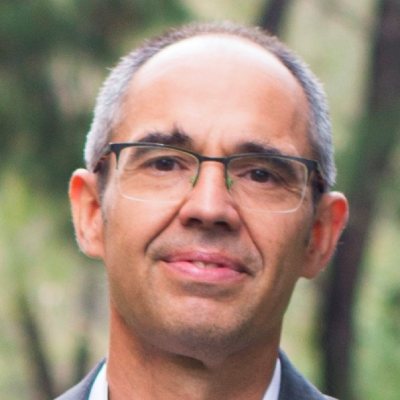 Co-chair
Rafael Cantó Palancar
Telefónica
Fixed Access
The goal of the fixed access sub-group is to build access networks capable of delivering high speed connectivity over the last mile. The primary objective for this group is to achieve a high degree of interoperability in the access domain, including:
East-west interworking and integration between network elements
Northbound integrations to OSS and network management systems
OpenBNG
This group focuses on building open and disaggregated BNGs that can address growing demands for bandwidth. The group focuses on a number of different deployment scenarios that meet the full spectrum of existing operator needs, as well as evaluating emerging technology trends and new service opportunities for the future.
Deliverables
Open Fixed Access Networks Technical Requirements Document Version 1.0
This document describes the technical requirements for an open and disaggregated OLT device that can be deployed into a local exchange or central office environment. The document describes the required hardware variants and proposes software packages that can be combined with this hardware to enable provision of fixed access services.
Download the Open Fixed Access Networks Technical Requirements Document
OpenBNG Technical Requirements Document version 2.0
The TIP OpenBNG Technical Requirements document is the result of the collaboration between Telefónica, Deutsche Telekom, BT, TIM and Vodafone, with large scale fibre-to-the-home (FTTH) networks, within the Telecom Infra Project (TIP).
Download the OpenBNG Technical Requirements Document

Open Fixed Access Networks Use Case Document v1.0
This Use Case Document (UCD) defines the overall scope of the project, and introduces the high-level characteristics of Open Access Terminal technologies.
Download the Open Fixed Access Networks