TIP collaborates with global policymakers, government organizations, and public-private partnerships in a variety of ways to helpthem enable an accelerated industry-wide shift towards open, disaggregated, and standards-based connectivity solutions.
Public-Private Partnerships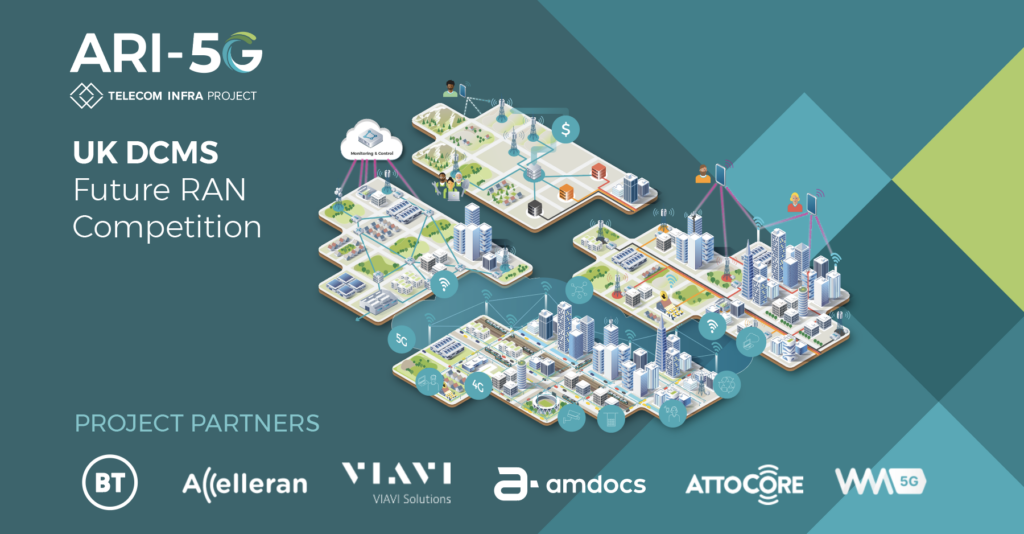 Accelerating RAN Intelligence in 5G (ARI-5G)
TIP-led consortium backed by £2.4 million in funding from the UK government to implement, test, and demonstrate a standards-based RIC platform with xAPP and rAPP solutions.
Connected City Infrastructure Solution Group
TIP innovation programme led by Dublin City Council and the Connect Research Centre to investigate how to leverage new technologies such as 5G to tackle cities' and operators' challenges.
Government & Global Community Engagement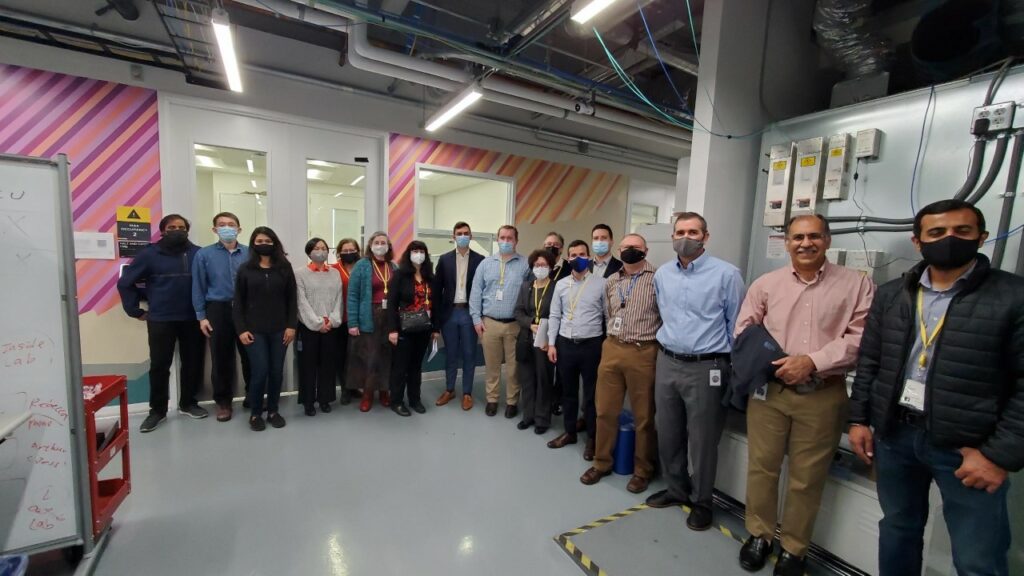 NTIA Community Lab Visit
On 9 December 2021, TIP hosted staff from the National Telecommunications Information Administration (NTIA) – both from NTIA HQ in Washington, DC and the Institute for Telecommunications Science in Boulder, CO – at the TIP Community Lab in Menlo Park, CA to discuss common efforts to advance Open RAN and the principles of open and disaggregated networks.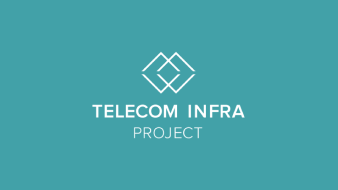 FCC Ex Parte Meeting
On 2 December 2021, TIP's Global Head of Engagement (Vishal Mathur) and Chief Engineer (David Hutton) met with Federal Communications Commission (FCC) staff from the Office of Economic Analysis, Office of Engineering and Technology, and the Wireless Telecommunications Bureau to discuss the deployment of 5G Open RAN. TIP provided a general update on the status of Open RAN development and importance of public sector support for Open RAN deployment.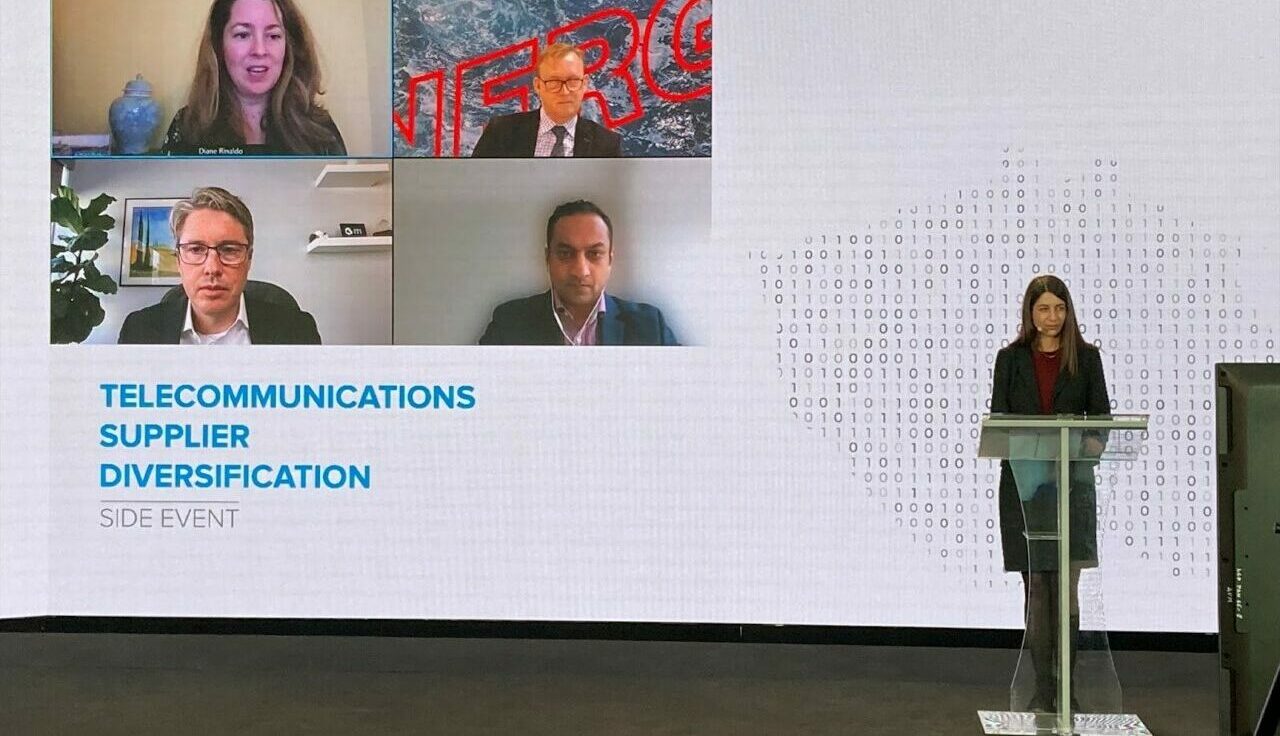 Prague 5G Security Conference
On 30 November and 1 December 2021, TIP's Global Head of Engagement (Vishal Mathur) participated in the Prague 5G Security Conference to discuss supplier diversification in 5G networks and how Open RAN can help governments close the connectivity gap, alongside industry representatives and government officials from across the world.