Test & Validation
At TIP's core, we are about taking early POC's, products, and solutions into the TIP Lab and testing environments to drive the validation and eventual deployment of open and disaggregated solutions. Through TIP Community Labs, participants collaborate to produce and validate project group solutions, lab test plans, exit reports, and specifications.
Our Test & Validation framework measures and tests network elements, network products, and end-to-end configurations against project group requirements.
TIP's Lab and testing environment results in badges highlighting the TIP community's product conformance and maturity and are detailed on TIP Exchange.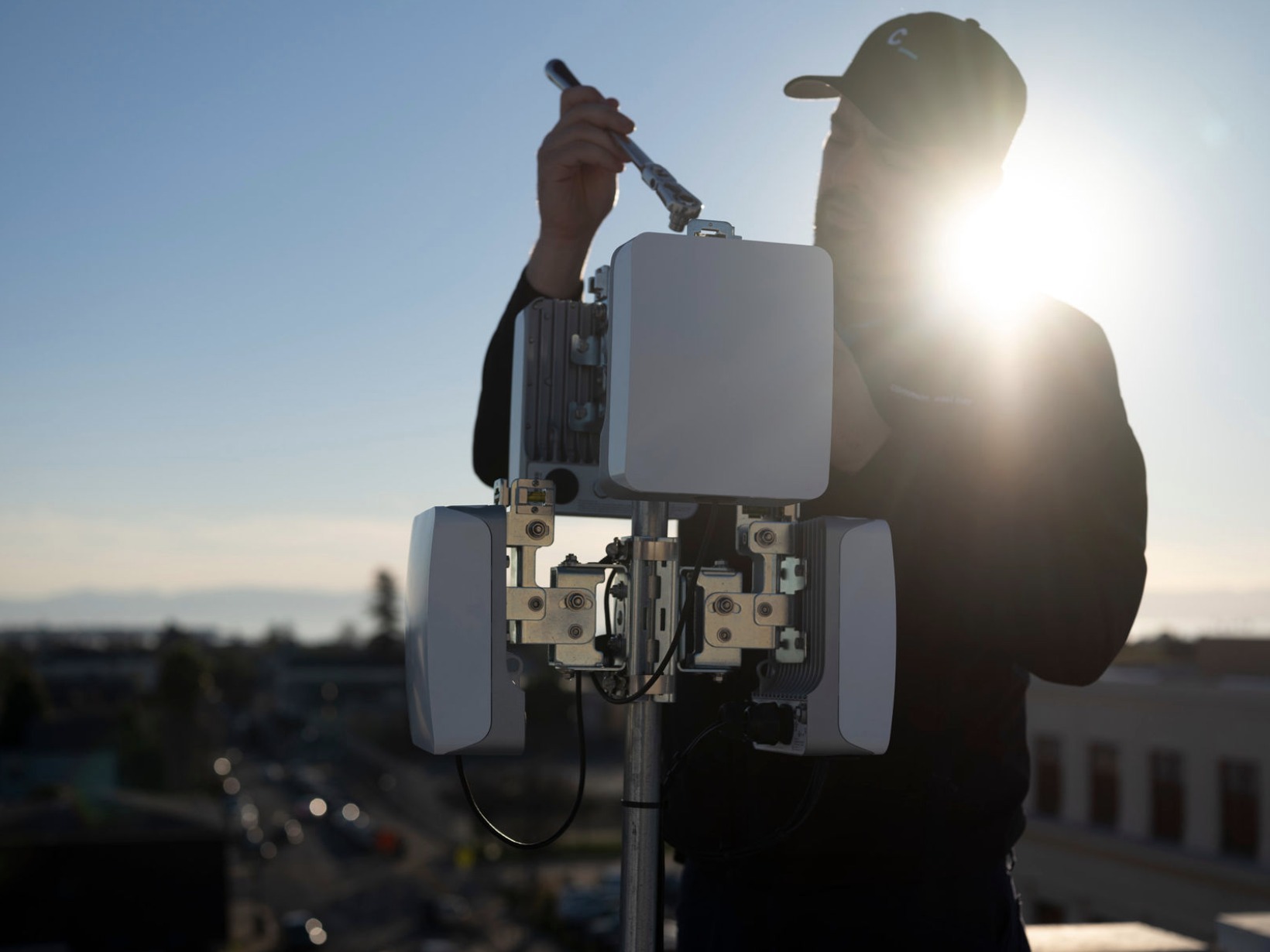 Activities
 
Community Labs
TIP Community Labs enable collaboration between participant companies by providing a space for TIP project groups to come together to collaborate and innovate. While the labs are dedicated to TIP projects and host TIP project teams, the space and basic equipment are sponsored by individual TIP participant companies hosting the space.
Test & Integration
Test & Integration validates end-to-end network configurations with products from different partners in common environments or use cases. This brings partners and operators together to agree on common test plans that facilitate future integration into networks.
TIP Badges
TIP Badges are applied to Qualified Offerings of TIP participant companies, identifying which TIP program or programs the Qualified Offerings participated in. Any company that is a TIP member may list their Qualified Offerings on TIP Exchange.
Field Testing
Testing TIP technology in real environments to collect feedback to refine products and solutions before deployment.
TIP Exchange
TIP Exchange brings together the ecosystem to drive new connectivity solutions to market. TIP Exchange continues to grow with new TIP-qualified offerings allowing TIP members to showcase their products and solutions so that service providers can easily evaluate technology and technology partnerships for flexible and innovative connectivity solutions. Final validation and best practice sharing of commercial deployments of open disaggregated network components, configurations, or end-to-end solutions. Learn more and browse the marketplace.
Community Deliverables Include:
Test Plan documents published by project groups describing test cases to be used to validate the products and technical solutions built by the technical suppliers vs. the PG requirements
Software Development
Lab Test Plans, Test Scripts, Test Materials, and Lab Exit Reports
Field Trial Test Scripts and Exit Reports (lab & field testing)
Validated Blueprints including use cases and technical requirements, product architectures, reference designs and test materials