Leadership team

The TIP leadership team helps build and energize the TIP community while moving TIP's vision forward in the telecom industry.
Board of directors

TIP is led by a dynamic board of directors representing leading companies in the telecom industry.
Technical committee

TIP is supported by an expert technical committee comprised of engineers and telecom technology experts who help drive TIP's technical strategy.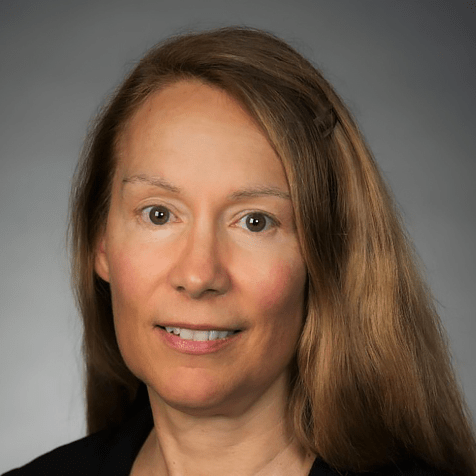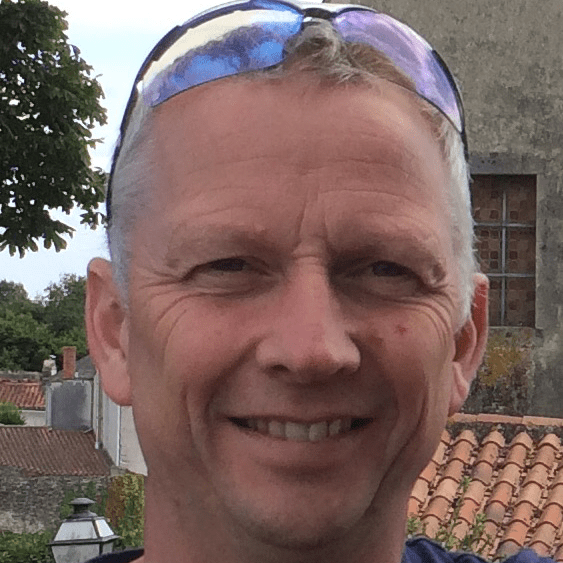 Technical committee charter

This charter sets forth the purpose, composition, responsibilities, duties, power and authority of the technical committee of Telecom Infra Project.