The goal of the
OpenCellular
Project Group is to connect the unconnected in the rural areas, by empowering communities with tools to build and operate sustainable community cellular infrastructure, using and building open-source technologies in an open ecosystem.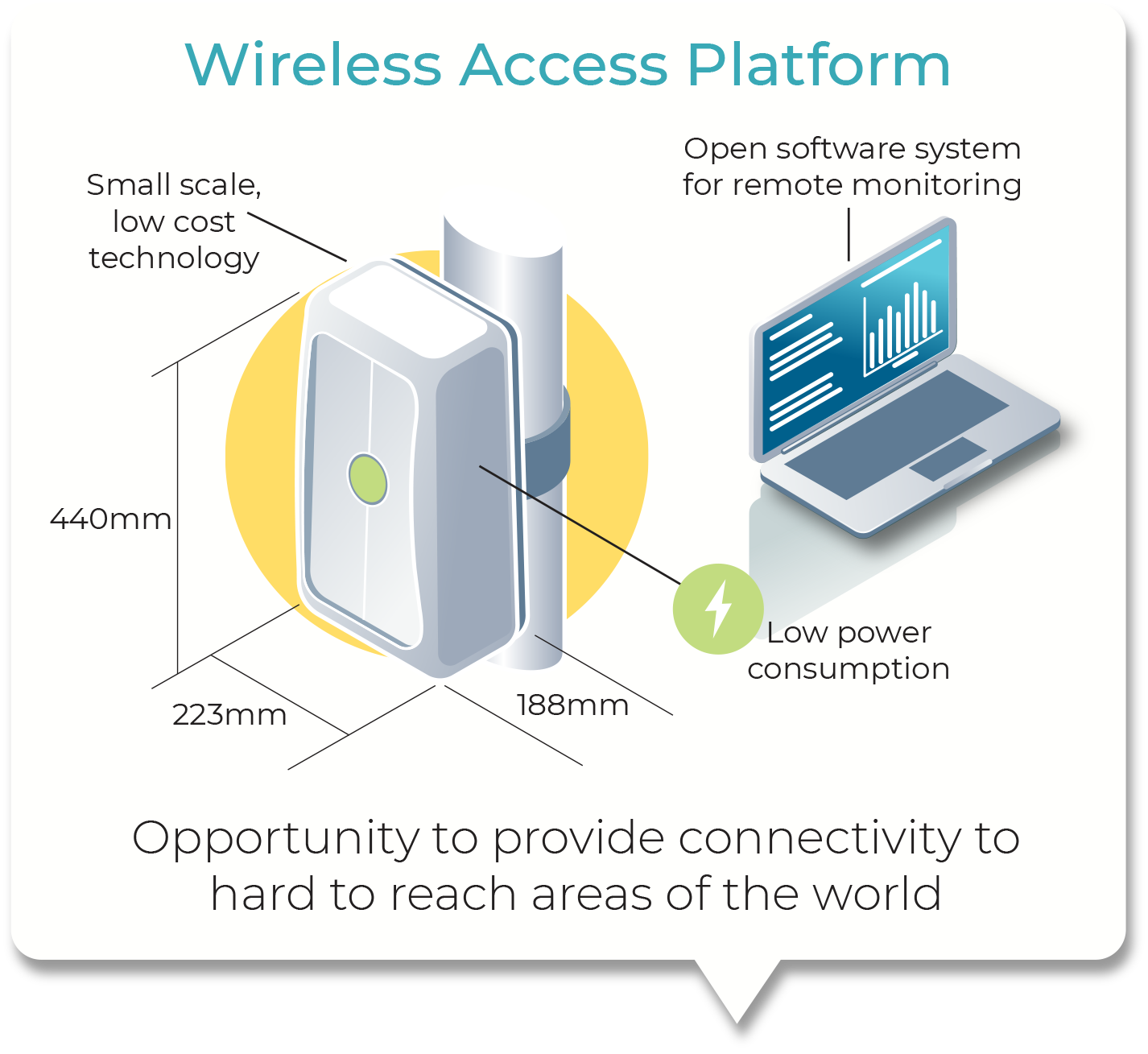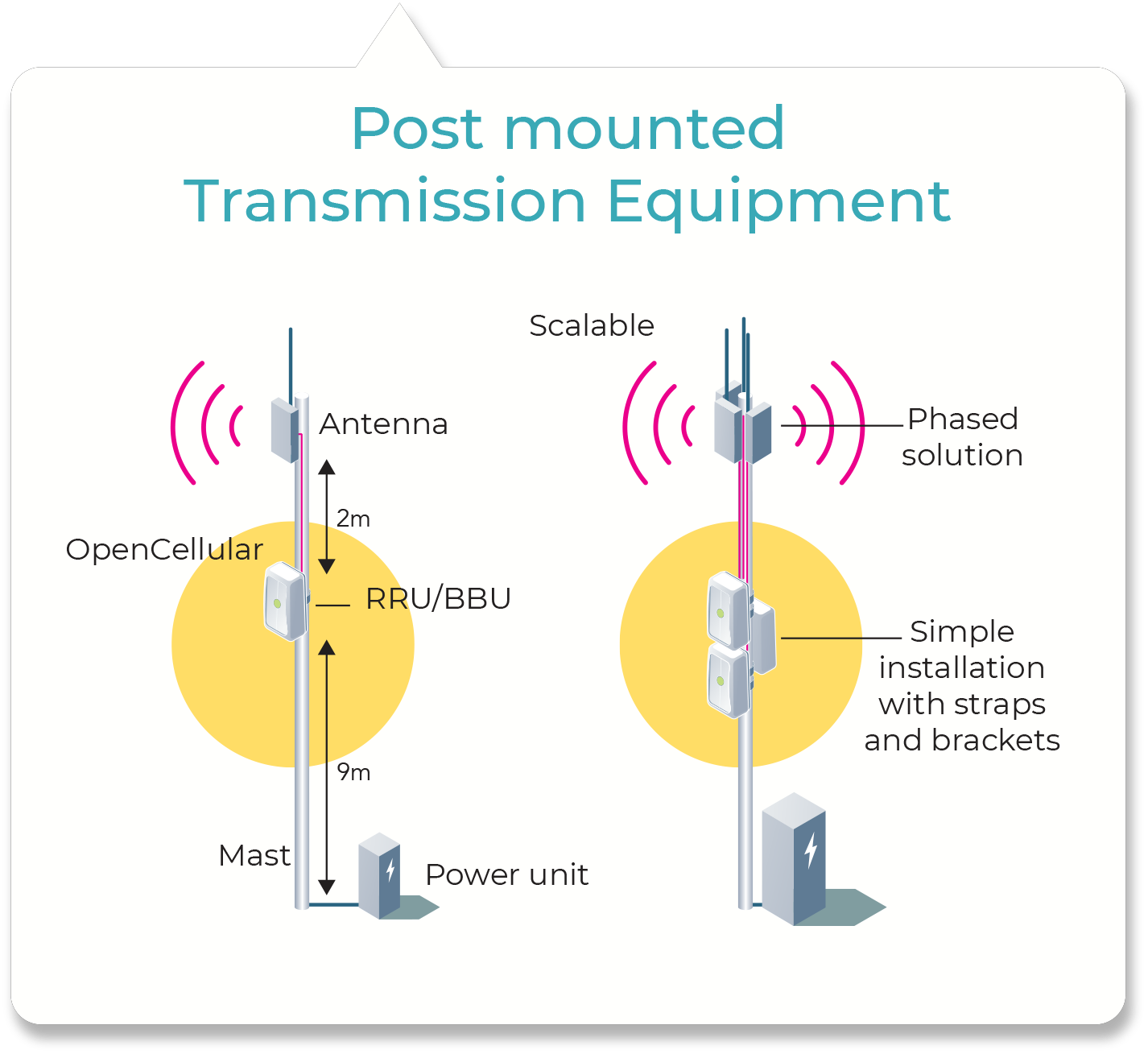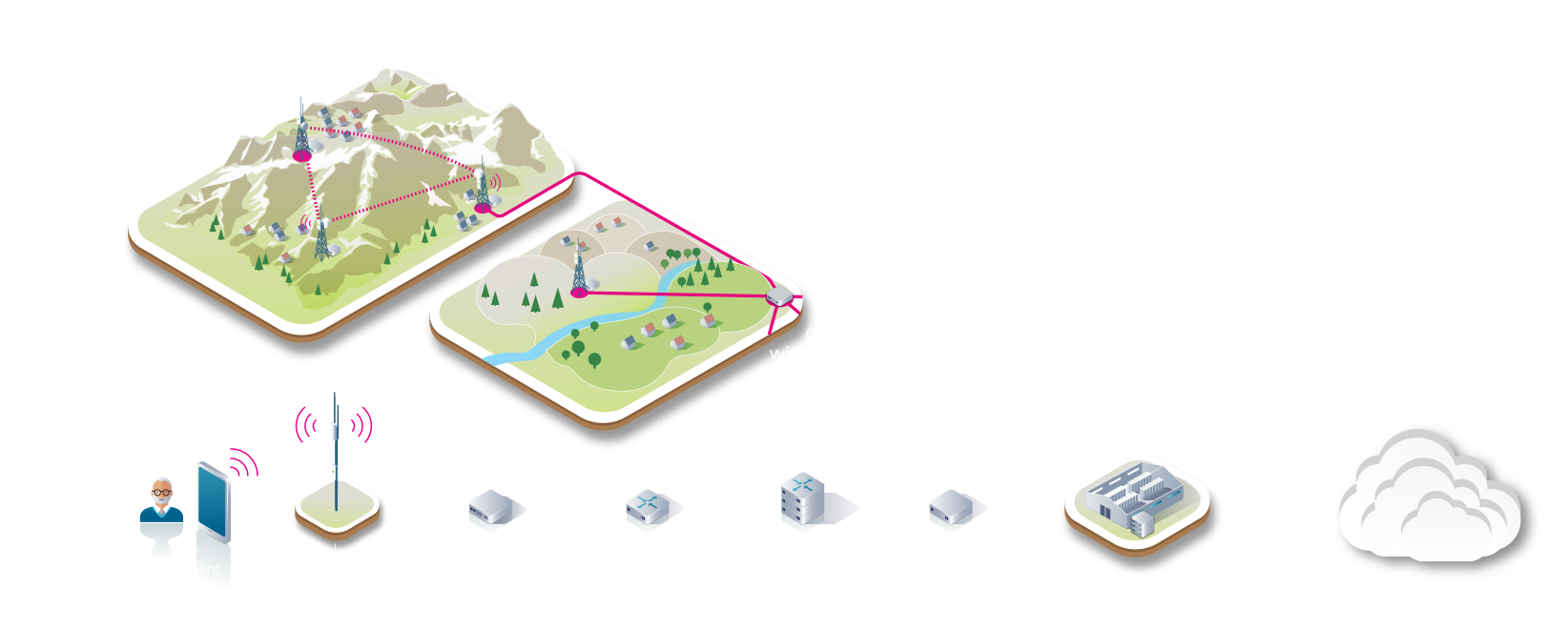 Facebook has open-sourced the OpenCellular files including schematic, layout, CAD files and software as part of the project group to help accelerate creation of an open new ecosystem where new ideas can be tested.
Why OpenCellular?
High total cost of ownership (TCO) for network infrastructure, combined with lower returns in areas with low population density, can deter MNOs and operators from expanding cellular coverage to rural regions where 1.5 billion of world's population is living today.
Infrastructure operators and MNOs can use OC to deliver sustainable and cost-effective wireless services (voice and data) to un-connected and under-connected people in rural areas.
With OpenCellular
Smaller OEMs for the first time will be able to share equally with larger traditional mobile and network vendors and operators in developing solutions.
Publicly available HW design and features allow OEMs to develop new versions that can address different markets.
Allow multiple local entities to build OC and provide support and maintenance services to deployment partners thus greatly reducing equipment import and labor costs.
Encourage multiple technology partners to work together to iterate on the existing OC design and contribute new designs back to the community.
Benefits
OC's open-source, publicly available files
A healthy and collaborative partner ecosystem
Efficient use of components significantly reduces power consumption
Optimized for rural deployments
OpenCellular grant program
OpenCellular Grants (OCG) is a program to fund, promote and accelerate the non-commercial development and deployment of OpenCellular (OC) equipment in rural areas where access to cellular is limited.  The successful development and adoption of OC in rural communities could lead to significantly more people gaining access to cellular service.
The OCG grant program is specifically designed to address this opportunity.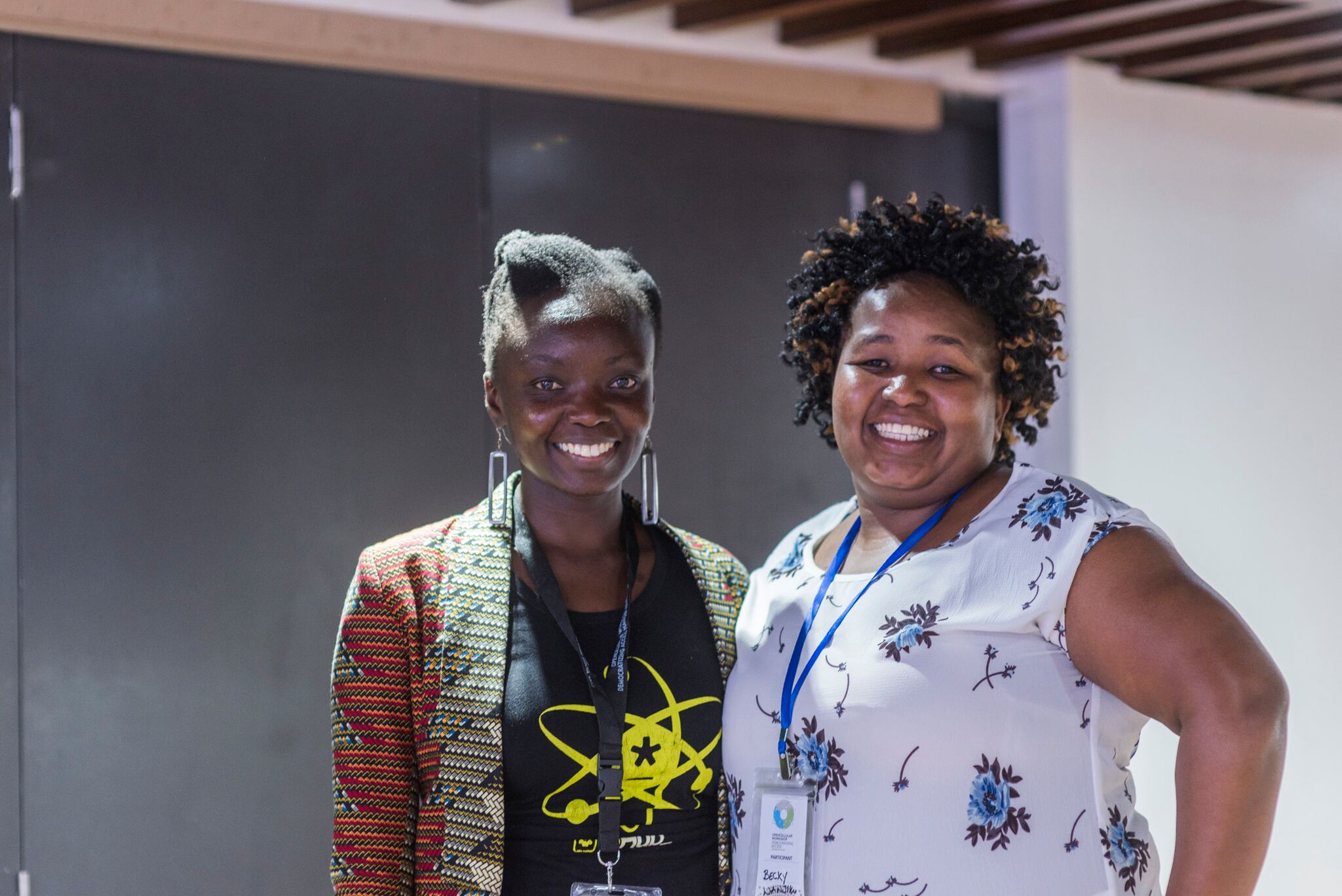 Working groups

Radio access
Co-leads: Jean-Francois Lacasse, Manager, Wireless Broadband Group, Cavium
David Bourget, Director, Nuran Wireless

Automated test
Co-leads: Mark Buffo, R&D integration manager, Keysight
Deployments and applications
Co-leads: Michael Darcy, CEO, AMN
Lance Condray, Infrastructure strategist, Facebook