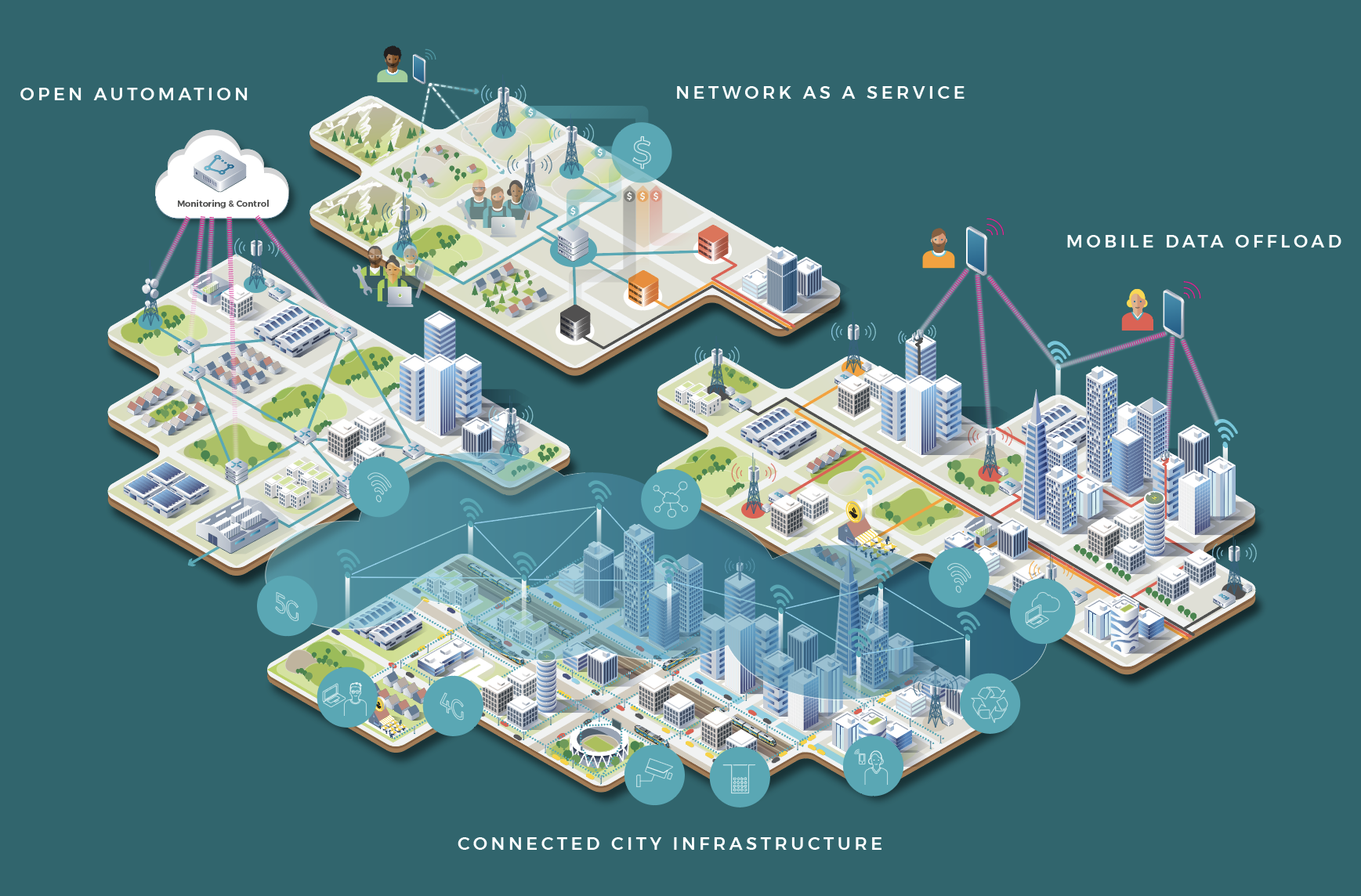 Open Automation
The focus of the Open Automation Solution Project Group (OA-SPG) is to iteratively design, validate and publish a library of composable automation "building blocks" that support service provider efforts to orchestrate the lifecycle automation of services deployed across end to end multi-domain networks.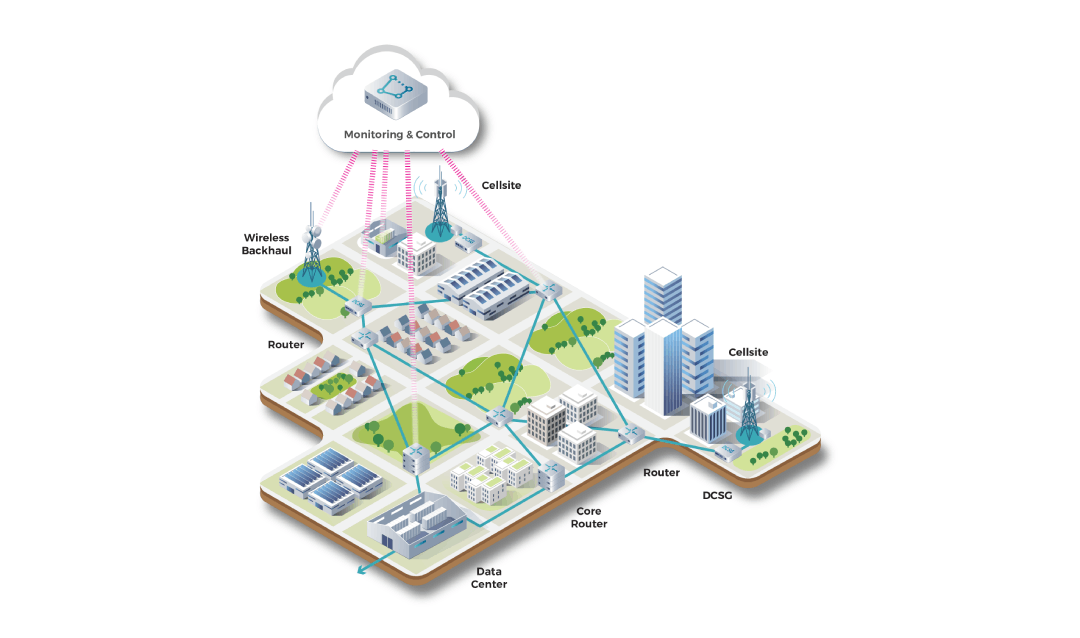 Join the Open Automation Solution Project Group to collaborate with fellow TIP members who are accelerating the development and deployment of software driven automation across a variety of network use cases.
The Open Automation SPG is focused on improving user experience, operator agility and the operational economics associated with the planning, deployment and assurance of the end to end network services that network operators sell to their customers.
Focus on the automation of high impact, network service uses cases critical for improving user experience, service provider operational agility and efficiency.
Design and develop the requirements, architectures and workflows necessary to automate the end to end life-cycle management of network service use cases as reusable building blocks.
Collaborate with existing TIP Project Groups and / or other third parties to incorporate existing artifacts (processes, workflows, automation blocks, APIs, data models, etc.) so as to maximize the reuse of industry standards and approaches.
Validate automation designs through direct engagement with and implementation in TIP Community Lab plug-fest and Service Provider trials.
Publish a library of network service uses cases and automation building block blueprints for use by the TIP membership.