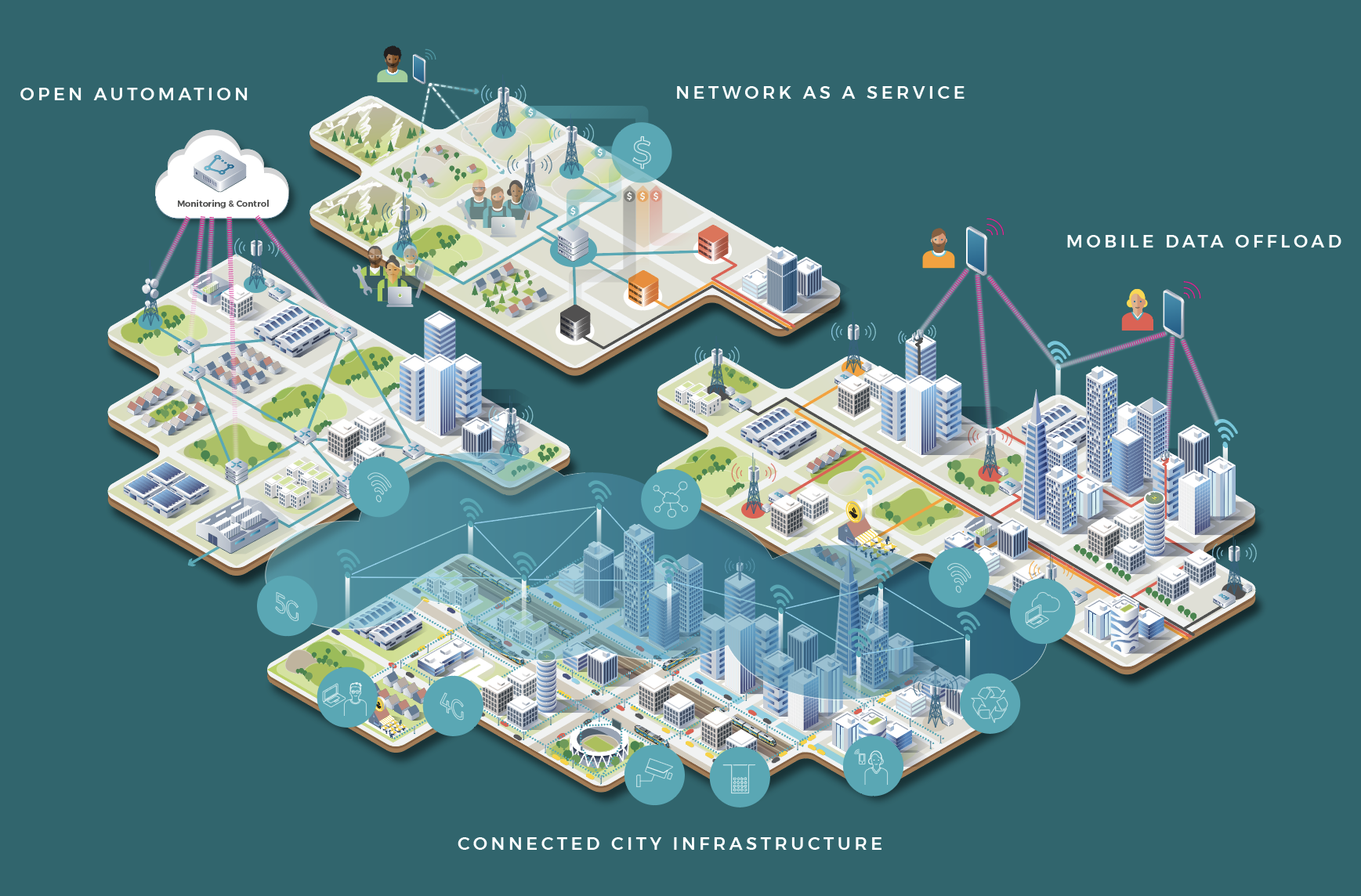 Transforming business models
NaaS is about more than infrastructure. It's about new and innovative business models that transform how we work together to connect more people and places. Our NaaS Solution Project Group takes scale deployment to a new level. We believe that shared active and passive infrastructure can bring high-speed internet access to rural and peri-urban areas like never before. To get there, everyone in our ecosystem will need to play a role.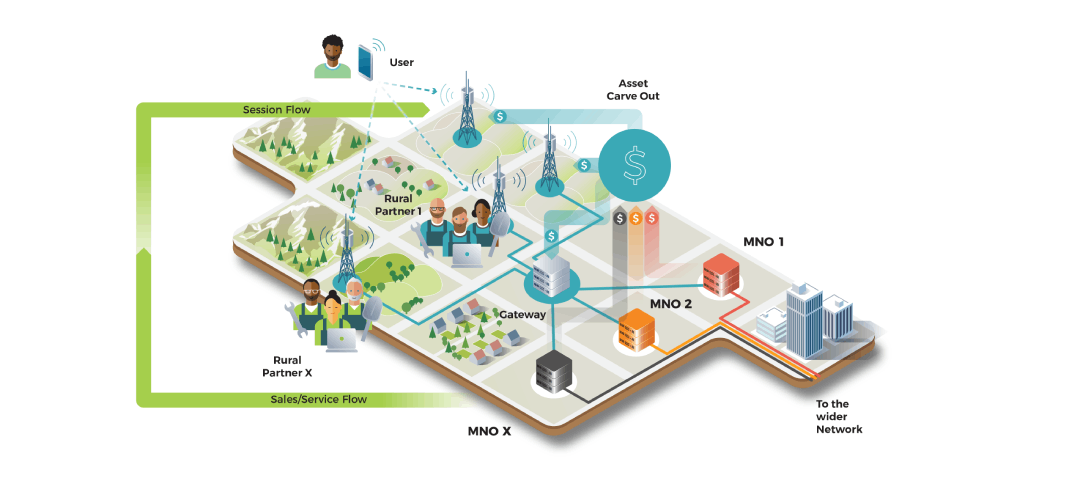 We need your expertise 
We're building a global collaboration hub of diverse ecosystem players to build, test, and deploy telecom network infrastructure under the NaaS model:
NaaS Operators

Mobile Network Operators

System Integrators

Original Equipment Manufacturers (OEMs)

Policymakers and Regulators

Investors
Operators have long understood how to build a network. Some have even explored the benefits of shared infrastructure. But our industry can do so much more. The NaaS business model can close the digital divide by lowering the cost of and bringing new sources of capital to rural and peri-urban cellular deployments — empowering networks to expand profitably.
The NaaS Solution Project Group provides a forum for collaborative discovery and discussion between industry players. Our shared goal? To develop open solutions that solve NaaS planning, deployment, and operational challenges.
The industry offers many of the elements needed to design, build, and operate NaaS networks and systems. But there's a lack of information about how to use these elements to develop end-to-end solutions. Our solution group will develop and publish solution reference designs, playbooks, and case studies to catalyze and sustain industry-led NaaS field trials, lab trials, and deployments. With these tools at the ready, we can power NaaS deployments around the world.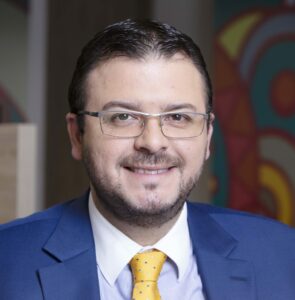 Co-chair
Hugo A. Nava G.
Everis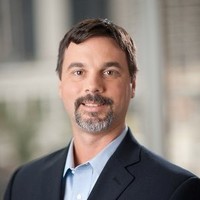 Co-chair
Philip Liddell
Facebook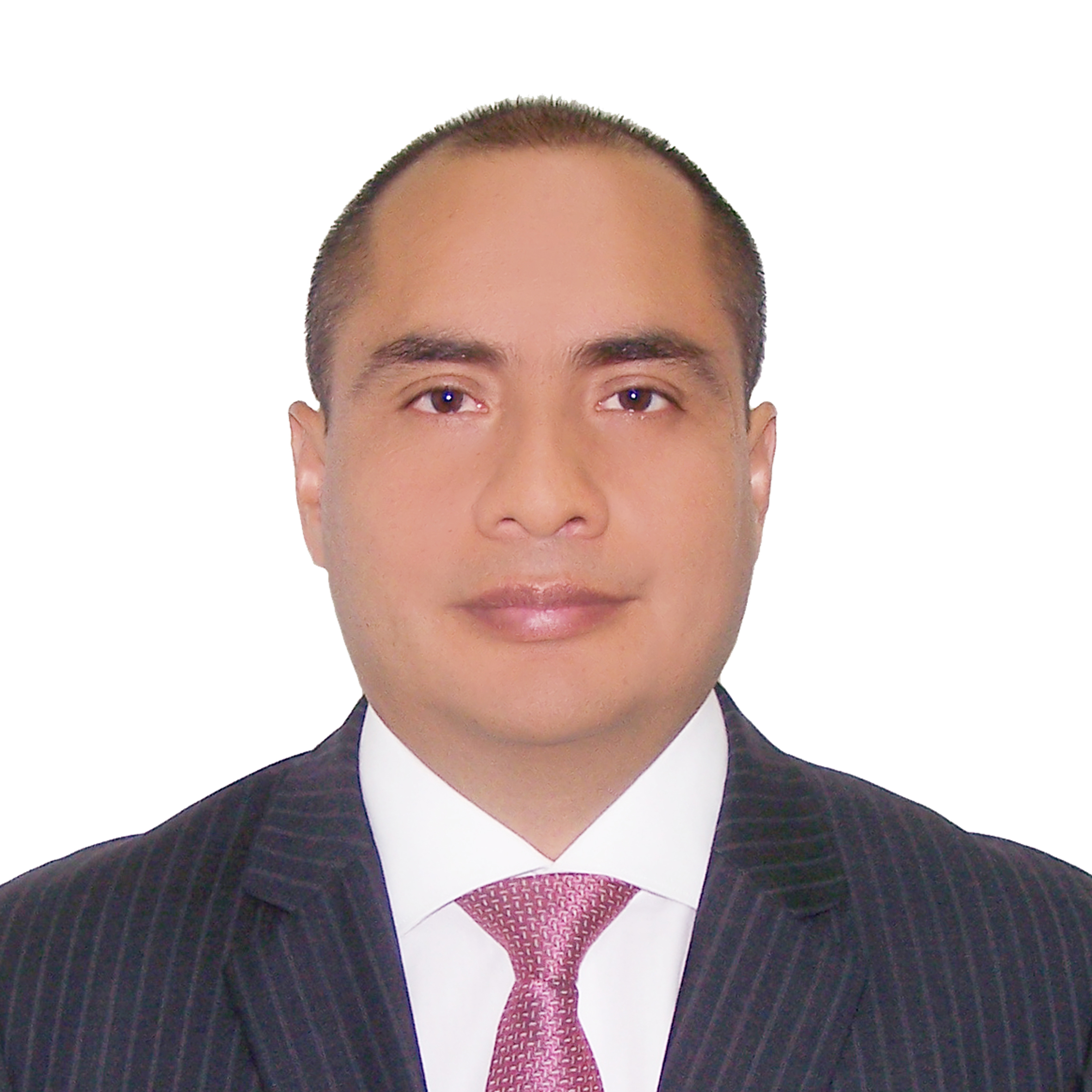 Co-chair
Renan Ruiz
Internet para Todos
Urban NaaS
Led by: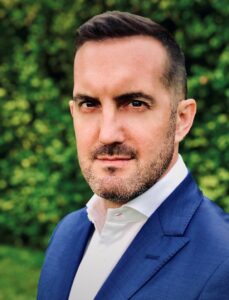 ​Leonardo Torres (American Tower)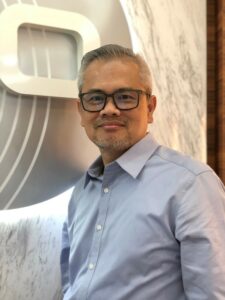 Ho Khin Choy (edotco Group)
The goal of the Urban NaaS subgroup is to design and test a 4G LTE and 5G-NR multi-operator RAN (MORAN) for outdoor urban deployment hosted by an infrastructure provider. The subgroup will focus on Urban Connectivity solutions, specifically
The definition of a multi-operator RAN architecture for an urban micro and macro site deployment
The identification of components through a TIP participant vendor survey, and elsewhere as necessary
The validation of the architecture in a lab and field trial using the selected components
The publication of a technical blueprint with deployment and operational guidelines and corresponding anonymized business case, and the development of marketing collateral such as webinars, videos and white papers
Deliverables
Network as a Service Planning and Architecture Playbook
The NaaS Playbook is the vehicle to serve as the planning and implementation guide for RST NaaS initiatives. It consists of front-end and back-end streams comprised of modules, atomic units built around specific objectives and select content and complemented by methods to encourage engagement relevancy. The goal of the NaaS playbook is to aid operators in the planning, deployment and operation in the rural environment.
Diffractive NLOS Microwave Backhaul for Rural Connectivity
The NLOS Microwave Backhaul for Rural Connectivity white paper demonstrates that the inclusion of NLOS microwave (wireless) backhaul in rural network design to significantly improve cost and coverage.
End-to-End Quality of Service Recommendations for Mobile Networks
This document includes the main components of an End-to-End Quality of Service (QoS) schema that can be used to validate and troubleshoot a mobile network. End-to-End QoS schemas applicable to mobile networks include multiple packet-based technologies from RAN, Mobile Backhaul, Packet Core Networks, Ethernet to IP/Multiprotocol Label Switching (MPLS) networks. Each network provides different alternatives to differentiate traffic and give different treatments to the traffic depending on the network conditions.
NaaS Data Analysis, Business and Operational Efficiency Methodology
This whitepaper describes a practical methodology to help mobile operators collect, process, and extract valuable information by mining statistical data from the RAN and Transport and management network. Understanding this data will allow service providers to accelerate the integration of new network access technologies and, at the same time ensure high levels of quality of experience (QoE) and optimal TCO of Network as a Service (NaaS) offerings implemented with Site/RAN sharing technologies.
NaaS Site Economics
This whitepaper describes the intricacies and challenges of building a profitable site for ultra-rural and rural areas and how Network as a Service (NaaS) can be an answer to many such challenges. Managing the overall TCO and planning an economically viable solution must be carefully vetted since low population densities and lack of existing infrastructure makes the task of Network Design and Deployment even more complex.
Long-Haul, High-Capacity 8GHz Terrestrial Microwave Radio Link In-Field Availability Assessment
This white paper presents the design and deployment methodologies that were employed in long haul (~50km), high capacity (~1.3 Gbps), high availability (>99.99%), carrier-grade wireless microwave links deployed for mobile site backhaul in Peru, using commercially available equipment and standard design software.
Multi-Operator Radio Access Network (MORAN) Testing for NaaS (Network as a Service) Environments White Paper
This white paper presents a vendor-agnostic approach for testing and deploying Multi-Operator Radio Access Network (MORAN) solutions in rural and urban Network-as-a-Service (NaaS) environments. For the purposes of this paper, NaaS is defined as an open access network where a neutral host (NaaSCo) operates a shared Radio Access Network (RAN) that is connected to multiple Mobile Network Operator (MNO) Core Networks.
OSS Automation Functional Requirements Document
This document defines the functional requirements for OSS Automation. The OSS Automation platform is intended to enable NaaSCos to deploy an efficient and scalable OSS architecture that easily and safely integrates to the different networks and network slices (NS) to simplify operation, while enabling clean integration with VNOs to simplify the operational processes between the two organizations.
Read the Requirements Document
NaaS Gateway Technical Requirements Document
This document defines the technical requirements for a NaaS Gateway (NaaSGW), focusing on Main Functions, Interfaces, Hardware Specifications, and Security.
Read the Requirements Document