The
CrowdCell
Project Group is developing LTE relay architectures to extend indoor coverage with reduced CAPEX and OPEX investment.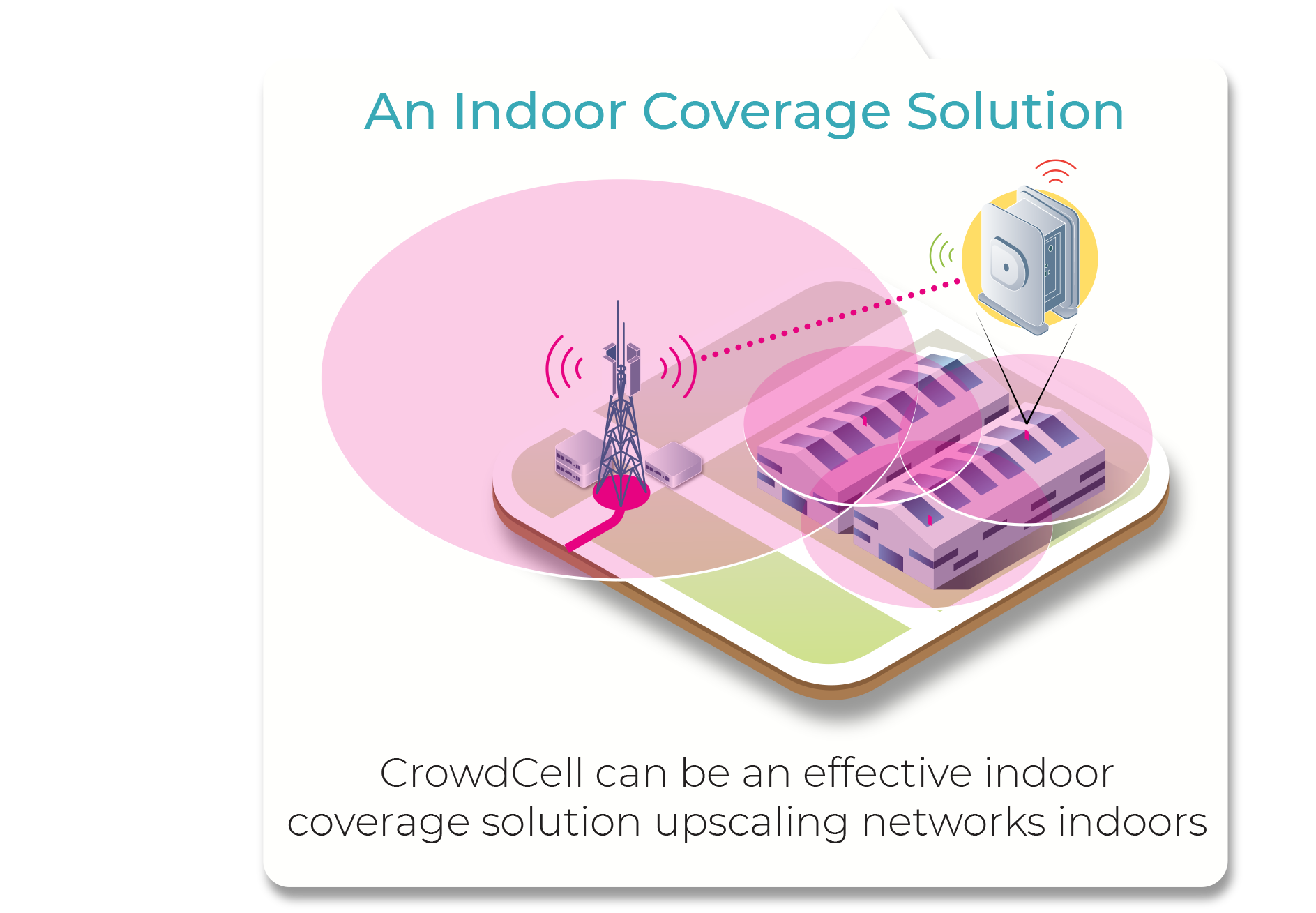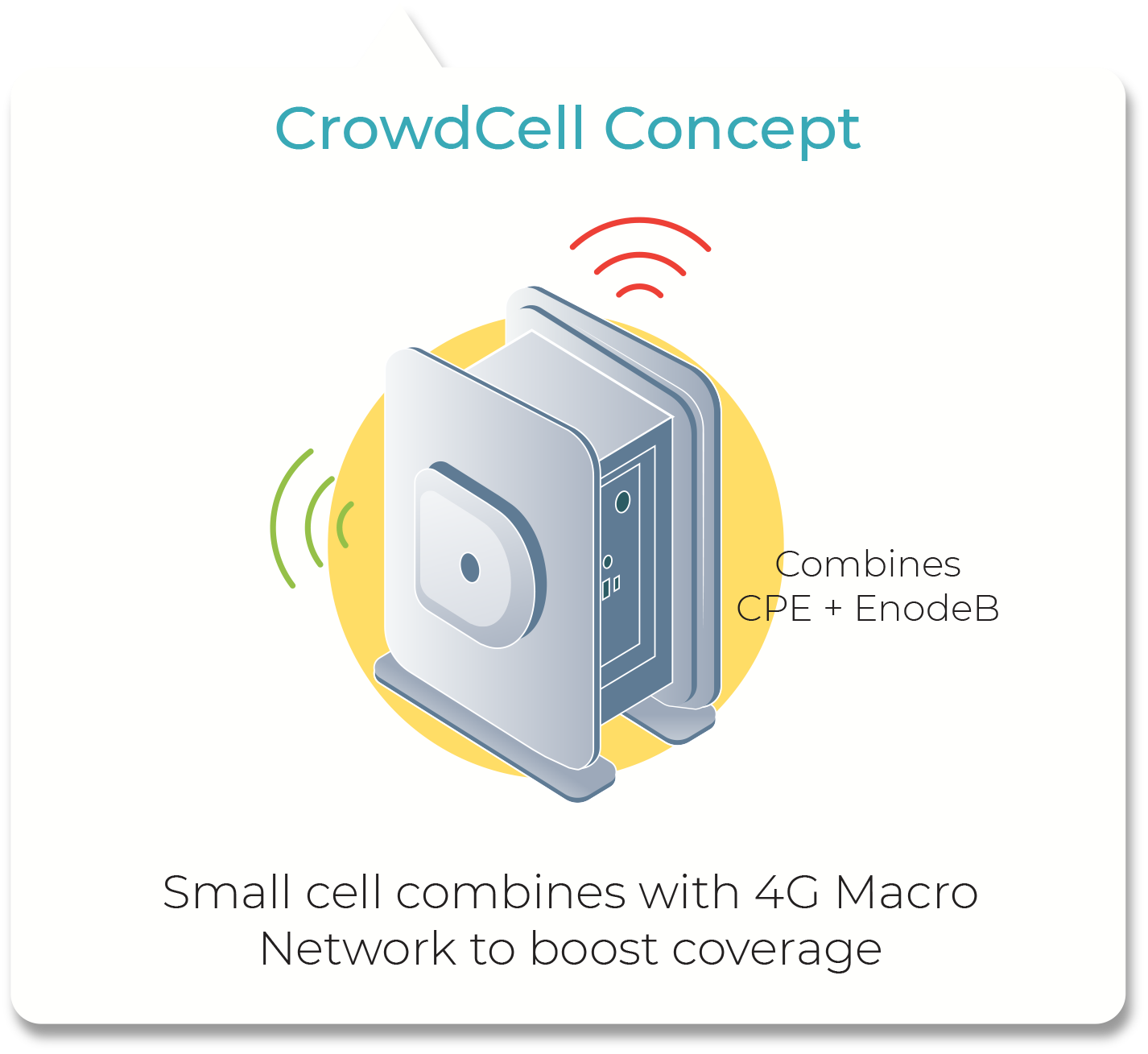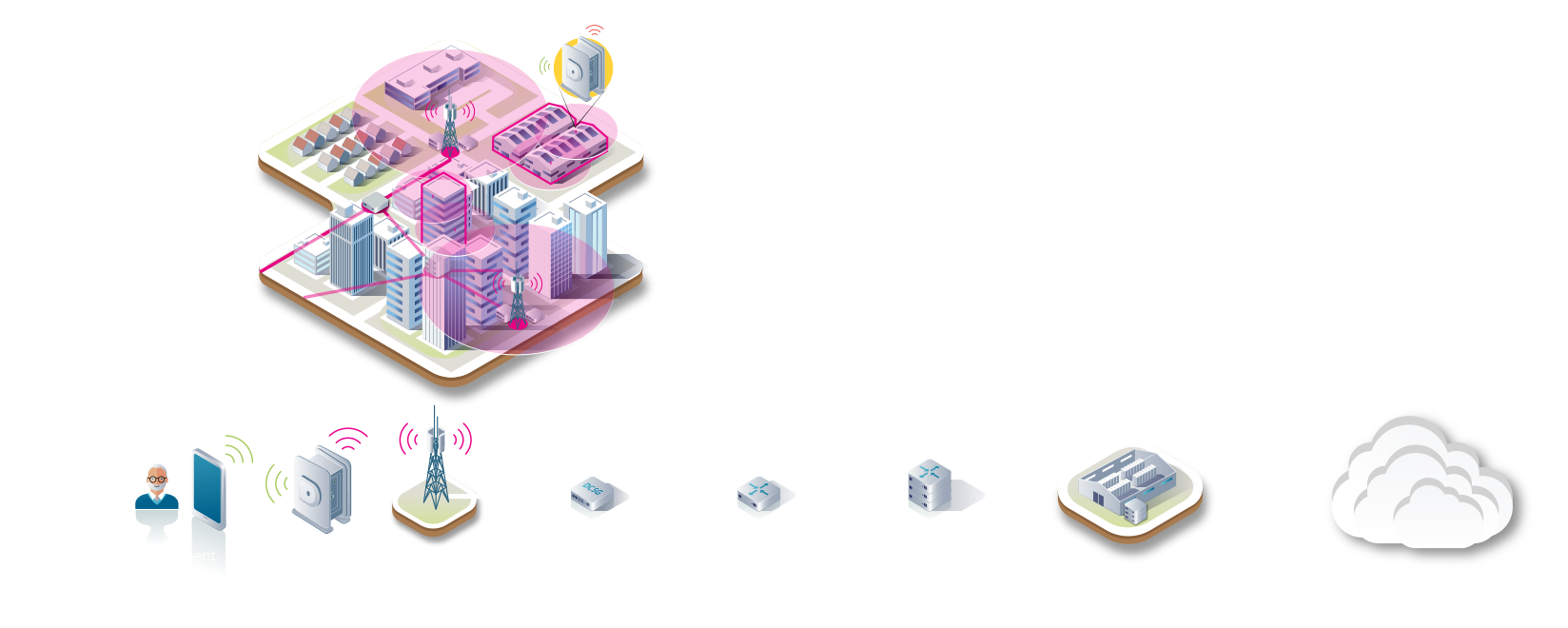 Technologies

The CrowdCell Project Group is a 4G Relay concept, whereby an intermediate "Crowd" enabled device relays traffic between a customer UE and the macro network. Its main benefit is to be a rapid and low cost small cell solution thanks to its Plug-and-Play (P&P) concept by means of using the available 4G coverage.
The CrowdCell Project Group focuses on creating a CrowdCell by leveraging General Purpose Processing (GPP) platforms, Software-Defined Radios (SDR) and reference designs for hardware and Open Source software to minimize costs with a "one design" flexible reference platform.
Upcoming Events
There are no upcoming events at this time.
Past Events
November 13 - 14, 2019

-

Worldwide

Telecom and internet industry leaders will gather in Amsterdam for our fourth annual TIP Summit, where TIP Members share the latest updates on TIP technology.

February 25 - 28, 2019

-

Europe

Telecom Infra Project bringing its hands-on innovation to Barcelona while the mobile community gathers for Mobile World Congress 2019.

October 16 - 17, 2018

-

Worldwide

The TIP community gathered in London for our third annual TIP Summit to gather all members worldwide.