Highlights from TIP Summit 2017
Keynote by Jay Parikh, Head of Engineering and Infrastructure, Facebook
Welcome and TIP Update by Axel Clauberg, TIP Chairman and Vice President, Technology Innovation, Deutsche Telecom AG
The Access project groups are creating innovative infrastructure solutions, technologies and methodologies to connect billions of people in rural and urban regions.
The Backhaul project groups are addressing the scalability, fast convergence, ease of configuration and extensibility challenges in wireless backhaul.
The Core and Management project groups are simplifying the core network architecture and improving efficiency and flexibility while reducing capex and opex costs.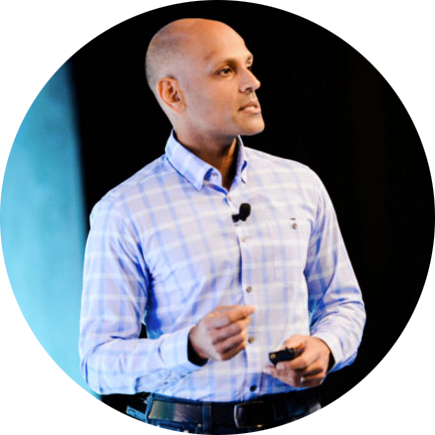 Collaborate with Us
Join one of our Project Groups to collaborate with Operators, Infrastructure Providers, and Integrators in conceiving new and innovative ways of building and deploying telecom network infrastructure.
Become a Member
Stay in the Know
Receive email updates about TIP innovations, news and events.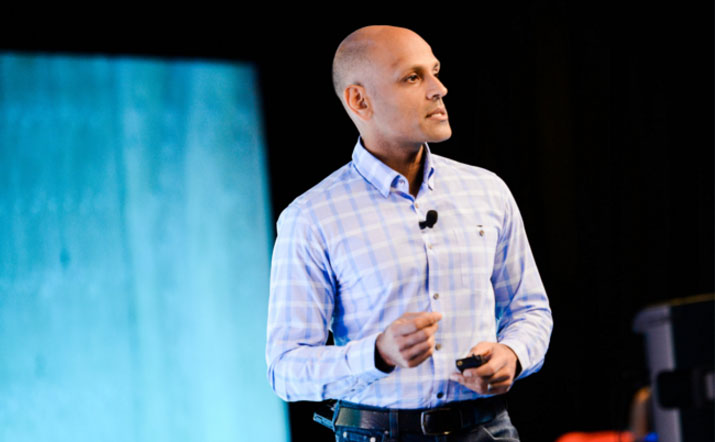 Join one of our Project Groups to collaborate with Operators, Infrastructure Providers, and Integrators in conceiving new and innovative ways of building and deploying telecom network infrastructure.
Become a Member