Telecom Infra Project 2017 Summit
Santa Clara, California
November 8 & 9
About the Event
TIP Summit 2017 is the place to collaborate with Telecom Infra Project members and continue to develop new approaches to transforming telecom networks.
See the latest innovations on the expo floor. Hear thought-provoking keynotes and insightful technical presentations from BT, Deutsche Telekom, Facebook, Reliance Jio and Telefonica. Network with new industry colleagues. These are just some of the highlights of attending TIP Summit 2017.
TIP members will also get progress updates from the OpenCellular, Open Optical Packet Transport, People and Process, and other TIP project groups.
TIP Summit is open to members and non-members alike.
Stay in the Know during Summit
Receive email updates about TIP innovations, news and events.
Keynote Speakers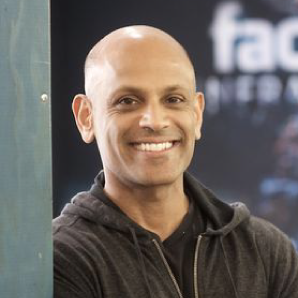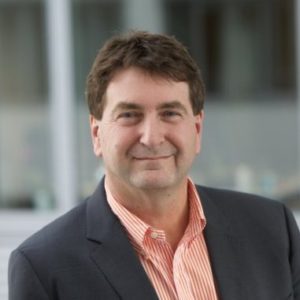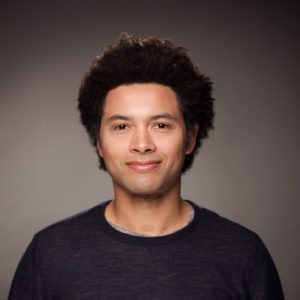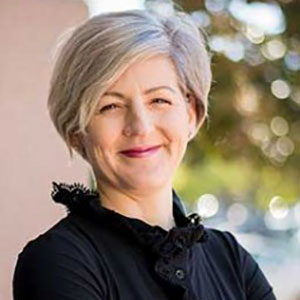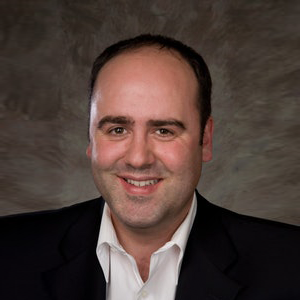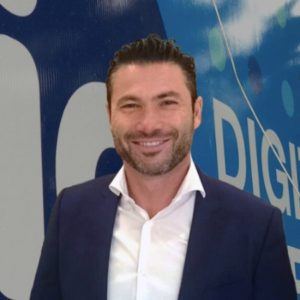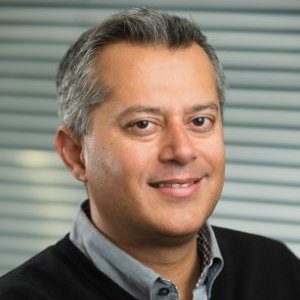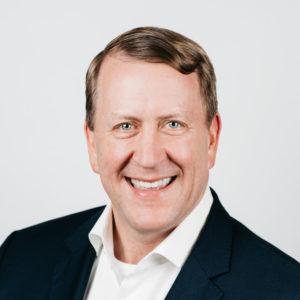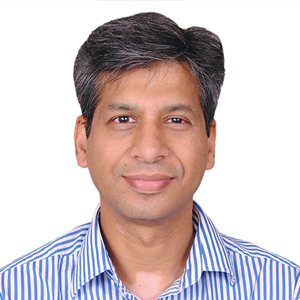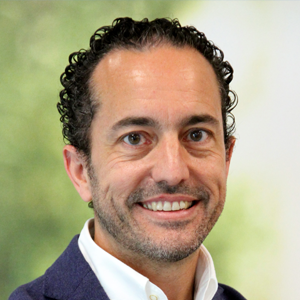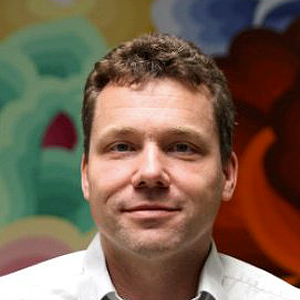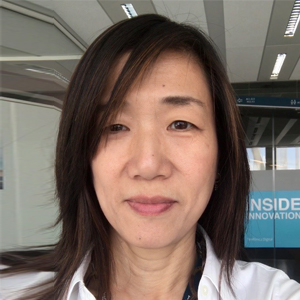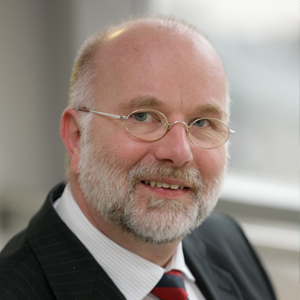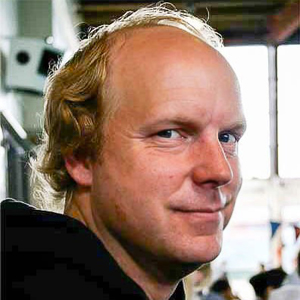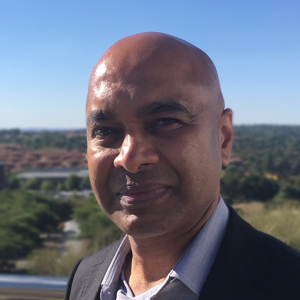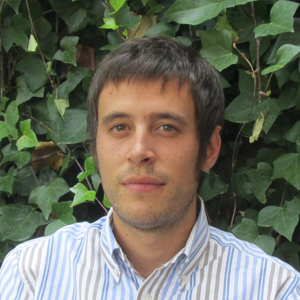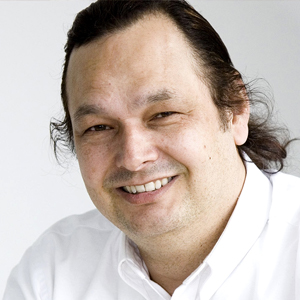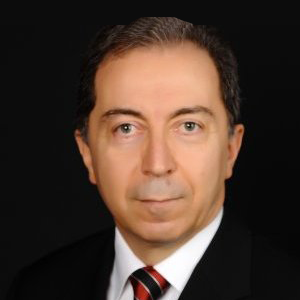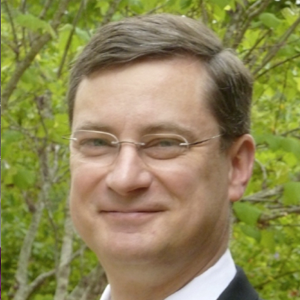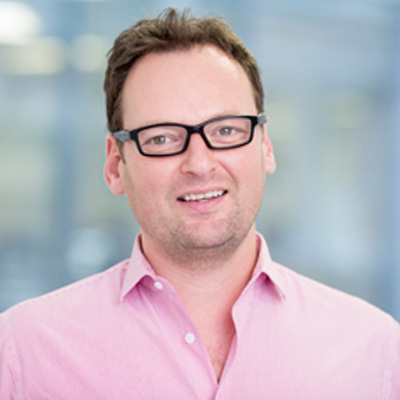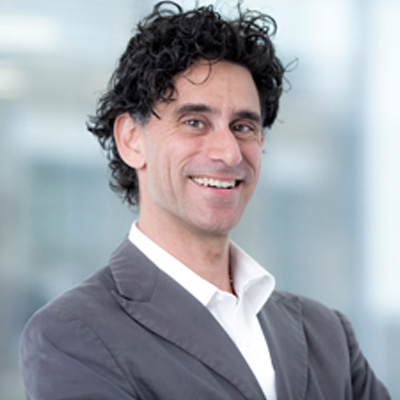 Moderators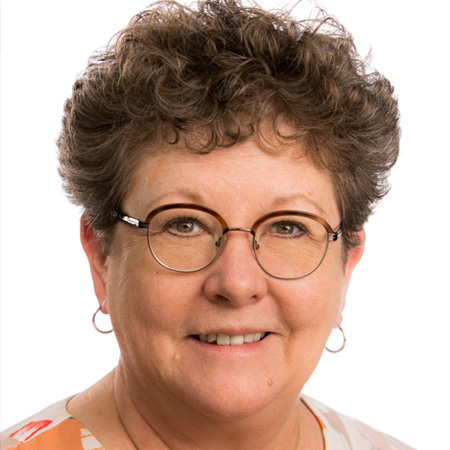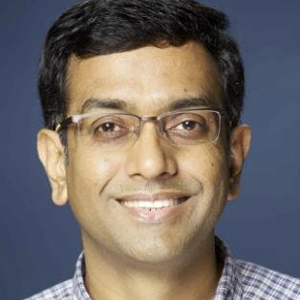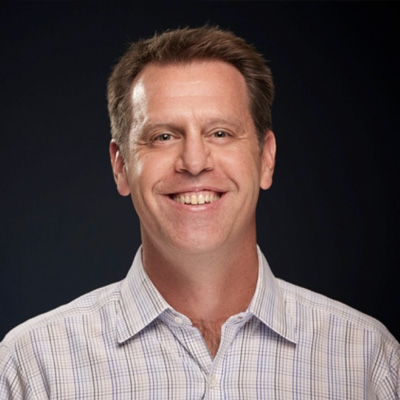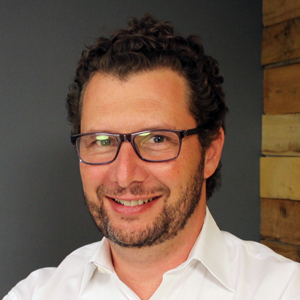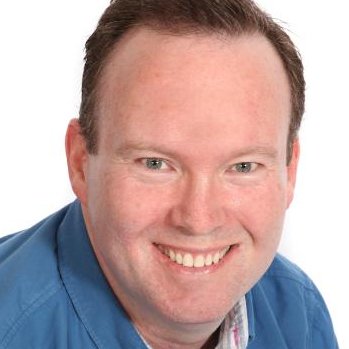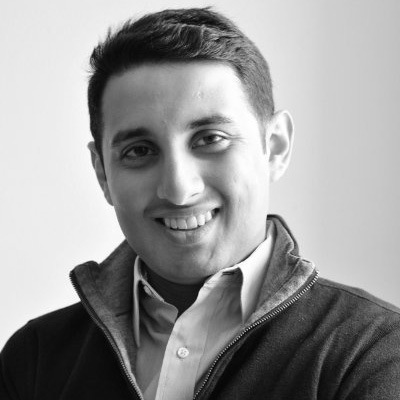 Panelists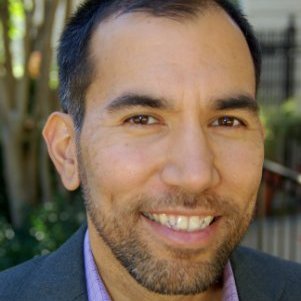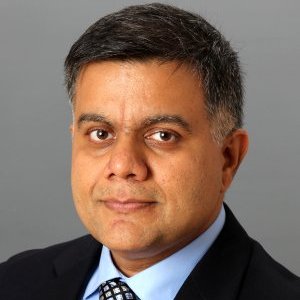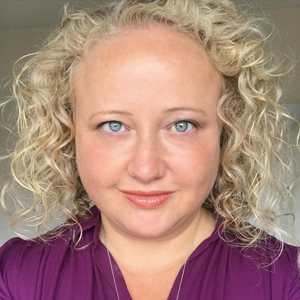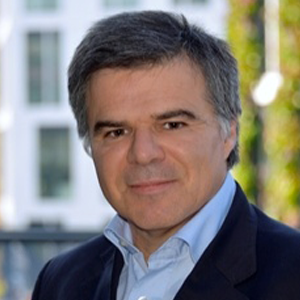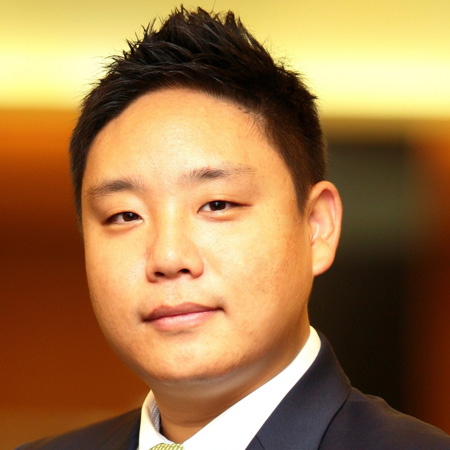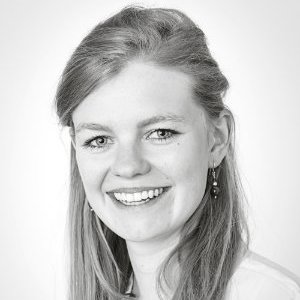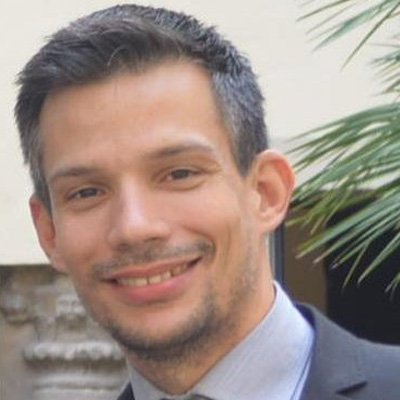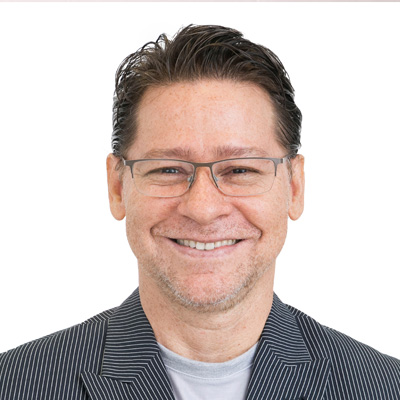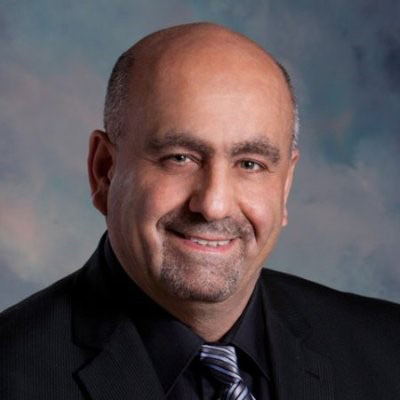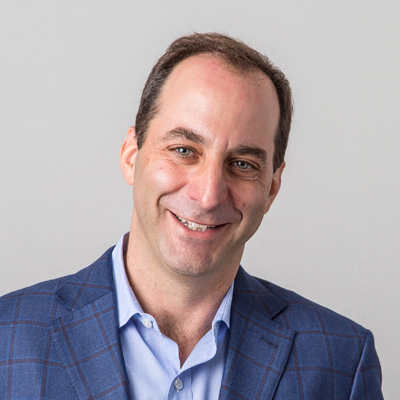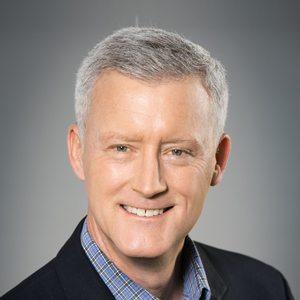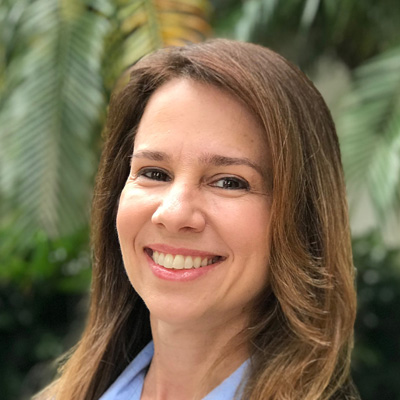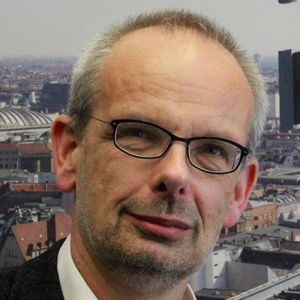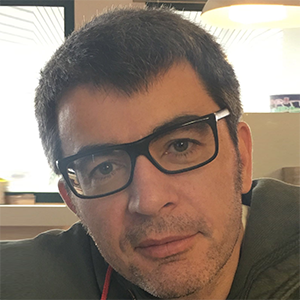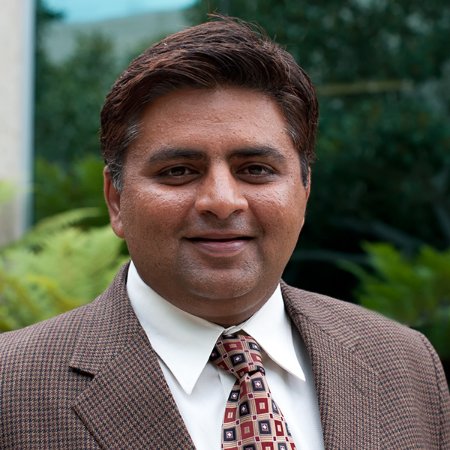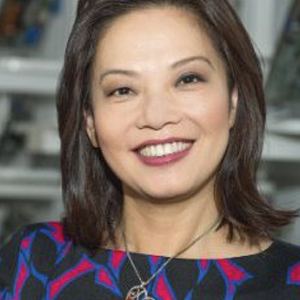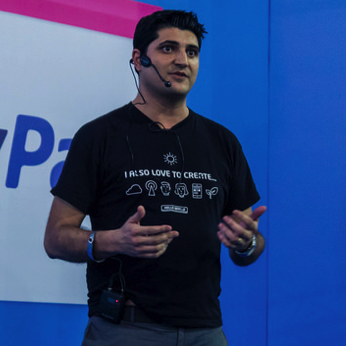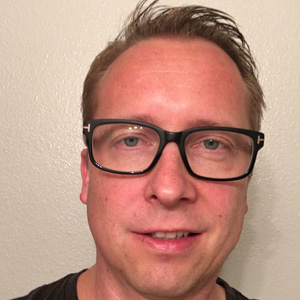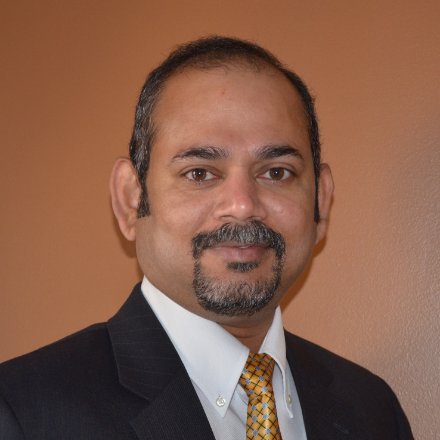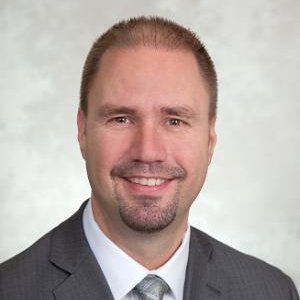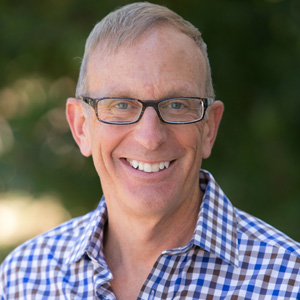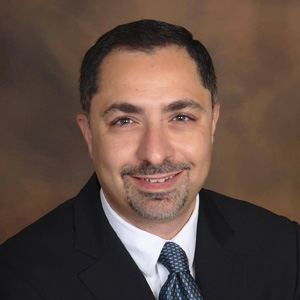 The TIP Summit Experience
Attendees come from around the world to meet and collaborate with peers and colleagues at the annual TIP Summit.
Why Attend?
Hear from Industry Leaders
Attend keynotes and technical deep dives by industry leaders from Deutsche Telekom, BT, Facebook and more.
Connect & Collaborate
Join TIP members & other industry colleagues to share ideas and discuss the latest TIP project group technologies.
Agenda
Day 1: Wednesday, November 8
8:30 am

Registration & Breakfast

10:00 am

Welcome & TIP Update

Axel Clauberg, Deutsche Telekom AG

10:20 am

Keynote Speaker

10:40 am

Internet Para Todos: Connecting the Unconnected in LATAM

Patrick Lopez, Telefonica

10:55 am

End-to-End Network Slicing

11:10 am

African Rural Connectivity

Navindran Naidoo, MTN Group

11:25 am

Scaling vRAN Opportunities

Sandeep Gupta, Bharti Airtel LTD

11:40 am

Artificial Intelligence and Applied Machine Learning

Angela Shen-Hsieh, Telefonica
Wolfgang Woelker, DT

12:00 pm

Lunch Break

1:00 pm

Supporting Innovation with OpenRAN Initiatives

1:20 pm

Population and Coverage Estimates for
Rural Deployment Business Cases

Cesar Hernandez Perez, Telefonica Global Innovation

1:40 pm

Mapping for the Under & Unconnected

Subbu Subramanian (Moderator), Cesar Hernandez Perez, John Garrity, Rahul Bajpai, Anat Lewin, Troy Etulain

2:20 pm

Startup – Panel

Steve Jarrett (Moderator), Philippe Lucas, Axel Clauberg, Mansoor Hanif, Jiyong Lee, Francessca Warner

3:05 pm

Break

3:30 pm

The Mission of NetHope
& Update from Puerto Rico

3:50 pm

Building the Network of the Future

4:10 pm

Smart City Deployment in India

Tareq Amin, Reliance Jio
Bruce Bateman, Lite-On

5:00 pm

Networking Cocktail Hour
Day 2: Thursday, November 9
8:30 am

Registration & Breakfast

10:00 am

Keynote Speaker

10:20 am

Open Optical Packet Transport Update

Hans-Juergen Schmidtke (Moderator), Philippe Lucas, Joao Gabriel Alexio, Gabriel Jaime Vivares, George Tchaparian, Josh Leslie

11:00 am

Keynote Speaker

Richard Kramer, Arete
Brett Simpson, Arete

11:20 am

A "Digital Operator" in the course of 5G

11:40 am

People and Process Considerations Across a Service Lifecycle

12:00 pm

Lunch

1:00 pm

Update on OCP Telco, Call for Participation

1:20 pm

Future Telco SW Stack

1:40 pm

TIP Community Lab: Accelerate to Trials

Patrick Parodi (Moderator), Ike Elliott, Catarina Reuter, Andreas Gladisch, Gianluca Verin, Manish Singh

2:20 pm

The Promise of Edge Compute

Andy Jones (Moderator), Caroline Chan, Carlos Ralli Ucendo, Marko Hokkanen, Arunmozhi Balasubramanian, Michael Archer

3:00 pm

Urban Densification: Solving for Scale

Vijay Natarajan (Moderator), Dolan Beckel, Fahad Kananeh
Project Group Breakouts – Day 2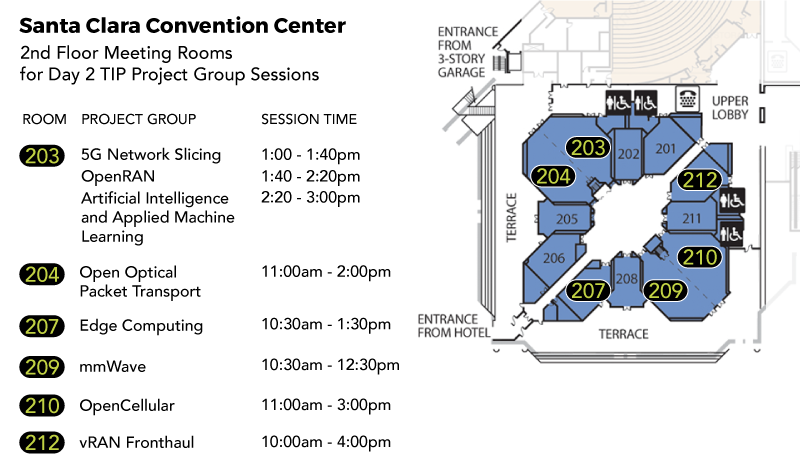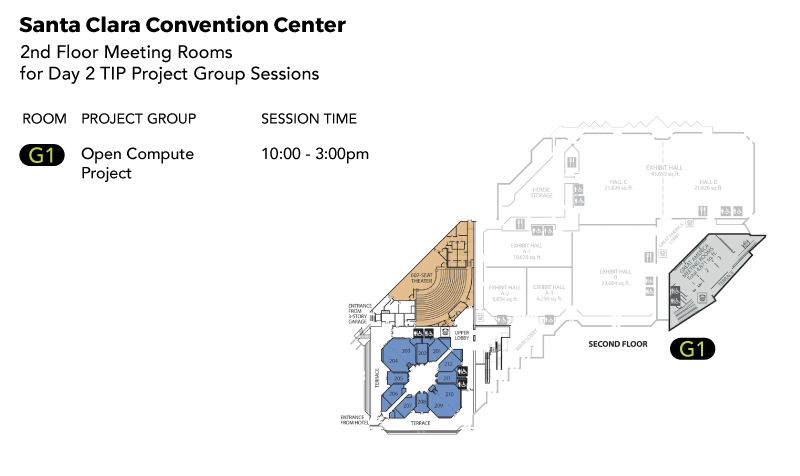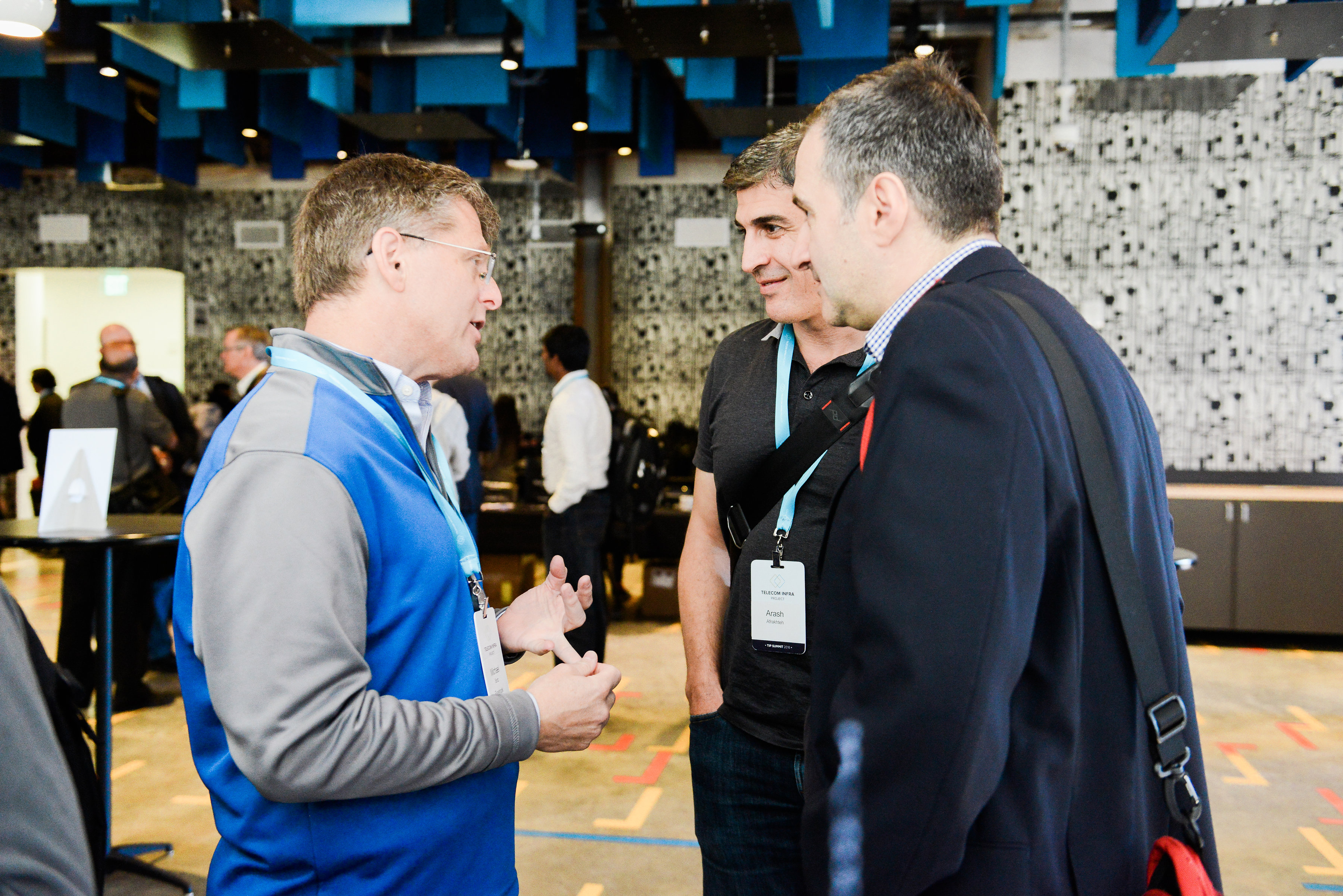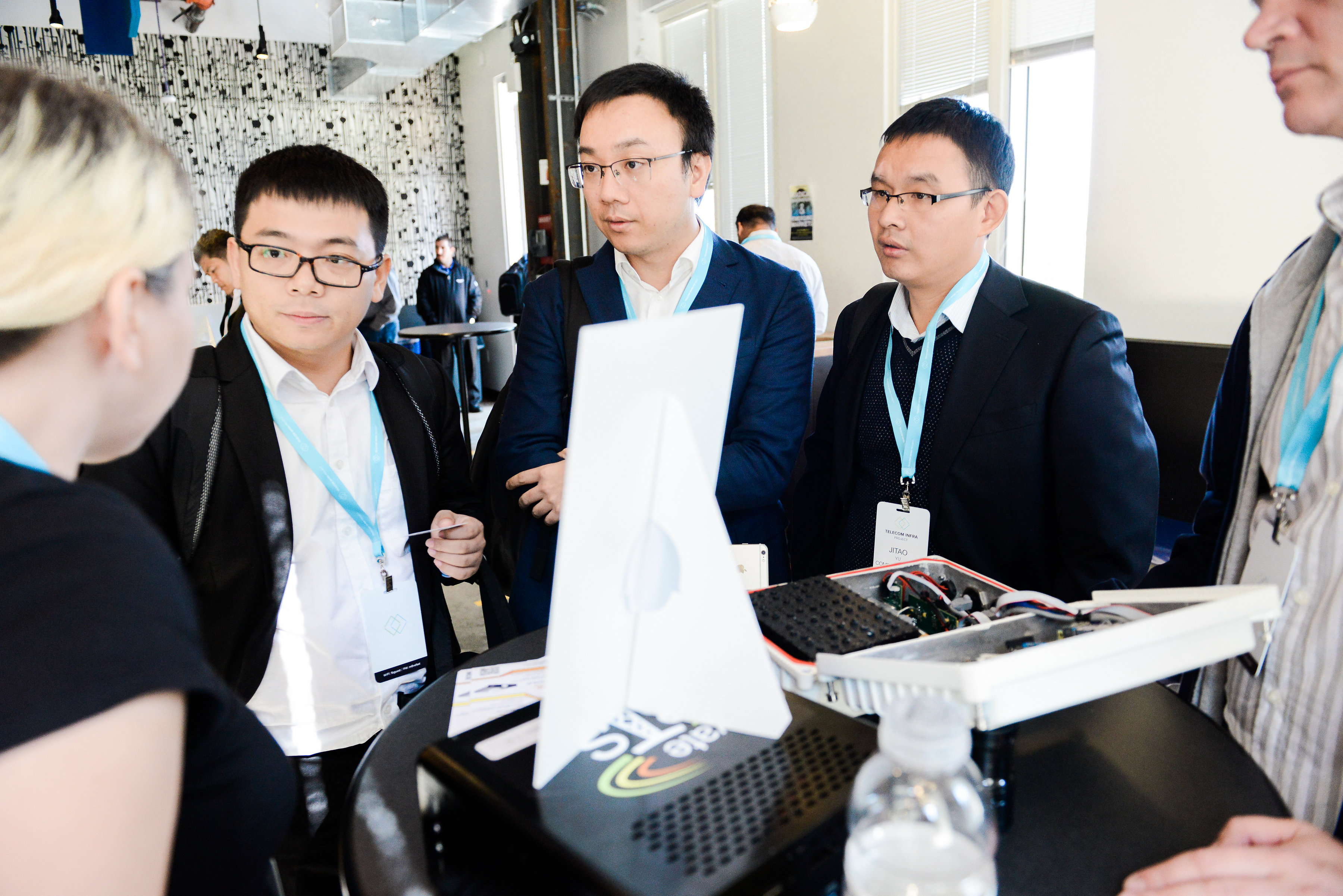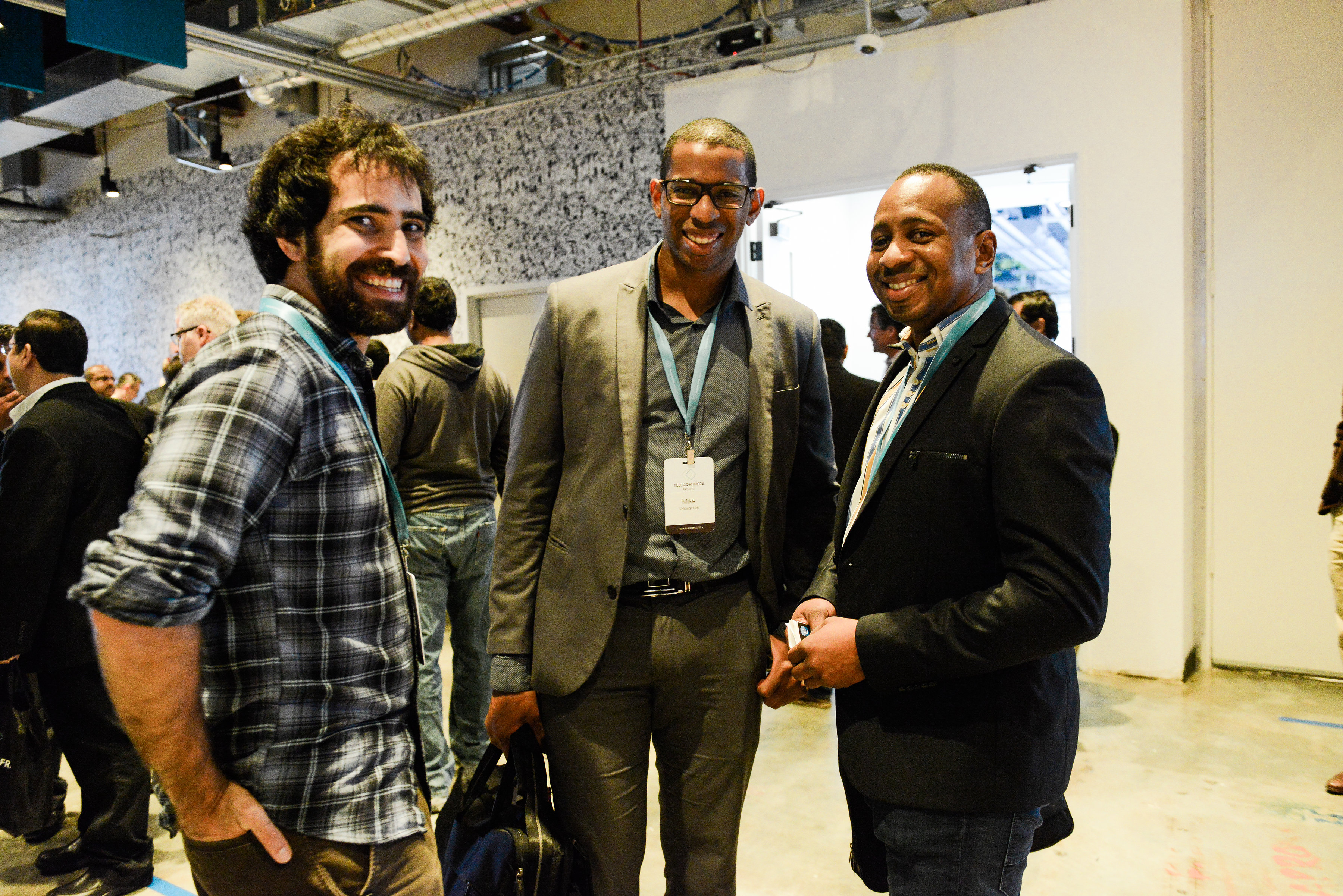 Telecom Infra Project Members Include: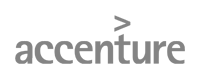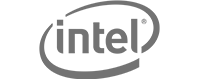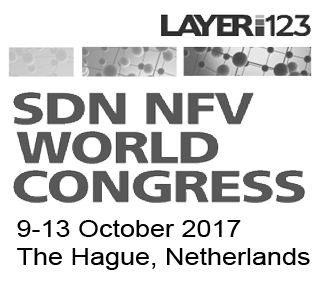 Date & Time
Wednesday, November 8, 8:30 am – 4:15 pm
Thursday, November 9, 8:30 am – 4:15 pm
Address
Santa Clara Convention Center
5001 Great American Pkwy
Santa Clara, CA 95054
Area Hotels
Sponsors
Platinum Sponsor

Gold Sponsors



Silver Sponsors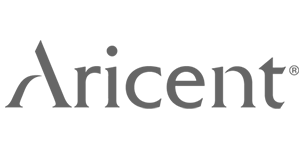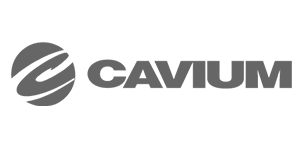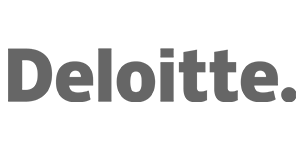 Networking Lounge Sponsor

Bronze Sponsors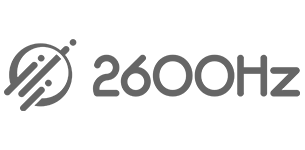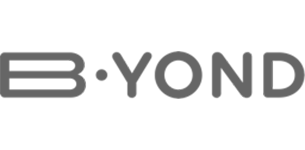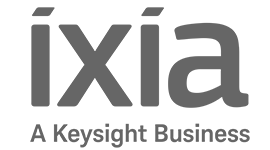 TIP Ecosystem Accelerator Center (TEAC) Participants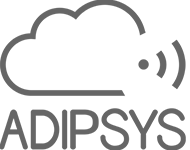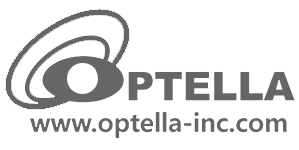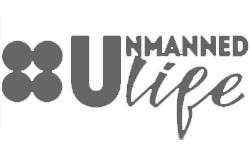 Event Partners