Vodafone and TIP OpenRAN trials extend to UK, DRC and Mozambique
Recently, Vodafone announced it has started its OpenRAN trials in the UK (the first in Europe), DRC and Mozambique – exciting news about an important TIP-incubated technology, which comes just weeks ahead of the annual TIP Summit in Amsterdam.
Vodafone has Co-Chaired TIP's OpenRAN Project Group, together with Intel, since 2017. The group has been working to define and build 'Open Radio Access Networks' (OpenRAN) solutions based on a general-purpose vendor-neutral hardware and software-defined technology. The collective aim is to increase the number of suppliers in the ecosystem and improve network resilience.
Vodafone started trials of the Project Group's technology in Turkey in February 2019 and have since expanded to South Africa, and now to the UK, DRC and Mozambique as well. Ultimately, this technology will enable Vodafone and other operators to introduce a wave of new 2G, 3G, 4G and 5G technology vendors to the supply chain, in addition to the existing market leaders, and connect more of the world's most rural communities to the internet using standardised, lower cost network equipment.
As the world becomes increasingly connected, driving innovation within connectivity is a key step not only in addressing a lack of or poor connectivity in certain regions, but also in meeting demands for greater bandwidth. The latest trials address this issue by aiding connectivity in areas both lacking and in need of greater connectivity.
One of TIP's core objectives is to drive innovation through collaboration in order to extend and improve connectivity worldwide. The OpenRAN project embraces these objectives, and we look forward to further progress.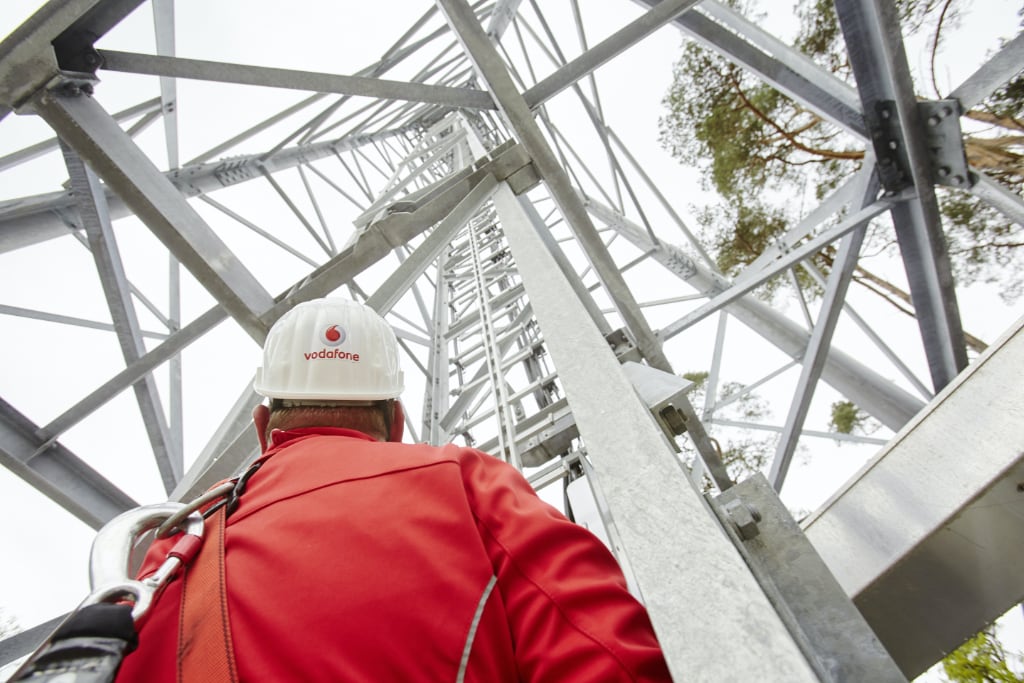 About OpenRAN
OpenRAN focuses on implementation of RAN solutions that can be deployed on General Purpose Processing Platforms thus enabling a sustainable development stream. This project will help enable an open ecosystem of complete RAN solutions and solution components that take advantage of the latest capabilities of General Purpose Processing Platforms, both at a software level and also using programmable offload mechanisms such as field-programmable gate arrays (FPGAs).
About TIP
The Telecom Infra Project (TIP) is a collaborative telecom community. Launched in February 2016, TIP was started with the goal of accelerating the pace of innovation in the telecom industry.