TIP's DCSG solution to be deployed at scale in 5G network in Taiwan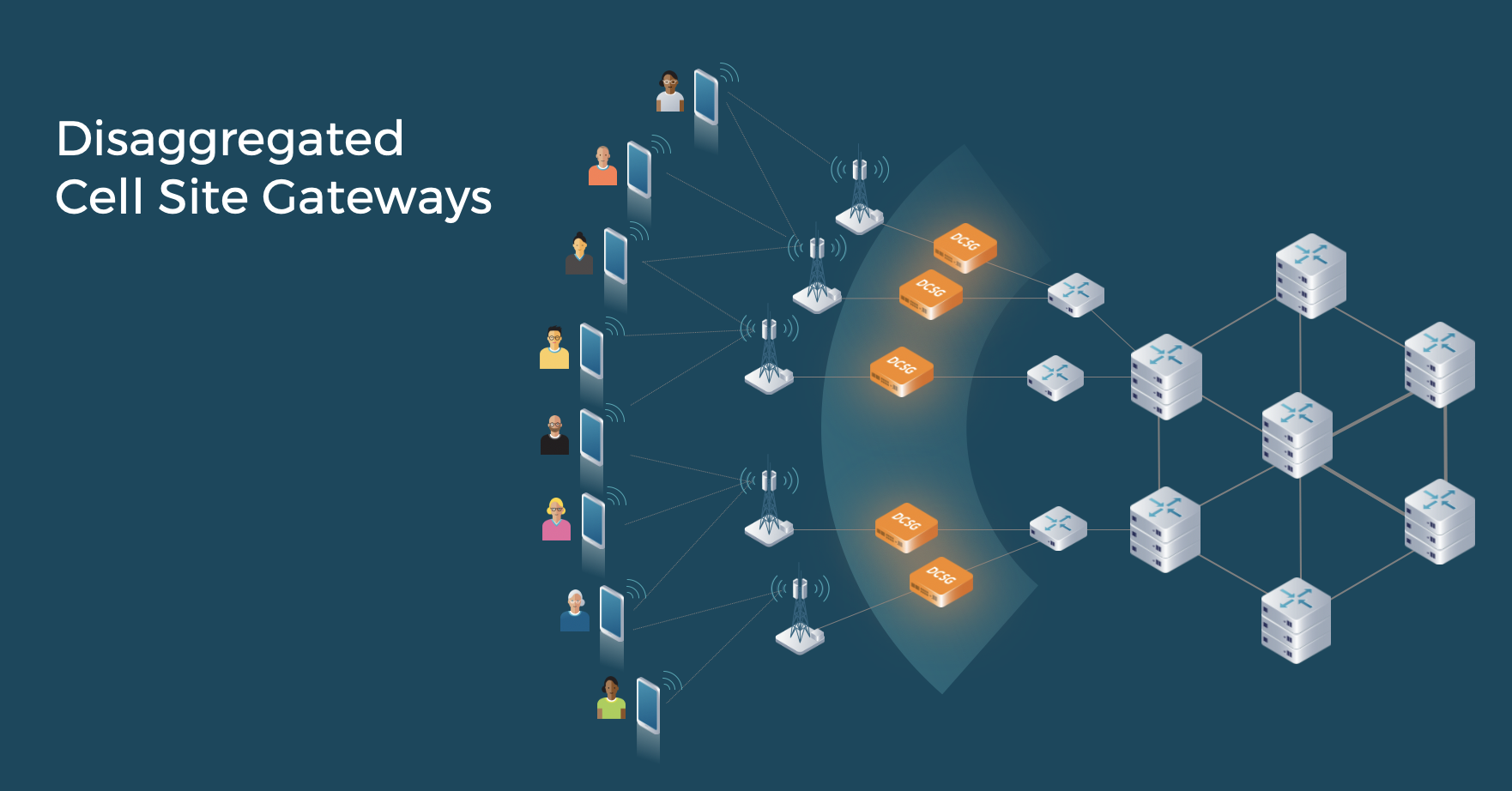 Asia Pacific Telecom (APT), a leader in innovative telecom services in Taiwan and provider of intelligent living services, has selected TIP members IP Infusion and UfiSpace, to deliver a comprehensive disaggregated solution based on TIP's DCSG technical requirements and open architecture principles for the deployment of their 5G mobile network. UfiSpace provides end-to-end 5G networking solutions with worldwide deployments using their disaggregated and open networking technologies and IP Infusion delivers enterprise and carrier-grade software solutions allowing network operators to reduce network costs, increase flexibility, and to deploy new features and services quickly.
This DCSG solution consists of IP Infusion's OcNOS integrated into UfiSpace's disaggregated cell site gateways (DCSG)
and was selected as it demonstrated it could meet APT's increased traffic demands from 5G in a cost-effective way, and accommodating the company's expanded rollout of broadband services. APT has more than 2 million subscribers and is rolling out a network of more than 5,000 Cell Site Routers (CSR) to deliver the next generation of services and increased connectivity for subscribers and Internet of Things (IoT) in Taiwan.
It is an exciting time for TIP's Open Optical and Packet Transport (OOPT) Project Group as industry support for its Disaggregated Cell Site Gateways (DCSG) solution continues to translate into deployments globally, including in Germany, Ecuador, South Africa, India, and now in Taiwan. As we enter the new era of 5G, this new deployment is another example of how disaggregated solutions can help to accelerate network transformation, expand the depth and breadth of 5G applications, whilst providing cost savings and network efficiencies for operators, and reducing potential disruption risks in their supply chains.
This latest deployment is an important achievement for the TIP DCSG subgroup – and for the whole industry – that demonstrates that when players collaborate they can produce brilliant solutions to very concrete problems with highly successful results.
DCSG was added to the OOPT Project Group in May 2018. The objective of this sub-group has always been very clear: produce IP solutions that are more open, more efficient, disaggregated, and that can help operators to deploy networks in a fast, robust and economic manner. Since its inception, DCSG has received tremendous support from the industry, with 15 new technology providers joining the initiative since the last TIP Summit in November 2019. The progress we've seen so far speaks to the efficiency and productivity of the collaboration efforts within the TIP OOPT Project Group.