By Salil Sawhney & Andreas Gladisch
TIP mmWave Networks Workshop in Berlin
The TIP mmWave Networks Project Group (PG) hosted a 3-day workshop in Berlin from June 26-28, 2018. This workshop was held to encourage the industry to collaborate and solve the technical, business-case, and deployment challenges facing mmWave networks. This is especially important for accelerating the adoption of mmWave technologies with global network operator and OEM partners.
This workshop was attended by over 70 community members from over 30 organizations including network operators, SIs, hardware OEMs, tower companies, component vendors, startups, standards organizations and universities and featured presentations from over 25 speakers from industry, academia, and standards organizations.
TIP Chairman of the Board Axel Clauberg kicked off Day 1 by sharing an update on the current state of TIP projects. Axel emphasized the need for the support of the telecom ecosystem to drive the exponential innovation required to combat industry and regulatory challenges. Presentations throughout the day reinforced the need and desire within the industry and the telecom market for the technology being developed in TIP.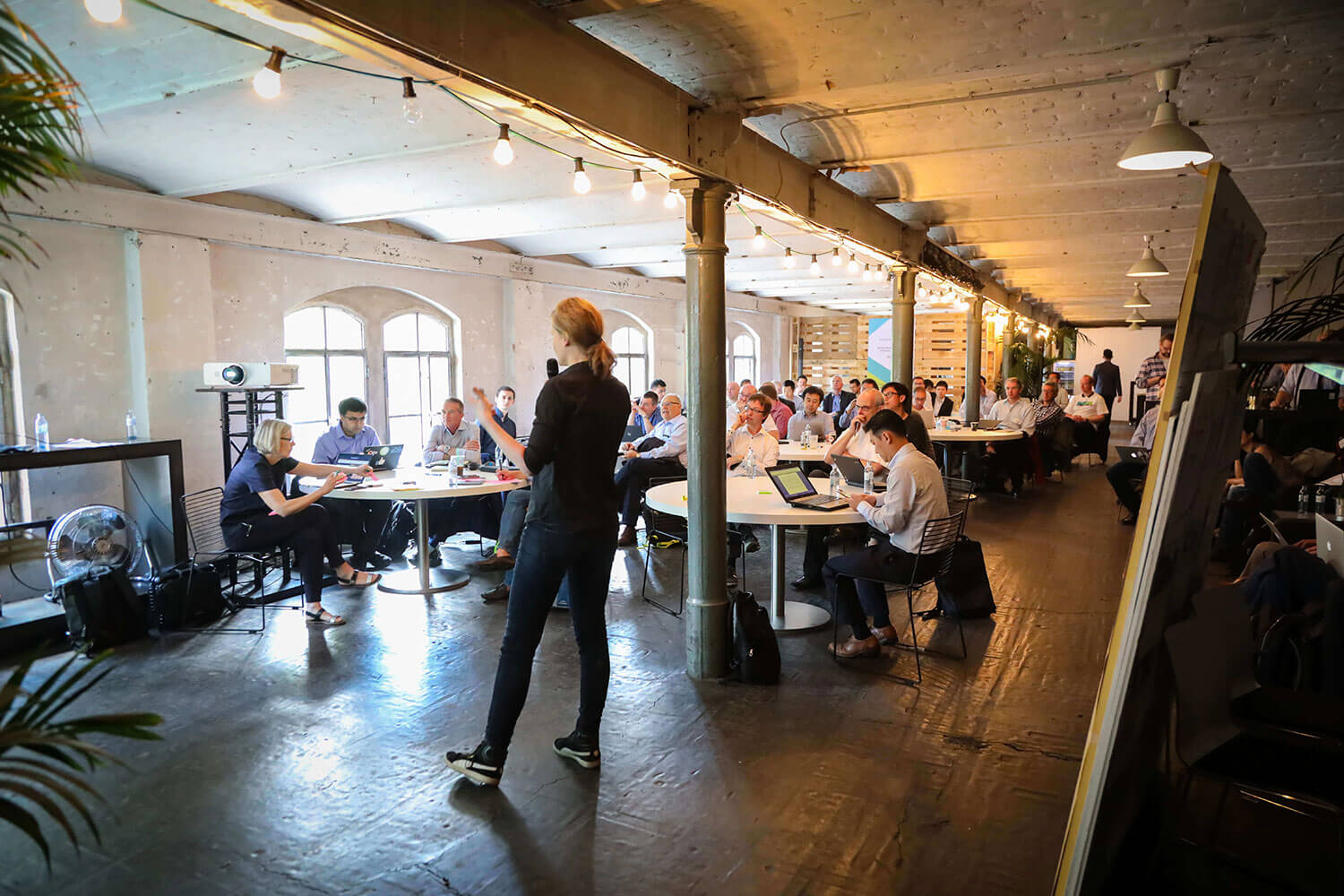 TIP members learned from industry, academia, and standards organizations covering topics like fixed wireless access (FWA) deployment around the world in using 60GHz mmWave and other frequency bands, new developments in "smart pole" technology current processes of identification of street furniture for deployments and services municipalities provide.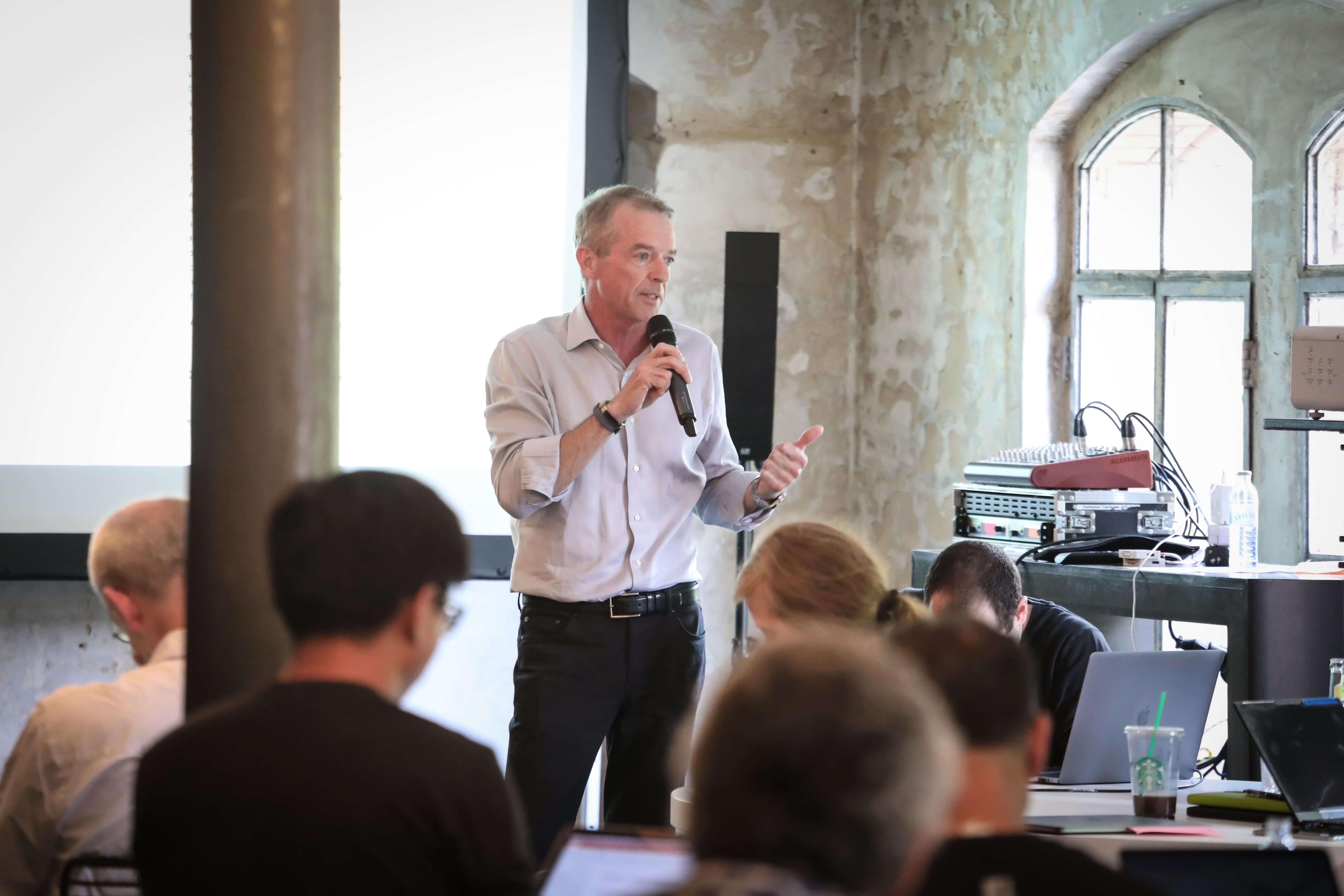 Day 2 highlighted the efforts of the Customer Premises Equipment (CPE) subgroup which has brought together OEMs, SIs, Chipset Makers, and Network Operators to publish draft requirements and prototype designs of future CPE hardware. The group is collecting and incorporating feedback from potential end-customers to influence design aspects like dimensions, placement, and installation.
Workshop attendees toured the TIP Community Lab at Deutsche Telekom (DT) and observed live demonstrations of the current experiments being conducted and measurements being collected.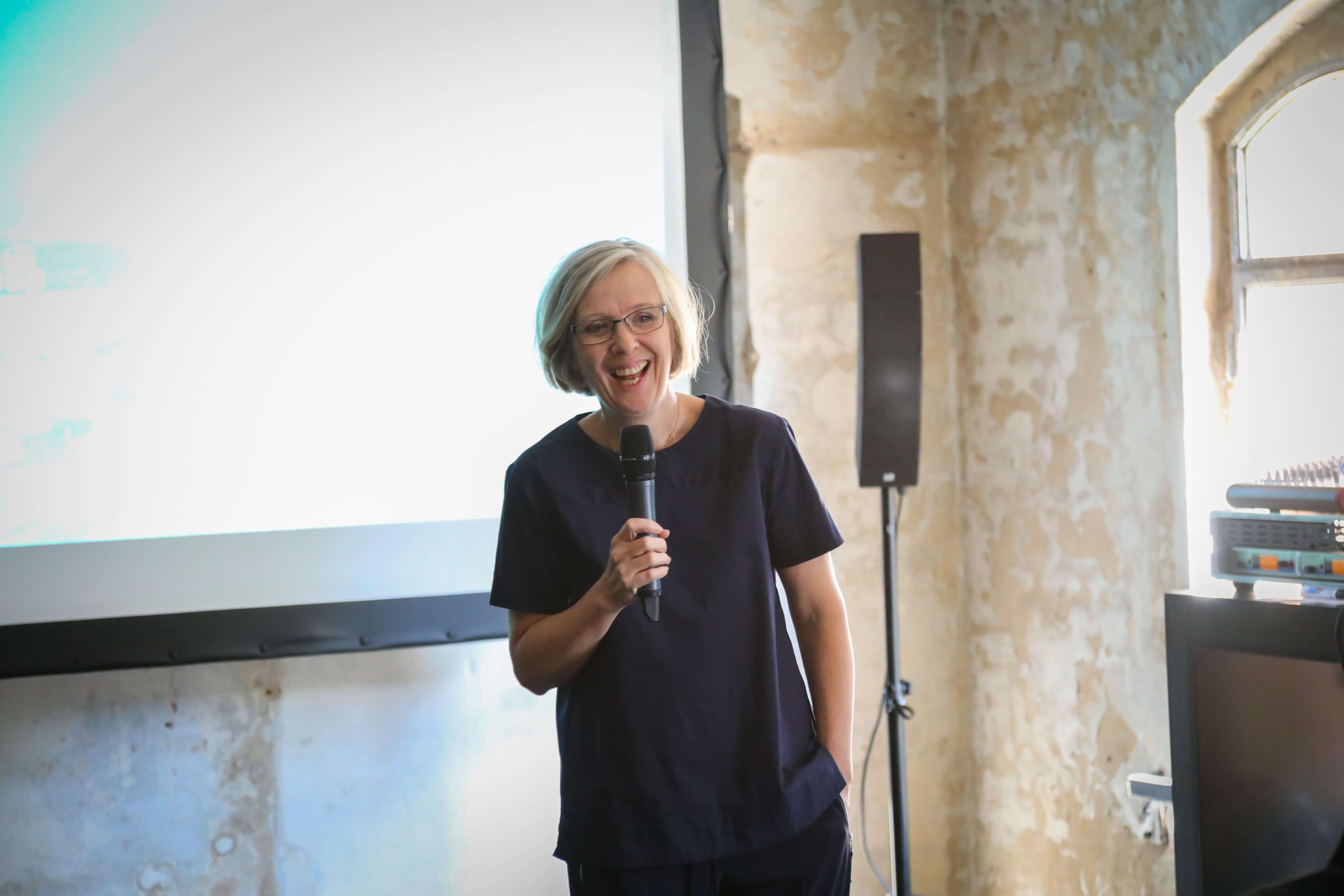 Day 3 centered on channel modeling efforts and channel sounding experiments, with presentations from Nada Golmie (National Institute of Standards and Technology) and several universities as well as a demonstration from Alireza Mehrabani (Facebook) highlighting current channel sounding experiments using Terragraph radios. The group's efforts will focus on developing a database for future test scenarios and KPIs.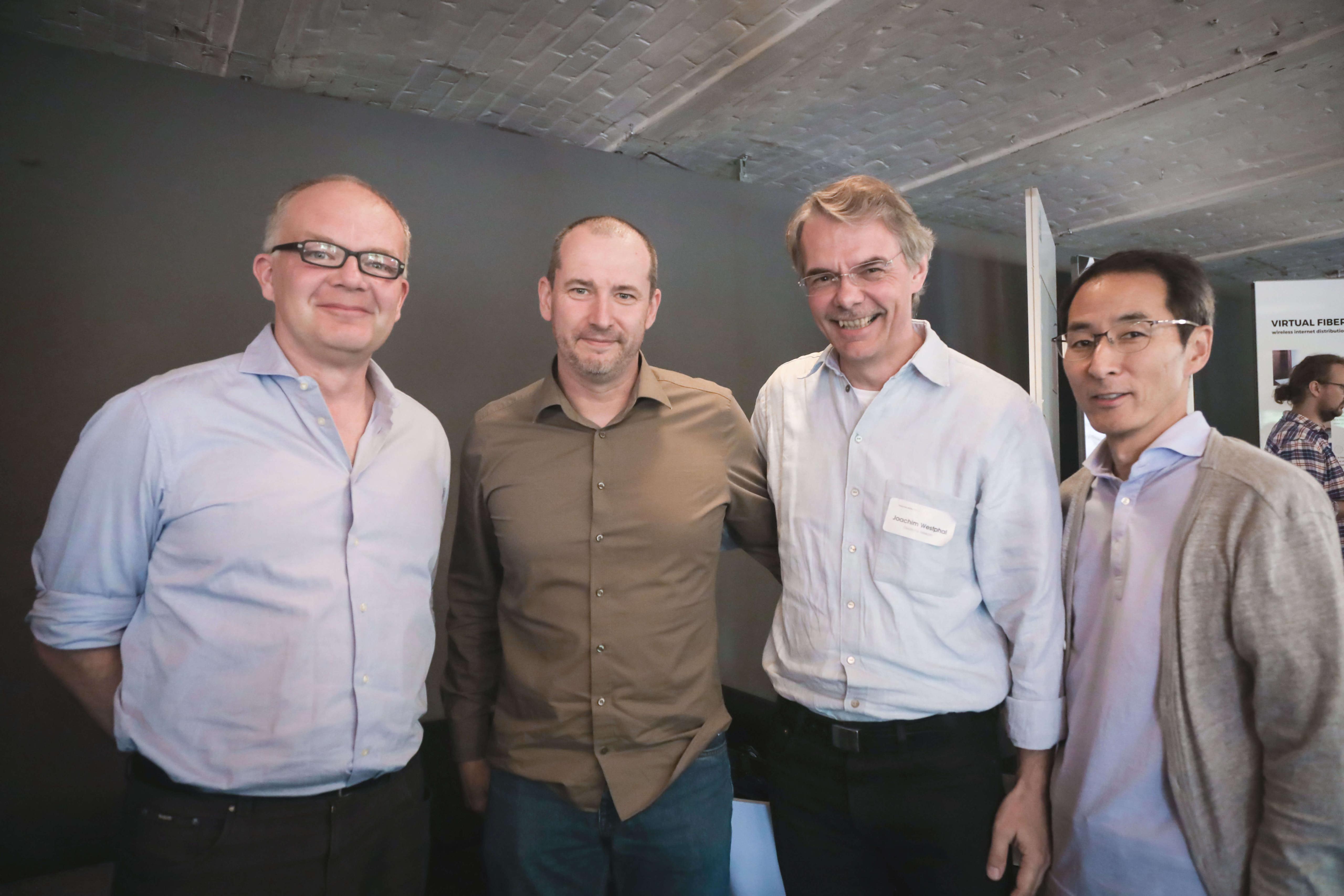 Next Steps
In-person meetings at the workshop accelerated discussions about project group contributions & deliverables, in addition to providing a place to network and bring the community together. The feedback we received has helped us refocus and re-energize our efforts across all of our subgroups, including:
Channel Modeling:Develop a mmWave channel measurements database that can be used by the community to collect the sounder data which can be referenced in industry and academic publications
Cost Economics: Evolve the current cost model to potentially include additional use cases such as Cellular Backhaul and validate with data from current field trials
CPE:Finalize CPE requirements document and continue CPE prototype design and development efforts
Deployment Best Practices: Compile additional lessons learned from current field trials and partners and prepare a white paper based on the current trial in Hungary
Network Planning: Develop a simple model leveraging satellite data analysis and plan for LIDAR collection and analysis enhancements
Technical Validation: Develop a mmWave networks trial validation test plan and define KPIs for network deployments
Learn more about mmWave Networks here. To join the mmWave Networks project group, click here.