TIP Ecosystem Acceleration Centers (TEACs) form the heart of a global, engineering-led program that accelerates the route to success for start-ups in the telecoms market. They exist to enable a fresher, faster and open approach to innovation in telecoms.
TEACs reach around the world, across technologies and deep into the telecom's ecosystem.
Each center partners with a leading telecoms service provider to speed up innovation and enable adoption of new technologies. Their focus is on providing opportunity: effective support for innovative start-ups, from concept through field trials to investment for growth.
TEACs select for success, matching teams and technologies with lab-based development opportunities.
In partnership with TIP (the Telecom Infra Project), some of the world's largest telecom service providers host TEACs in Germany, Korea and the UK. Since launch in 2018, over 25 companies have been selected for programs at the three global TEACs. Each program is tailored to the start-up's needs. The average program timeline is currently 12-18 months. If you are interested in joining our TEAC program please apply here or contact us if you have any further questions.
Learn more about our global accelerator
Transcelestial Laser Communication Pilot
with SK Telecom & TIP
TEAC Success Stories, TIP Summit '19
TEAC Success Stories, TIP Summit '18
TEAC Germany & Korea Launch
Education, collaboration and mentoring
Access to Co-working spaces
Access to latest network infrastructure, hardware and testing facilities
Global partnerships within the industry
Access to investors to grow your reach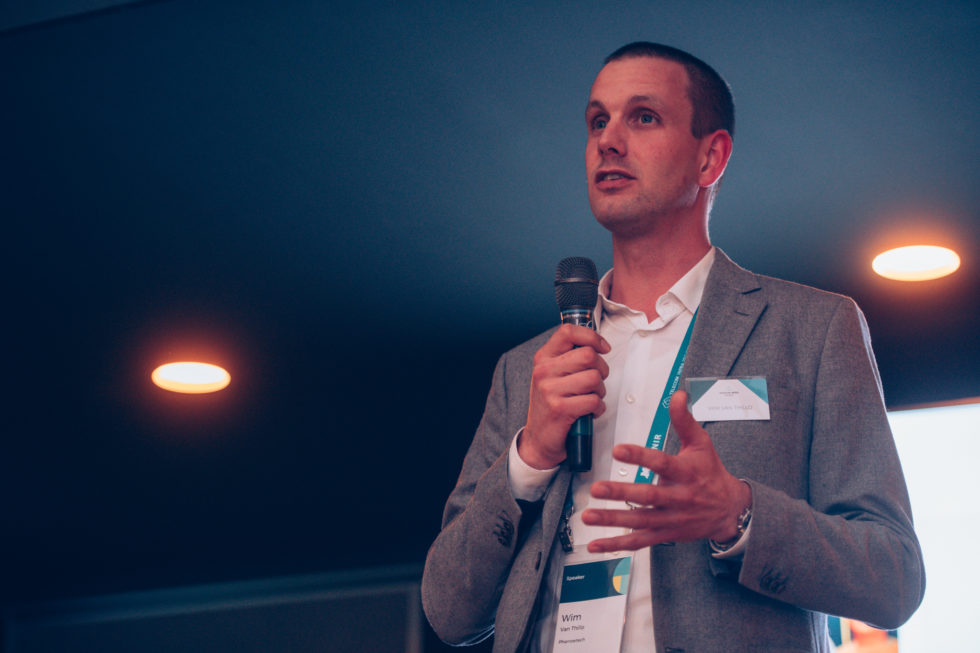 TEAC UK
Sponsored by BT, TEAC UK has just recruited its third wave of startups. Working with BT Innovation Martlesham & BT Research our startups are operating in the Edge Compute, 5G, AR/VR space.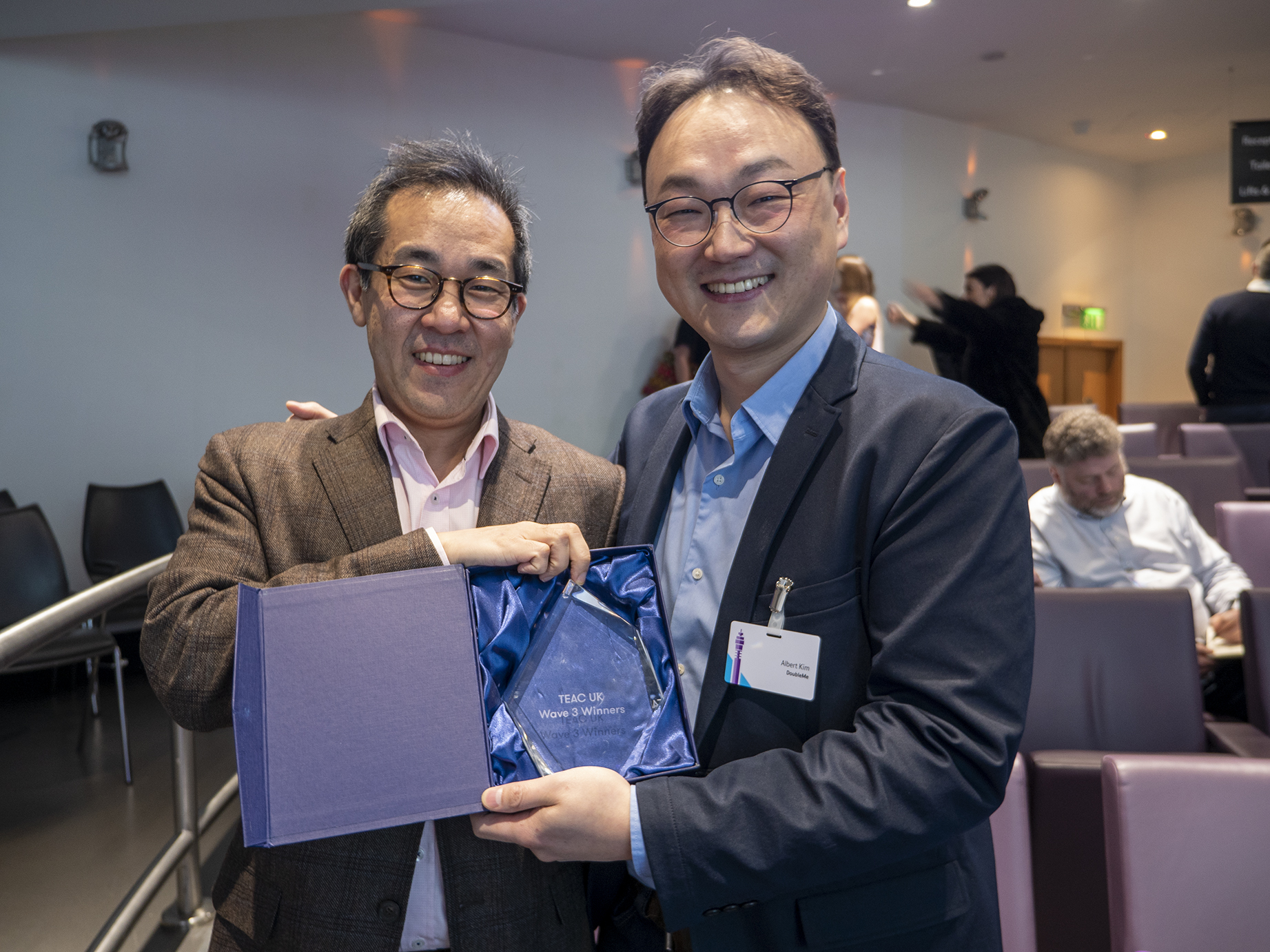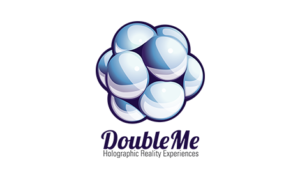 DoubleMe
DoubleMe offers "LoopSpace," a social holographic reality where users live-mirror the world and themselves to build the holographic world for unprecedented social experiences.
It's a new digital realm beyond VR, AR, and MR where virtual imageries and avatars are typical and limited to computer screens. Instead, LoopSpace is constructed from social mirroring of the reality, and experienced in the actual space.
The constant live video streams of the world and people are converted into holographic copies, or dynamic 4D model automatically in real-time. LoopSpace ultimately blurs what is real and what is not.
For communication, entertainment, education, or productivity, the users will experience immersive holographic reality transcending time and space.
LoopSpace with those free and open sourced (partially) mirroring tools give the power to build the holographic world and bring humanity closer ever!
Founders
Albert Kim, Sunny Wang
Founded in 2014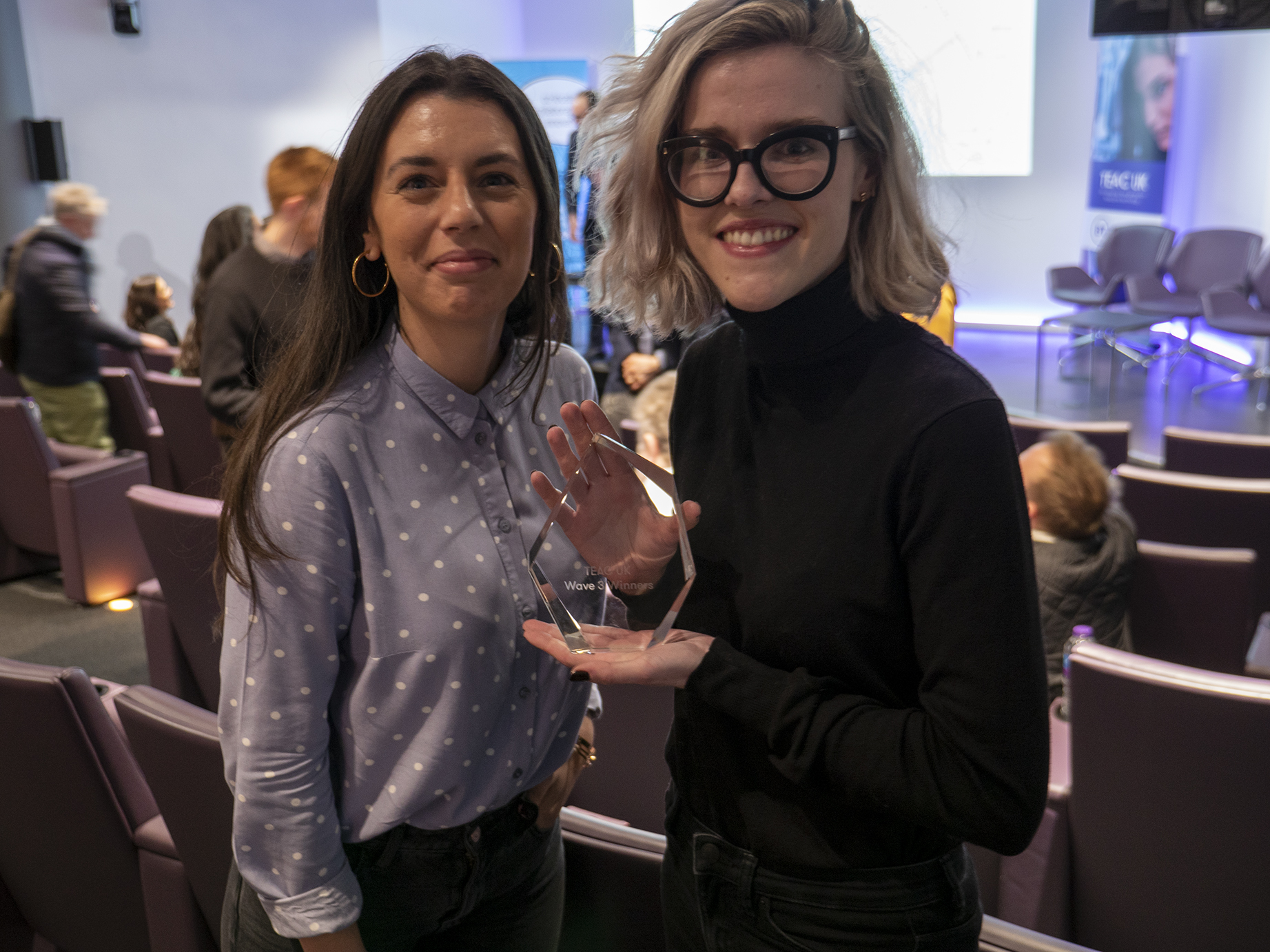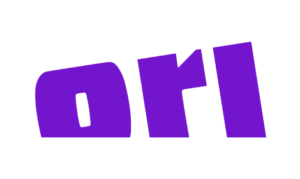 Ori
Ori Industries is building the next generation of cloud infrastructure to power a smart, autonomous and immersive future. Access to multiple varieties of compute today is lacking: developers must choose between distant, centralised clouds or invest in capital heavy infrastructure of their own to run on-premise. Where the cloud falls short is where the edge must deliver.
Ori is building an intelligent edge cloud that allows application developers to seamlessly access thousands of edge computing resources that are highly available and geographically distributed over wide area networks.
Founders
Mahdi Yahya, Melissa Doré
Founded in 2018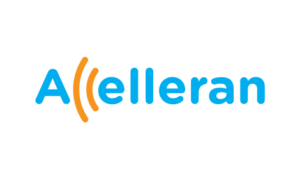 Accelleran
Accelleran provides Mobile RAN software and LTE Small Cell product solutions addressing the real-world challenges of mission critical 5G applications, hyperdense and programmable networks. Accelleran's unique software architecture in genuinely independent from any hardware platform. Operators can leverage one software solution for integrated small cells and for disaggregated and virtualized, cloud-native, RAN networks. With dRAX, Accelleran has the first Open & Intelligent RAN controller on the market that fully adheres to ORAN Principles and truly enables the software-defined, multi-vendor RAN of the future.
Founders
Frederic van Durme, Trevor Moore
Founded in 2017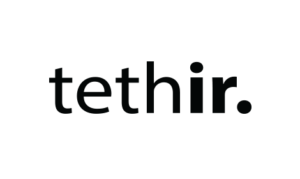 Tethir
Tethir introduces game-changing technology to Free Space Optics (FSO) in applications such as optical wireless communication, sensing and Wireless Quantum Key Distribution. The company was founded to deliver the full potential of advances in optical technology, developed by Chief Scientist, Barry Clive. His breakthroughs can be applied in a number of ways, with improvements traded off against each other; bandwidth, power, link length, beam width, cost, size. For each of the problems that Tethir's technology can solve, several times better performance can be achieved over existing solutions. With electro-optics playing increasingly important roles in many industries, Tethir is well placed to 'make a difference'.
Founders
Barry Clive, Ralph Hudson, Alex Hudson
Founded in 2017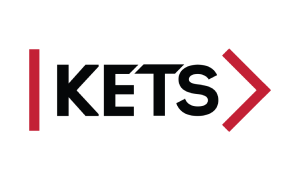 KETS
KETS Quantum Security Ltd, based in Bristol, UK, is on a mission to secure communications using future-proof, scalable, and easily-deployed hardware solutions. The company has developed the world's first integrated quantum secured encryption technologies – from quantum random number generators to full quantum key distribution devices. Meeting challenging size, weight, and power (SWaP) requirements its solution will boost security in applications including defense, telecoms, and critical infrastructure; with end-users from finance to governments and data centers.
Founders
Philip Sibson, Jake Kennard, Mark Thompson, Chris Erven
Founded in 2016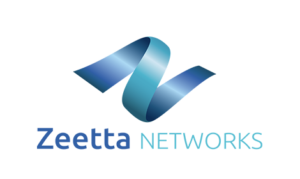 Zeetta Networks
Zeetta Networks is a world leader in Open Networking technologies, with pioneering solutions based on Software Defined Networking and Network Virtualization. Its vision is to allow enterprises, cities and network operators to scale up the capabilities of their network, and satisfy the demand for data without escalating CAPEX and OPEX costs. Put simply, to make the most out of their network capability through use of its NetOS® software. Zeetta Networks transforms your network into an interactive programmable platform for better control, improved efficiency, enhanced performance and better cost controls of your existing infrastructure.
Founders
Dr Vassilis Seferidis, Dimitra Simeonidou, Dr Reza Nejabati, Mayur Channegowda, Dr Shuping Peng, Tasos Vlachogiannis
Founded in 2015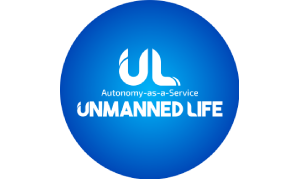 Unmanned Life
Unmanned LIfe based in San Francisco and London offers autonomous drone fleet platform technology for a variety of outdoor and indoor scenarios like cost and time efficient network coverage for remote locations/emergencies, industrial automation and on-demand infrastructure inspections.
Founders
Kumardev Chatterjee, Nicholas Zylberglajt
Founded in 2015

TEAC Germany
Sponsored by DT, with the focus on Mobile Edge (MEC) and O-RAN and network disaggregation. TEAC Germany is partnered with Hub:raum in Berlin.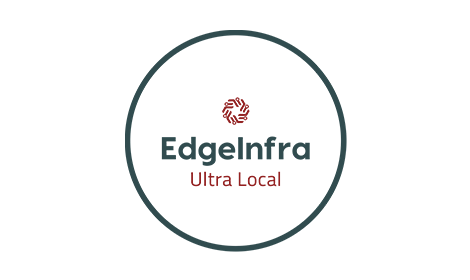 EdgeInfra
EdgeInfra provides neutral micro-datacenter and interconnection services at the ultra local edge of communications infrastructure in Europe. EdgeInfra creates relevant local edge eco-systems for content, application platform, cloud and telecommunication operators. Their micro-datacenters are the ultimate solution for edge computing, storage, content distribution and data-processing nearest to end-users or devices.
Founders
Cara Mascini, Job Witteman
Founded in 2018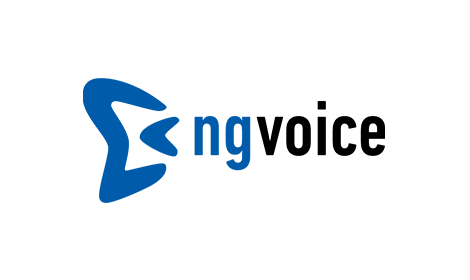 ng-voice
Based on ng-voice's software stack, clients can deploy and run a fully containerized, cloud-native and standard-based 4G/ 5G mobile network, based on microservices. Together with our partners, we provide a 100% software-based 4G/ 5G network from the "brain" (mobile core) to the edge (virtualized RAN).
Founders
Carsten Bock
Founded in 2011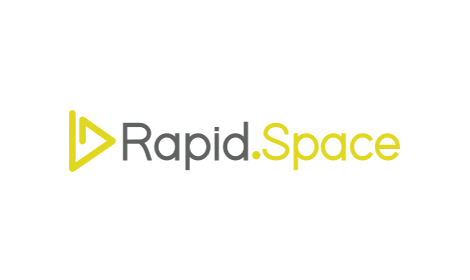 Rapid.Space
Rapid. Space is a global provider of converged cloud, edge and 4G/5G vRAN. Its "Hyper Open" approach is based exclusively on open source, open hardware and open service, bringing unique benefits in terms of independence, reversibility, fair pricing, stability and sustainability to the enterprise cloud and telecom infrastructure market.
Founder
Jean Paul Smets
Founded in 2020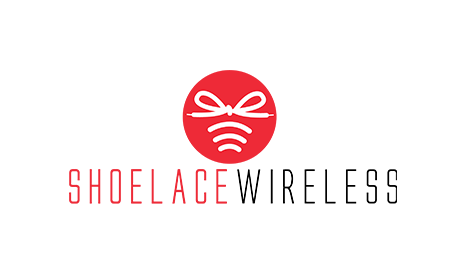 Shoelace Wireless
Shoelace provides Mobile-Edge HetNet Aggregation/Steering and Security software solutions. Their multi-patented cooperative networking and machine learning technologies, with policy-based intelligent traffic control, are 3GPP "ATSSS Ready" and optimizes use of all available spectrum:
• Always Best Connected and Security for Mobile Users
• Increased network coverage, capacity, cost-efficiency, and customer QoE for MNOs
Founders
Jim Mains
Founded in 2012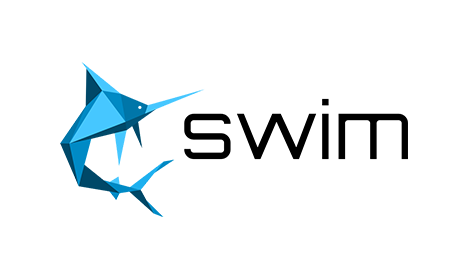 Swim.ai
Swim Continuum software provides continuous intelligence – real-time analytics, alerts and visualization in milli-seconds – combining real-time(streaming/edge/IoT) and contextual (relational) data at any scale – using dynamic digital twins, in-memory processing and distributed computing techniques.
Founders
Chris Sachs
Founded in 2015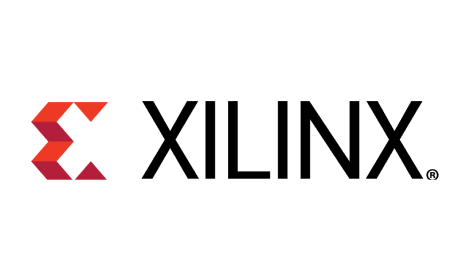 Xilinx (formerly Airrays)
Xilinx (formerly Airrays)
is the leading independent massive MIMO radio company addressing the 4G and upcoming 5G mobile network infrastructure market. Our large scale active antennas provide an energy-efficient and cost-effective way to address the growing demand for wireless capacity for the Gigabit Society. With our partners, we deliver radio products specifically designed to meet mobile operators' 5G-requirements and performance targets. Xilinx (formerly Airrays) core team of seasoned experts brings together all the relevant expertise for high-end radio design, manufacturing and test as well as network integration.
Founders
Volker Aue, Peter Meyer, Wolfram Drescher, Albrecht Fehske, Michael Grieger, Jan Dohl
Founded in 2013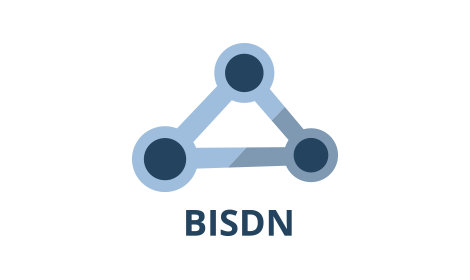 BISDN
BISDN is a team of international SDN and NFV experts based in Berlin. The company is self-funded and has been profitable since its inception in 2012. Our NFV-based telco-related activities comprise of various demonstrators, PoCs, lab and field trials. In 2017, BISDN focused on developing the core product Basebox, which consists of a co-called whitebox switch operating system and a set of SDN controllers. Those controllers move the LINUX packet processing pipeline to remote switches.
Founders
Hagen Woesner, Andreas Köpsel, Daniel Fritzsche, Tobias Jungel, Carola Klessen
Founded in 2012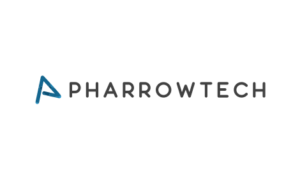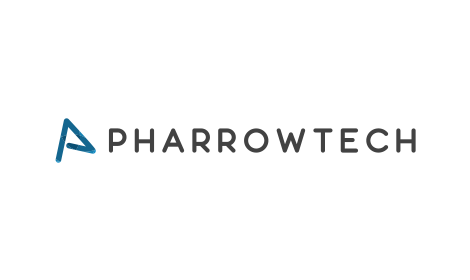 Pharrowtech
Pharrowtech provides next-generation solutions for fixed-wireless access, wireless VR/AR and ultra-high capacity wireless links. Spun out of imec in 2018, it builds on more than 12 years of top-notch R&D in algorithm, chip and antenna design for millimeter-wave systems. Leveraging this deep technical expertise, its founding team now builds products with best-in-class performance, power and cost features.
Founders
Guerric De Streel, Qixian Shi, Khaled Khalaf, Wim Van Thillo
Founded in 2018

TEAC Korea
Sponsored by SK Telecom, with the aim to create flexible, cost efficient network infrastructure to improve network management and quality of service. Solving pain points for Enterprise and individual customers to enable new solutions.
TEAC Korea: June 1-30, 2020.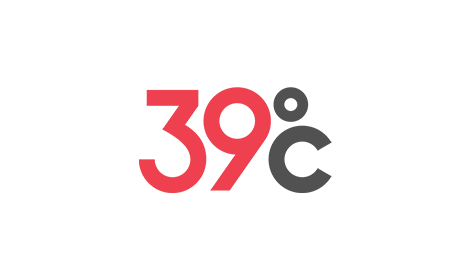 39 Degrees C
39 degrees C develops LILAY application features multi-camera live streaming by directly connecting multiple smartphones to each other using a technology called WiFi-Direct. with LILAY, anyone can live stream with various angles with just a few finger touches using only smartphones.
Founders
Seungwon Woo
Founded in 2015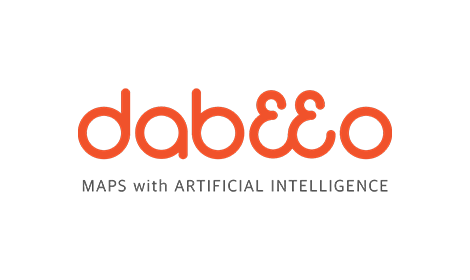 Dabeeo
Dabeeo's indoor positioning system "IM VPATH" is the vision data based AI technology through the mobile phone camera for finding users location.
Founders
Juhum Park
Founded in 2012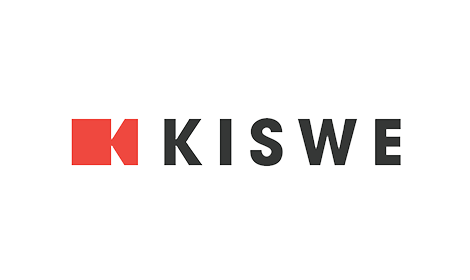 Kiswe
Kiswe is the creator of the world's leading cloud-based productions for live sports, media, event production and broadcasts. Our video production solution uses cloud technology to transform the way live games and events are professionally produced and broadcasted, layered with advanced fan engagement and viewing experiences.
Founders
Jeong Kim, Wim Sweldens, Jimmy Lynn
Founded in 2013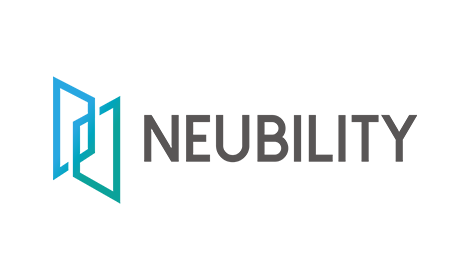 Neubility
Neubility make mobile robots that can navigate dense urban sidewalks autonomously. The first product of their outdoors mobile robot technology will be food delivery services, which reduces the cost of delivery for restaurants by offering cheaper delivery fees than that of human couriers.
Founders
Andrew Lee, Simon Kang, Labib Tazwar Rahman
Founded in 2017

Seadronix
Seadronix develops AI-based platforms for smart port and semi-autonomous ships. First product is a berthing monitoring system that assists parking a huge ship at a port. Second product is advanced around-view monitoring system that assists navigation of ship. Both items can classify maritime environments using AI technology and analysis collision risk.
Founders
Park Byeolteo, Hanguen Kim, Jae-uk Shin
Founded in 2015

DevStack
DevStack is a startup company, based in Seoul, that provides hardware(GPU, FPGA) accelerated OpenStack and its CMP(Cloud Management Platform) for the large-centralized computing infrastructure and massively distributed edge computing infrastructure such as mini/micro/nano data centers. By delivering those products and services in the telco market, we've been capitalizing on waves of OpenStack technology.
Founders
Seungwook Jang, Kiyoun Sung, Sunkyu Park
Founded in 2015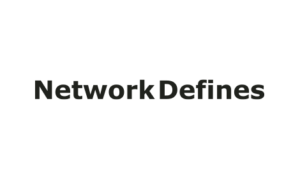 Network Defines
Network Defines is a tech startup founded by network experts from the Multimedia and Mobile Communications Laboratory, Seoul National University, Korea. With strong research backgrounds and industry experience, the team is developing a distributed and decentralized network infrastructure which utilizes available storage and bandwidth of in-network devices (e.g., access point, set-top box, PC) for content storage and delivery. To build a stable and reliable infrastructure sustained by voluntary peers' contributions, Network Defines employs cutting-edge technologies including blockchain, peer-to-peer, and distributed caching technologies. Network Defines will provide a low-cost foundation for both operators and content providers.
Founders
Kideok Cho, Kyle Park, Dookyoon Han
Founded in 2018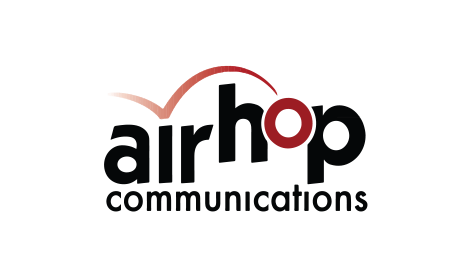 AirHop Communications
AirHop Communications is a network intelligence software company based in San Diego, California. AirHop's flagship eSON real-time Self-Organizing Network (SON) solution delivers coordinated optimization of network performance and end-user experience for 4G & 5G systems. eSON is a robust, fully virtualized, and commercially available software platform supporting both traditional network architectures and NFV/C-RAN architectures for centralized and mobile edge deployments. AirHop's solutions are expanding through application in 4G CBRS use cases and 5G New Radio (NR) use cases for eSON as well as machine learning based network insight and optimization for its eSON360 Analytics platform.
Founders
Yan Hui
Founded in 2007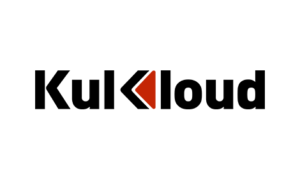 KulCloud
KulCloud, (South Korea) is ushering the white box and Linux networking revolution into the 5G arena by developing an open network disaggregation platform delivered with SDN & DevOps. KulCloud thrives to build technology that meets stringent 5G network requirements of network slicing, time sync, low latency & QoS (Quality of Service) while providing operators with unrivaled service agility, time to market and cost-effectiveness. Founded in 2011, KulCloud has been at the forefront of commercialization of SDN/whitebox driven network disaggregation technology in various niche areas.
Founders
Chris Park, Dipjyoti Saikia, Kevin Kong
Founded in 2011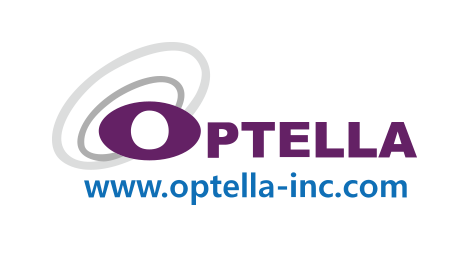 Optella
Optella, established in 2015 by a group of senior researchers from the Electronics and Telecommunications Research Institute (ETRI), is an innovative tech firm headquartered in California with an R&D center in Korea. Based on its strength in silicon optical bench (SiOB) based single-mode photonics and electronics integrated technology, Optella plans to concentrate on developing a cost-effective and low-power 5G wireless optical network solution to maximize transmission efficiency for massive data.
Founders
Sangsoo Lee
Founded in 2015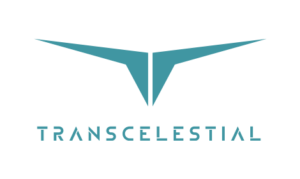 Transcelestial
Transcelestial, a Singapore-based startup, is developing a laser communication solution to replace existing wireless communication technology. The aim is to develop a constellation of nano satellites which uses lasers to transfer and relay data for ground, satellite and deep space applications. This will be the fastest (up to 100 Gbps), long-distance, point-to-point wireless communication network possible. Working with the TEAC in Seoul, Transcelestial will prepare for a demonstration of wireless backhaul for a small cell device in a master slave outdoor urban setup to prove the reliability and superiority of its FSO (Free Space Optics) solution. This solution is expected to be pivotal in building a cost-effective and robust 5G infrastructure.
Founders
Rohit Jha, Mohammad Danesh
Founded in 2016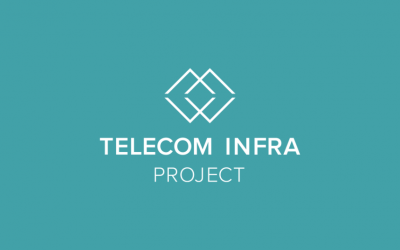 by Marina Traversari, Global Head of TEAC One of the new cohort to join TEAC Germany in 2021, at DT's Hubraum, is Shoelace Wireless, a US-based startup focused on the development of cooperative networking technologies. Shoelace enables a mobile user to...
read more