TEACs are a global, sustainable ecosystem that attracts the brightest entrepreneurial minds and innovative investors to work together to produce breakthrough technologies that reimagine telecom infrastructure. By bringing together the key actors – established operators, cutting-edge startups, and global & local investors – TEACs establish the necessary foundation to foster collaboration, accelerate trials, and bring deployable infrastructure solutions to the telecom industry.
In partnership with TIP, several of the world's largest Telecom Service Providers are hosting TEACs in the UK, South Korea and Germany.
Learn more about our global accelerator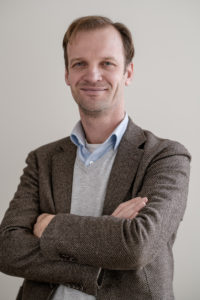 Accelleran provides Mobile RAN software and LTE Small Cell product solutions addressing the real-world challenges of mission critical 5G applications, hyperdense and programmable networks. Accelleran's unique software architecture in genuinely independent from any hardware platform. Operators can leverage one software solution for integrated small cells and for disaggregated and virtualized, cloud-native, RAN networks. With dRAX, Accelleran has the first Open & Intelligent RAN controller on the market that fully adheres to ORAN Principles and truly enables the software-defined, multi-vendor RAN of the future.
Founders: Frederic van Durme, Trevor Moore
TEAC location: UK
Tethir introduces game-changing technology to Free Space Optics (FSO) in applications such as optical wireless communication, sensing and Wireless Quantum Key Distribution. The company was founded to deliver the full potential of advances in optical technology, developed by Chief Scientist, Barry Clive. His breakthroughs can be applied in a number of ways, with improvements traded off against each other; bandwidth, power, link length, beam width, cost, size. For each of the problems that Tethir's technology can solve, several times better performance can be achieved over existing solutions. With electro-optics playing increasingly important roles in many industries, Tethir is well placed to 'make a difference'.
Founders: Barry Clive, Ralph Hudson, Alex Hudson
Founded: 2017
TEAC location: UK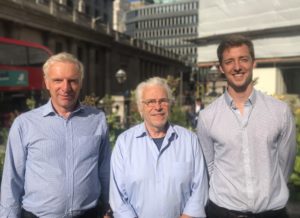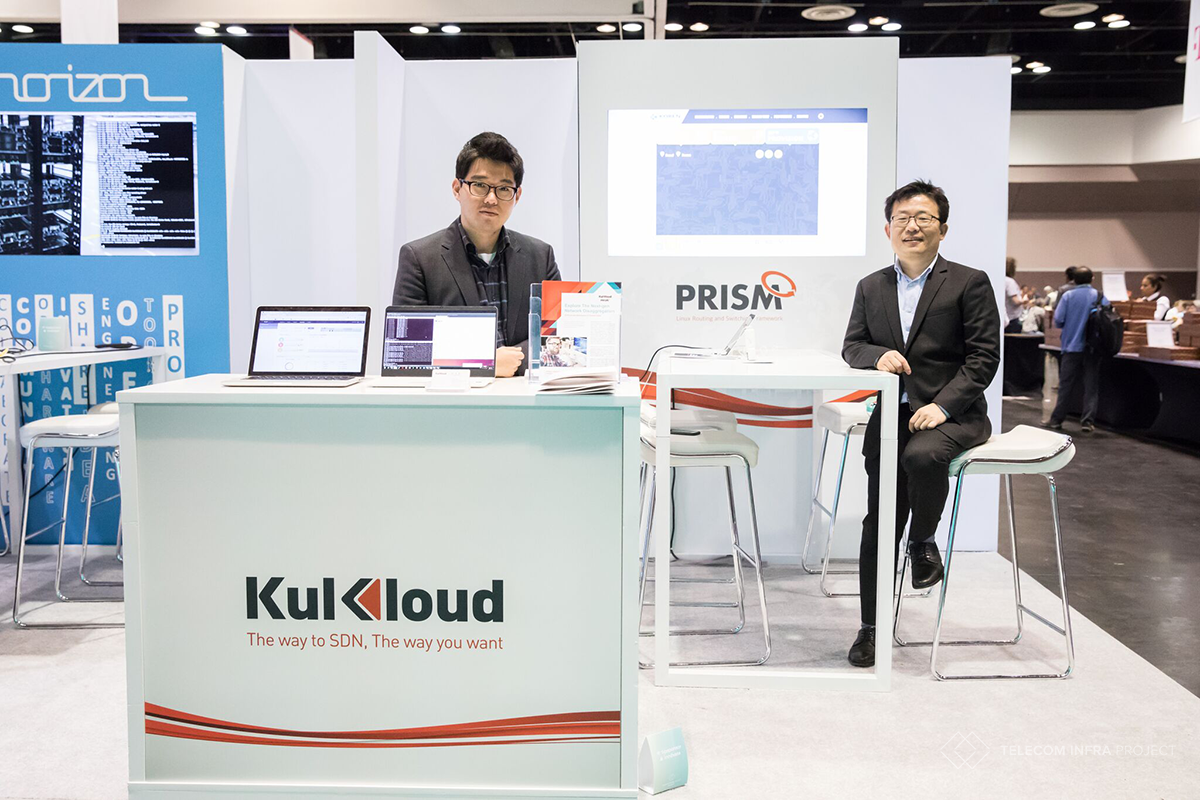 KulCloud, (South Korea) is ushering the white box and Linux networking revolution into the 5G arena by developing an open network disaggregation platform delivered with SDN & DevOps. KulCloud thrives to build technology that meets stringent 5G network requirements of network slicing, time sync, low latency & QoS (Quality of Service) while providing operators with unrivaled service agility, time to market and cost-effectiveness. Founded in 2011, KulCloud has been at the forefront of commercialization of SDN/whitebox driven network disaggregation technology in various niche areas.
Founders: Chris Park, Dipjyoti Saikia, Kevin Kong
Founded: 2011
TEAC location: Seoul
Optella, established in 2015 by a group of senior researchers from the Electronics and Telecommunications Research Institute (ETRI), is an innovative tech firm headquartered in California with an R&D center in Korea. Based on its strength in silicon optical bench (SiOB) based single-mode photonics and electronics integrated technology, Optella plans to concentrate on developing a cost-effective and low-power 5G wireless optical network solution to maximize transmission efficiency for massive data.

Founder: Sangsoo Lee
Founded: 2015
TEAC location: Seoul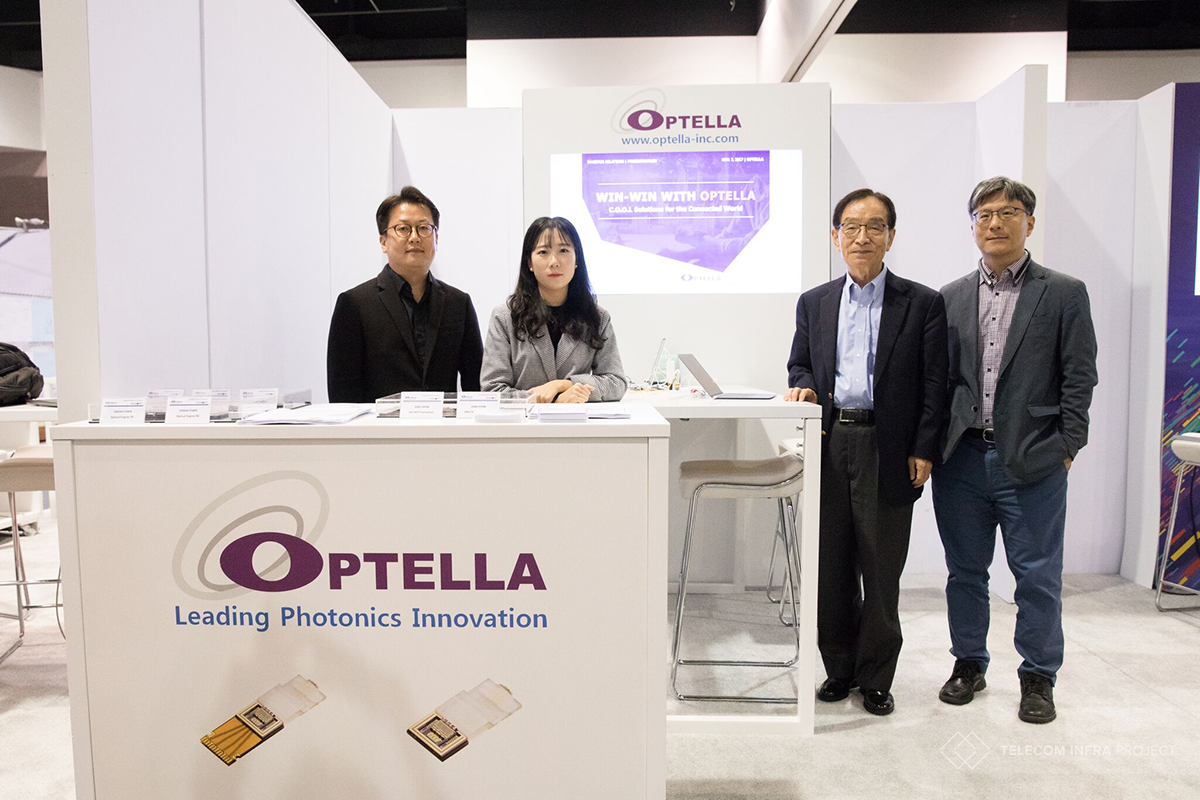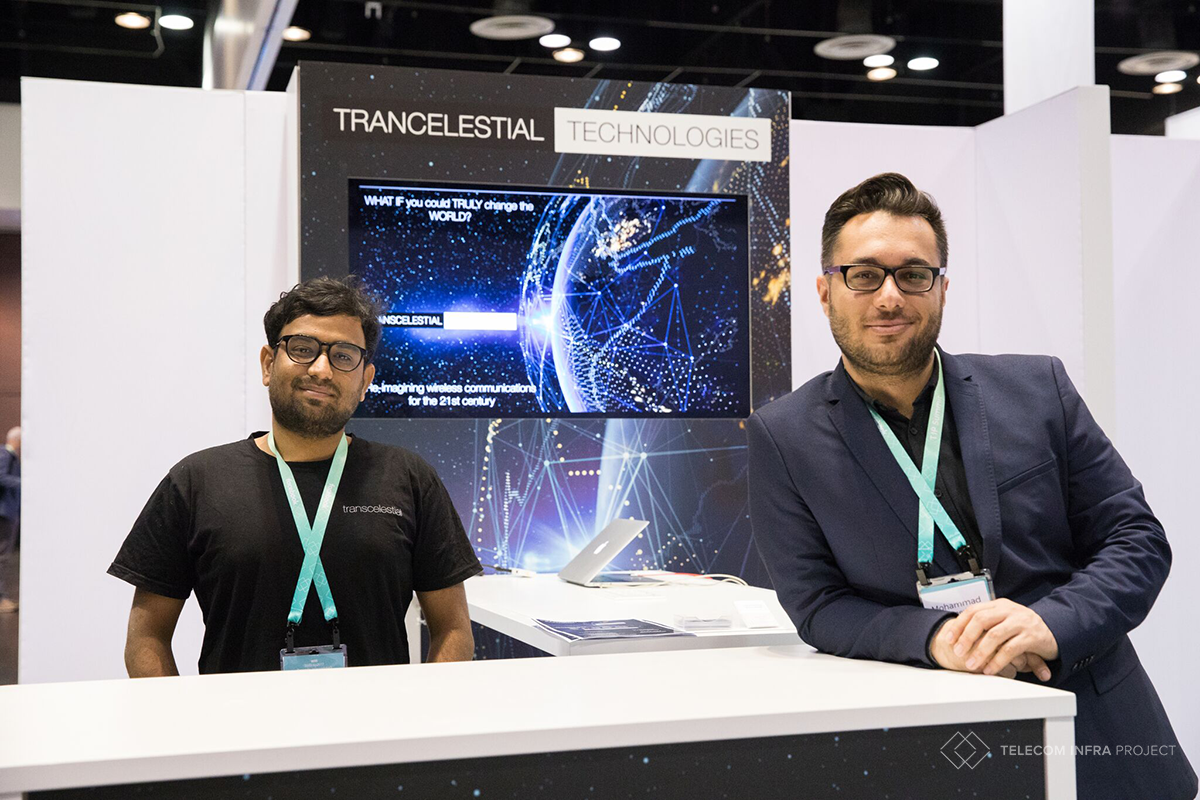 Transcelestial, a Singapore-based startup, is developing a laser communication solution to replace existing wireless communication technology. The aim is to develop a constellation of nano satellites which uses lasers to transfer and relay data for ground, satellite and deep space applications. This will be the fastest (up to 100 Gbps), long-distance, point-to-point wireless communication network possible. Working with the TEAC in Seoul, Transcelestial will prepare for a demonstration of wireless backhaul for a small cell device in a master slave outdoor urban setup to prove the reliability and superiority of its FSO (Free Space Optics) solution. This solution is expected to be pivotal in building a cost-effective and robust 5G infrastructure.

Founders: Rohit Jha, Mohammad Danesh
Founded: 2016
TEAC location: Seoul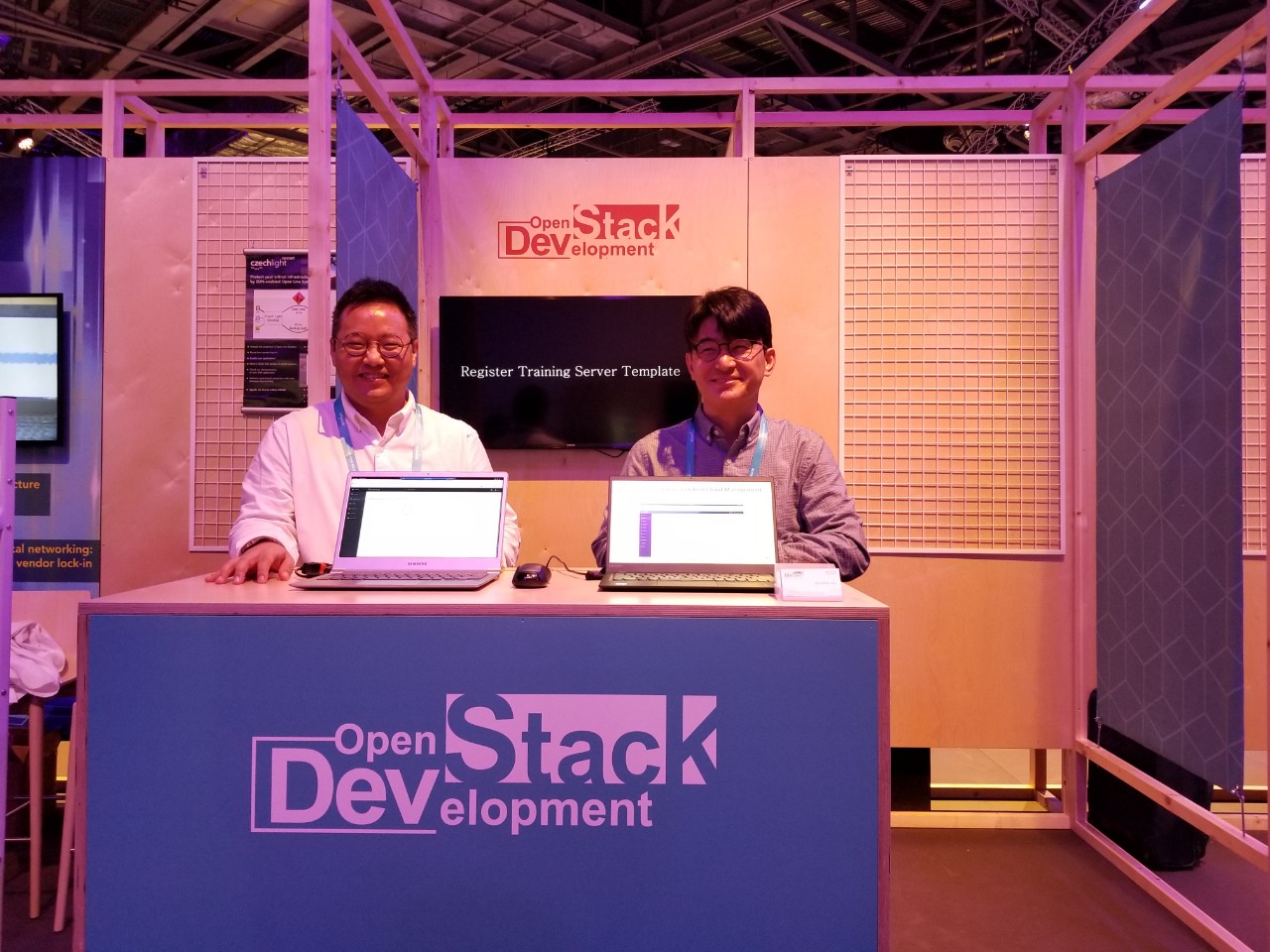 DevStack is a startup company, based in Seoul, that provides hardware(GPU, FPGA) accelerated OpenStack and its CMP(Cloud Management Platform) for the large-centralized computing infrastructure and massively distributed edge computing infrastructure such as mini/micro/nano data centers. By delivering those products and services in the telco market, we've been capitalizing on waves of OpenStack technology.
Founders: Seungwook Jang, Kiyoun Sung, Sunkyu Park
Founded: 2015
TEAC location: Seoul
Network Defines is a tech startup founded by network experts from the Multimedia and Mobile Communications Laboratory, Seoul National University, Korea. With strong research backgrounds and industry experience, the team is developing a distributed and decentralized network infrastructure which utilizes available storage and bandwidth of in-network devices (e.g., access point, set-top box, PC) for content storage and delivery. To build a stable and reliable infrastructure sustained by voluntary peers' contributions, Network Defines employs cutting-edge technologies including blockchain, peer-to-peer, and distributed caching technologies. Network Defines will provide a low-cost foundation for both operators and content providers.
Founders: Kideok Cho, Kyle Park, Dookyoon Han
Founded: 2018
TEAC location: Seoul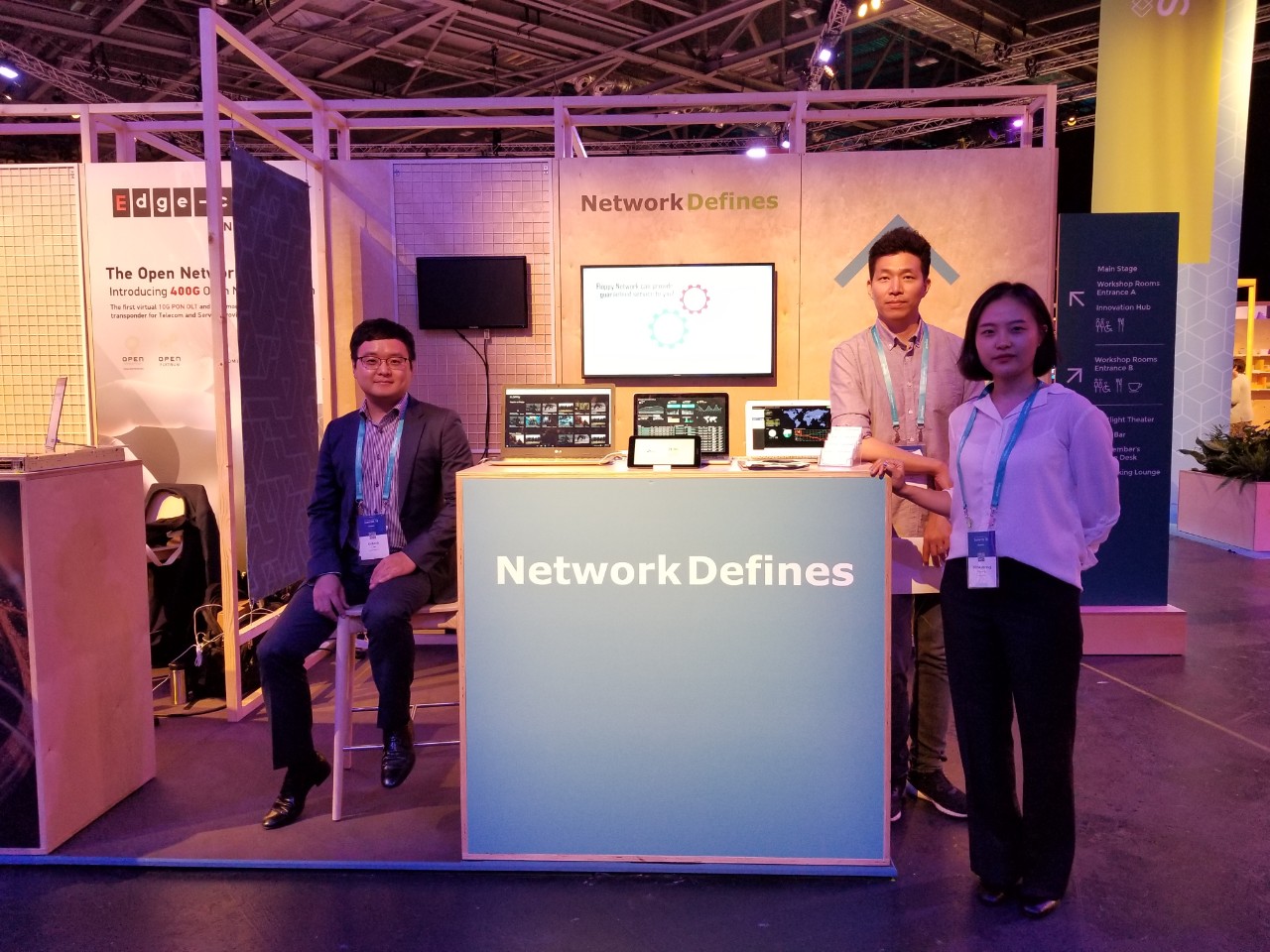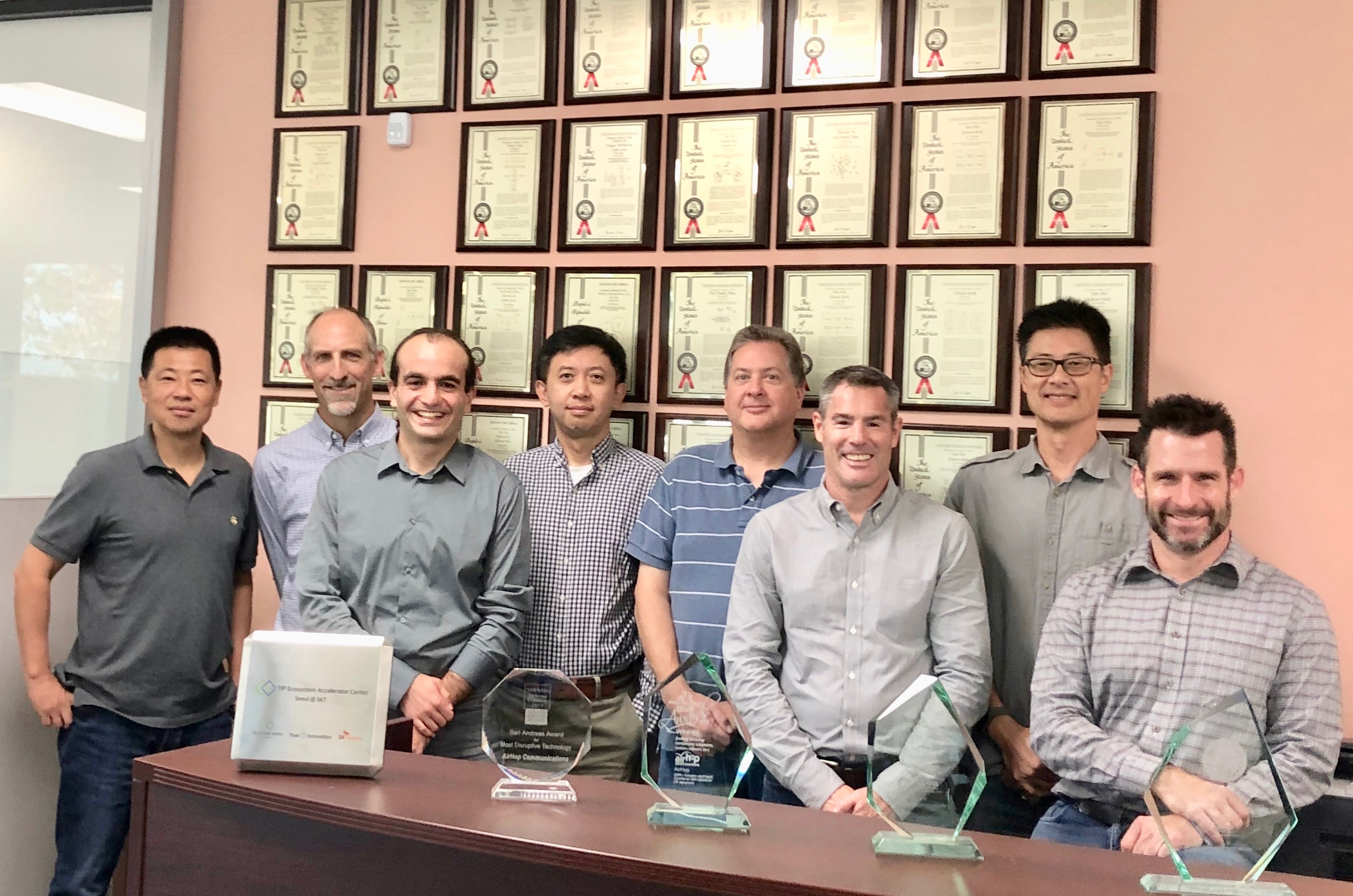 AirHop Communications is a network intelligence software company based in San Diego, California. AirHop's flagship eSON real-time Self-Organizing Network (SON) solution delivers coordinated optimization of network performance and end-user experience for 4G & 5G systems. eSON is a robust, fully virtualized, and commercially available software platform supporting both traditional network architectures and NFV/C-RAN architectures for centralized and mobile edge deployments. AirHop's solutions are expanding through application in 4G CBRS use cases and 5G New Radio (NR) use cases for eSON as well as machine learning based network insight and optimization for its eSON360 Analytics platform.
Founders: Yan Hui
Founded: 2007
TEAC location: Seoul