OpenCellular Announces First Grant Recipients
The OpenCellular Grants (OCG) Program was launched to fund, promote, and accelerate the non-traditional paths to deployment of OpenCellular (OC), specifically in rural areas with limited cellular access. The grant program provides recipients with OC Units and financial support for their projects.
Last month, the OpenCellular Grants Program announced the 11 recipients of our inaugural OC Grant awards. Recipients were selected based on a rigorous evaluation process that considered their contribution to OC's mission of improving rural connectivity. The evaluation process assessed recipients contributions in core areas, including:
Hardware, software and/or testing frameworks development
Small-scale equipment manufacturing
Rural connectivity deployment plans
Knowledge and capacity-building expertise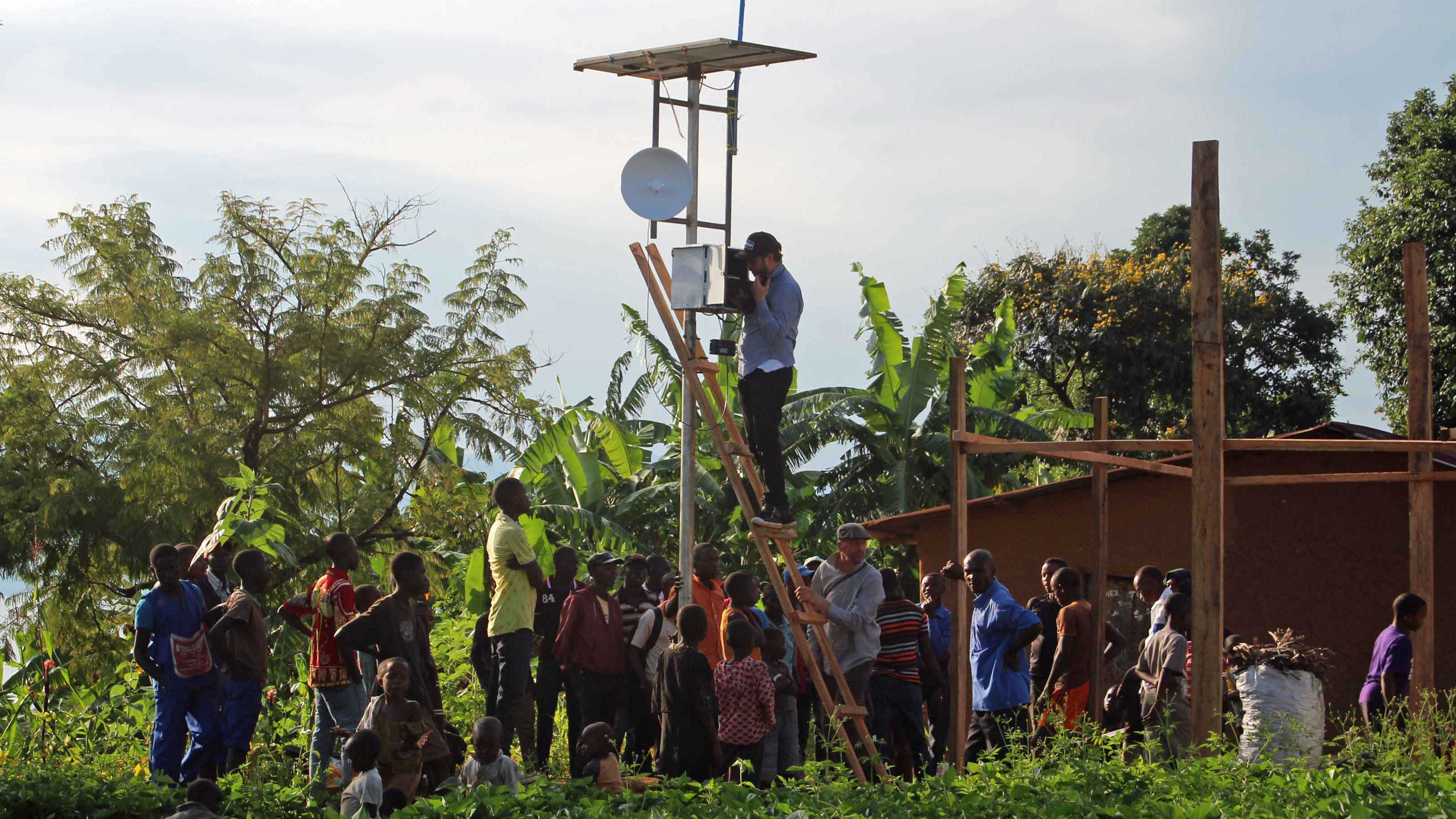 Congrats to these organizations and project teams:
AIT OpenCellular Training Center, Thailand
contact: Attaphongse Taparugssanagorn, Asian Institute of Technology
srsENB for OpenCellular, Barcelona Spain
contact: Ismael Gomez, Software Radio Systems
Pamoja Net, Digital Connectivity for Remote Projects in the Democratic Republic of the Congo
contact: Euan Millar, Ensemble pour la Difference
Pearl Cel Community Network, Nicaragua
contact: Edwin Reed-Sanchez, SayCel
Colnodo – Community Networks as Social Programs, Columbia
contact: Júlian Casasbuenas, Colnodo
FHI 360/Nigerian Humanitarian Connectivity Project, Nigeria
contact: Troy Etulain, FHI 360
Grillo – Earthquake Early Warning and Cell Connectivity to Remote Communities in Latin America, Mexico
contact: Andres Meira, Grillo
OpenCellular for Brazilian Amazon Communities (OBAc), Brazil
contact: Aldebaro Barreto da Rocha Klautau Jr., UFPA and LASSE
New Approach to Provide High Connectivity Data to Rural Communities, Mozambique
contact: Salomão David Cumbula, Universal Access Fund 2020
iNethi: Enabling Cellular-based Community Wireless for Local Content and Services, South Africa
contact: Dr. Melissa Densmore, University of Cape Town UCT Centre in ICT for Development
Osmo-trx-cavium
contact: Alexander Chemeris, Fairwaves
Join us at the OC Workshop in Nairobi, Kenya in September or at TIP Summit 2018 in October to interact with our grantees and hear about their projects.
Apply to be an awardee yourself here
Letters of intent for the next round of grants are due on Oct 20, 2018