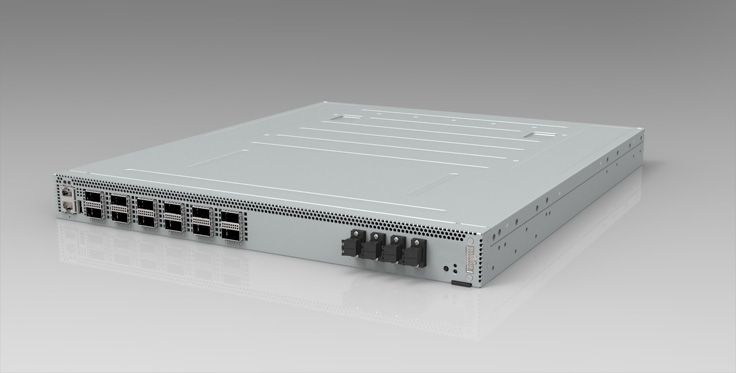 This project group will define Dense Wavelength Division Multiplexing (DWDM) open packet transport architecture that triggers new innovation and avoids implementation lock-ins. Open DWDM systems include open line system & control, transponder & network management and packet-switch and router technologies. Facebook has worked with partners to test Voyager, a networking solution for Open Packet DWDM networks — and what Facebook believes is the industry's first "white box" transponder and routing solution.
Learn more about this project group here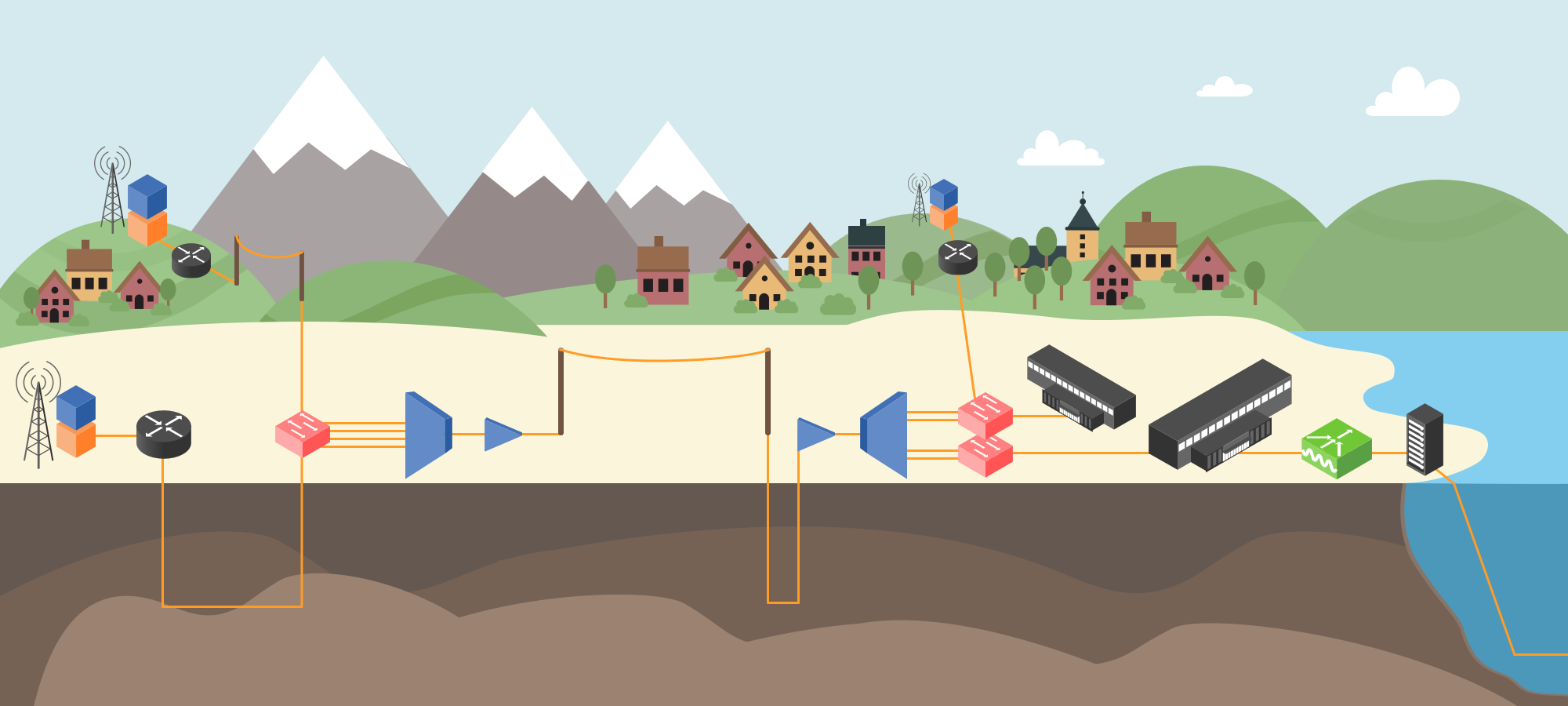 Working groups
Disaggregated Cell Site Gateways
Co-Leads
Eva Rossi, Head of Core Transmission and Transport Architecture, Vodafone.
Luis MartinGarcia, Network Technologies Manager, Facebook
Disaggregated Transponder Chips (DTG)
Co-Leads 
Alan Gibbemeyer, Acacia
Ranjit Ramachandran, Ciena
Common-API (C-API)
Co-Leads 
Niall Robinson, Adva
Waichi Lo, Coriant
Open Line Systems (OLS)
Co-Leads 
Jay Gill, Infinera
Madhu Krishnaswamy, Lumentum
Physical Simulation Environment (PSE)
Co-Leads 
Domenico di Mola, Juniper
Walid Wakim, Cisco
Additional Information
PATENT LICENSING: RAND as set forth in Section 5.2.1 of the Telecom Infra Project IPR Policy.