The Open Converged Wireless project is a dedicated TIP community driven open source software project for the design, development & testing of converged indoor connectivity for Wi-Fi, SmallCells & PoE Switching. The project will focus on developing deliverables that will cover whitebox hardware, embedded network software & cloud native automation software all well integrated and tested nightly.

The software and test automation development is managed and delivered in accordance with industry standard, open source practices including defined roadmap, feature backlog, and defined delivery sprints. The project is fully tooled up for productive collaboration and code quality using industry leading tools and applications: a GitHub repository, Atlassian Jira, WiKi, Build automation, Slack communication and other tools.
Group activities include
Defining and contributing requirements, design artifacts, architectures, APIs, data models, and workflows
Source code to support the design, development and testing
Reusing of existing industry standards and available components as appropriate to support the requirements
Developing, prototyping, building, and testing software and hardware systems
Validating systems through direct engagement, lab and field trials hosted in TIP Community Labs and TIP approved labs (Service Provider, OEMs, ODMs, etc.)
Supporting a TIP developed software / hardware platform ecosystem
The project group will collaborate with and reuses existing software components, as appropriate, from other industry groups related to network software and infrastructure.
Join the Open Converged Wireless Software Group to collaborate with Operators, Infrastructure Providers, Academic Institutions, and Integrators in conceiving new and innovative ways of building, testing, and deploying telecom network infrastructure.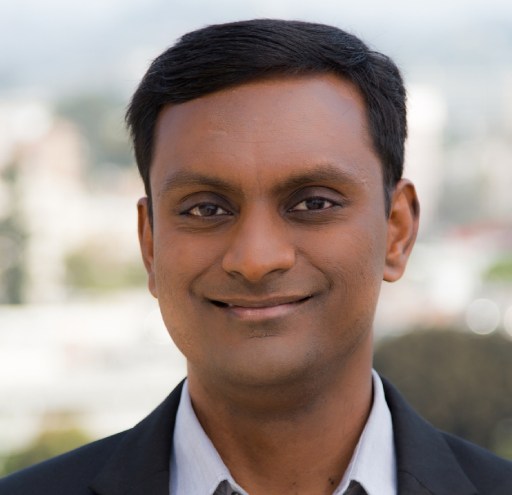 Co-chair
Kishore Raja
Boingo Wireless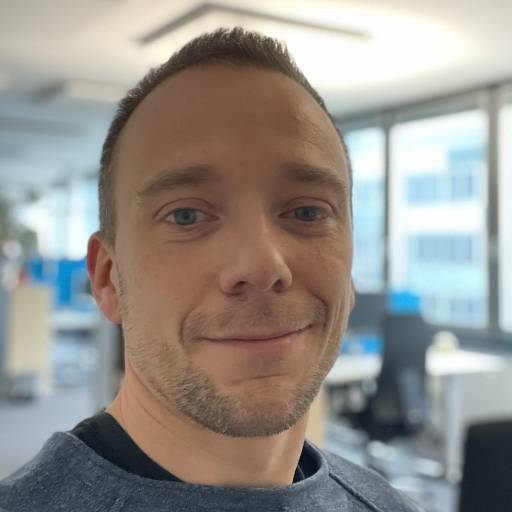 Co-chair
Sascha Dech
Deutsche Telekom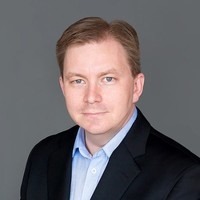 Co-chair
Chris Busch
Facebook