In May and June, 2018, Telecom Infra Project (TIP) hosted workshops around the world as part of its Spring Workshop Series. These workshops were hosted by TIP Project Groups and allowed members to come together in person to network, review milestones, and discuss group deliverables and strategies.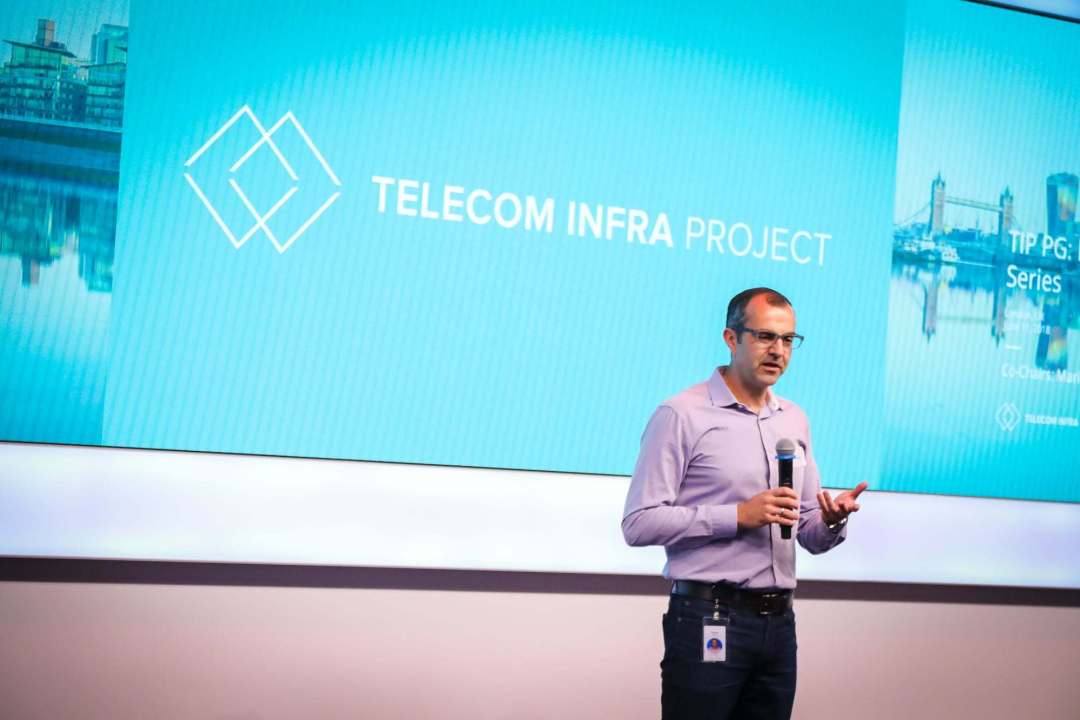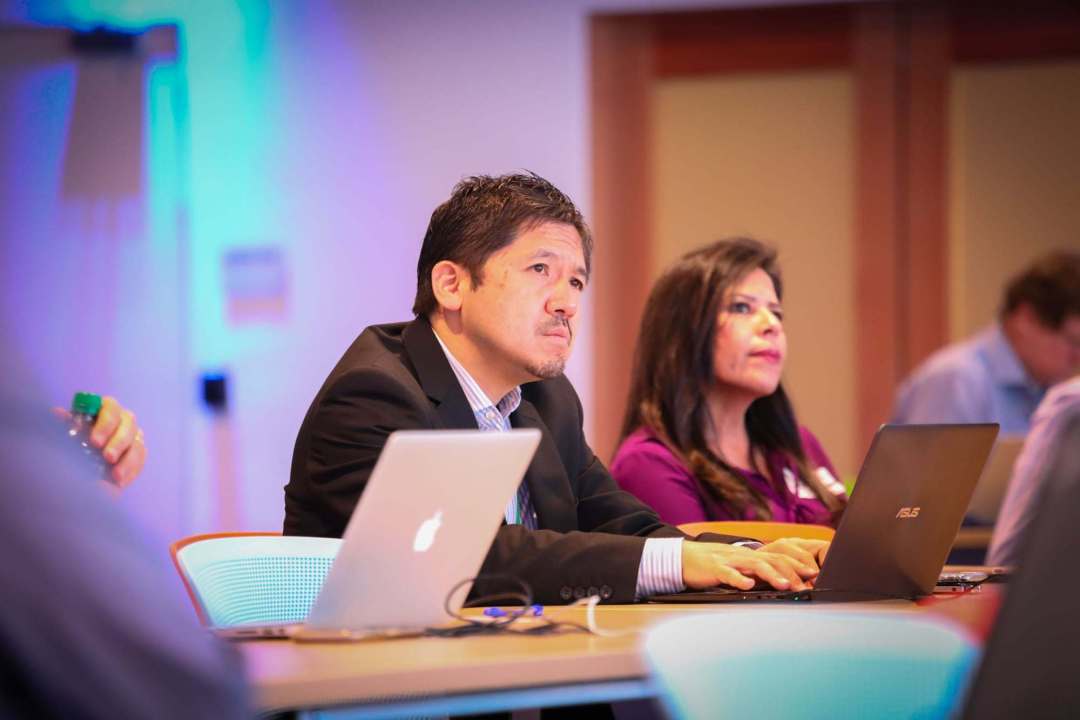 During the workshops, Project Group members discussed their progress during the first half of the year and aligned on goals and roadmaps for the second half of the year.
Thanks to TIP's Project Group Chairs for leading these events and to the many participants who traveled from around the world to attend. Follow the progress of our workshop series on Twitter and Facebook using the hashtag #TIPSpringWorkshopSeries.