BT and SK Telecom Announce TEAC Startups
In partnership with BT and SK Telecom, we are excited to announce that Telecom Infra Project (TIP) Ecosystem Acceleration Centers (TEACs) in the United Kingdom and Seoul have selected their first round of startups. Hosted by BT and SK Telecom, these innovation hubs will promote collaboration and bring deployable infrastructure solutions to the telecom industry.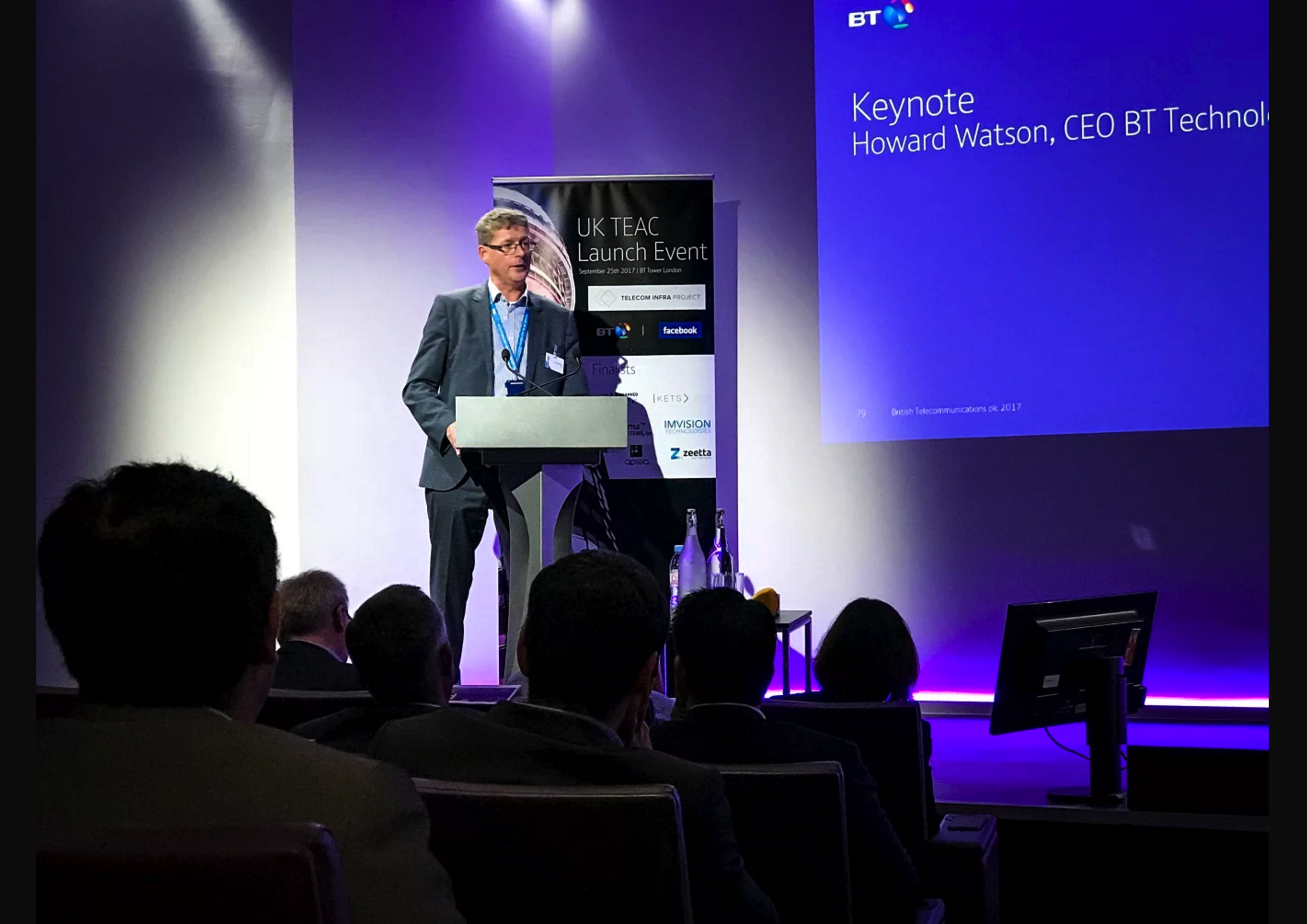 BT selects TEAC startups
At a launch event at London's iconic BT tower, KETS Quantum, Unmanned Life, and Zeetta Networks successfully pitched judges from BT, TIP, and Facebook to become the first startups to join the BT TEAC.
The BT TEAC is located in London's Tech City and Adastral Park, where the startups will collaborate with leading experts from the TIP community. In addition, the startups will gain access to more than $170 million in venture capital funding and mentorship opportunities from UK investors. Downing Ventures, an active early stage UK tech fund, has helped drive VC support for the initiative, including from Atlantic Bridge, Cambridge Innovation Capital, Capital Enterprise, Entrepreneur First, Episode 1 Ventures, IP Group plc, Oxford Sciences Innovation, Seraphim Capital and Touchstone Innovations.
At the event, BT CEO of Technology, Service & Operations Howard Watson noted the vital role startups can play in spurring innovation within the telecom industry. Continuing this theme, Deutsche Telekom SVP of Technology and TIP Chairman Axel Clauberg participated in a panel discussion on ways to promote innovation in telecom infrastructure. In addition, Facebook's Yael Maguire described the importance of new technologies to address growing demand and connect the unconnected. Also present at the event were members of the Orange Business Development and Digital Ventures teams, along with leading policy makers, analysts, academics and members of the investment community.
You can read BT's press release here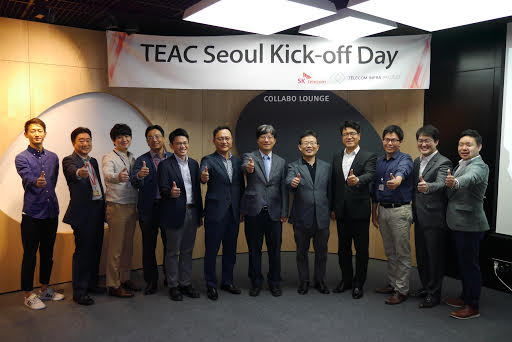 SK Telecom announces TEAC startups
SK Telecom Senior Vice President and Head of Network R&D Park Jin-hyo today also announced the first round of startups that will join its TEAC in Seoul. South Korea-based Optella and KulCloud, and Singapore-based Transcelestial will bring their innovative 5G-related technologies to the TEAC. Through their TEAC, SK Telecom – a TIP founding member – will provide state-of-the-art facilities for these companies to conduct on-site trials, while also providing mentorship and networking opportunities with technical and business advisors.
You can read SK Telecom's press release here
Draper Athena Korea, Softbank Ventures Korea and the Seoul Business Agency will actively engage SK Telecom's TEAC startups, with a focus on investment opportunities that promote next-generation technologies.
TEAC momentum and collaboration
BT and SKT's announcements demonstrate growing momentum for the TEAC initiative. In addition to the TEACs in London and Seoul, TIP founding member Deutsche Telekom recently announced that they will launch a TEAC in Berlin, and last year Orange announced that startups Adipsys, Amarisoft, Athonet and Horizon Computing were selected for its TEAC in Paris. In partnership with major global operators, our TEAC centers continue to attract entrepreneurial startups and forward-looking investors to help further innovation in the telecom industry.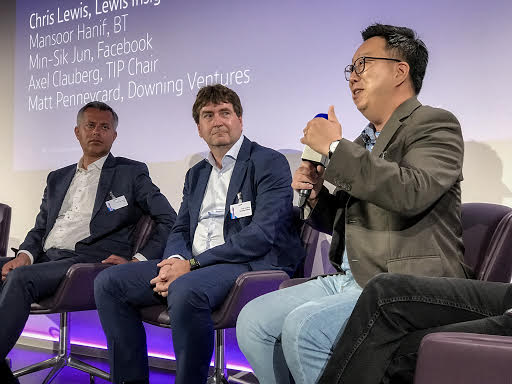 See TEAC startups in action at TIP Summit
With a growing number of TEACs around the world, our vision is to inspire vibrant collaboration across all of our centers. All of the winning TEAC startups will participate in the TIP Summit in Santa Clara from November 8-9, where they will exhibit and connect with the wider TIP community.
Learn more on how you can join us at the TIP Summit here.