About Us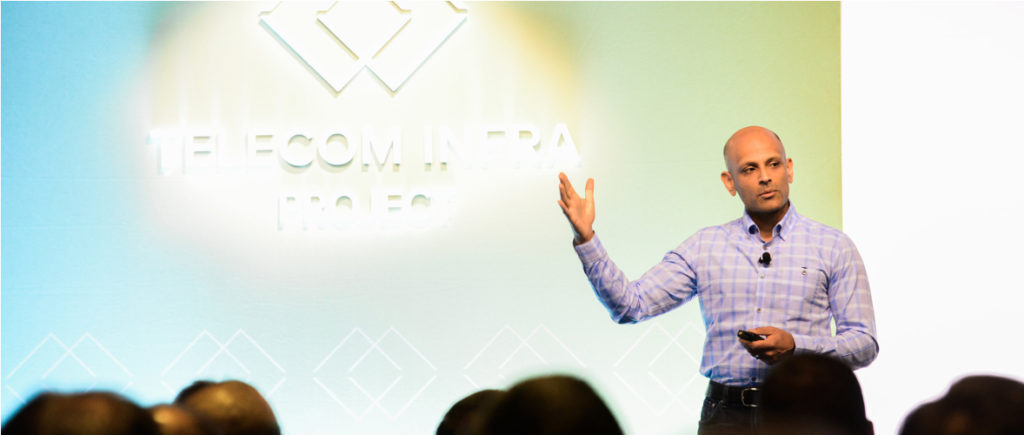 Founded February 2016, the Telecom Infra Project, Inc. (TIP) is an engineering-focused initiative driven by operators, suppliers, developers, integrators, and startups to disaggregate the traditional network deployment approach.
We have strived to make the site a helpful resource for existing, and prospective, members and we will continue to improve its usefulness.
The collective aim of our community is to collaborate on new technologies, examine new business approaches and spur new investments into the telecom space.
"Today most telcos remain as the status quo, but all the telcos leadership, if you ask them, they want transformation. They want changes. They want innovation. They have to overcome it by collaborating with Facebook and others. Again, witness all the innovations that have already happened in the cloud industry. We want to apply all those innovations to the telco industry, which will make operators happier and customer happier and for everyone, a win/win."
Dr. Alex Choi, SKT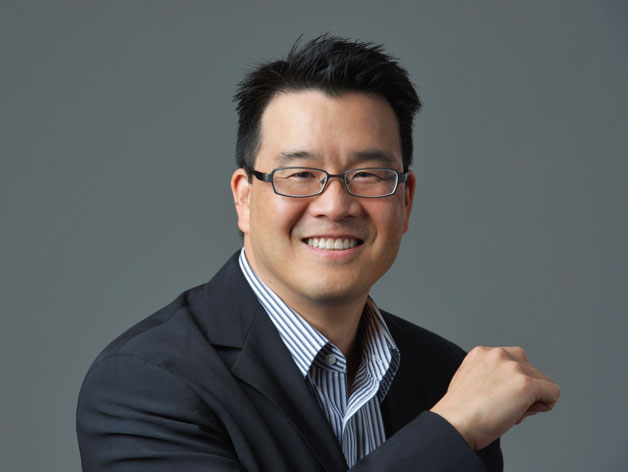 Leland Lai, Executive Director
Leland brings to TIP both operator and vendor perspectives. As Managing Director, Asia for GSMA between 2010-2017, Leland charted a strategic pivot and grew the Mobile World Congress Shanghai (www.mwcshanghai.com) from 2,000 to 53,000 attendees in seven years. Leland began his career with Hutchison Telecom in 1990, where he participated in world's first GSM license bids in Germany, Greece and Australia.
He then restructured in Puerto Rico an Alcatel MVNO for an IPO as part of eOn Communications (Nasdaq: EONC) in 2000. On the vendor side, Leland has worked at 3Com and at Terayon Communication, where he led a DVB-H trial with PCCW and closed a groundbreaking deal with Qualcomm MediaFLO. These successes contributed to Motorola's $140M acquisition of Terayon in 2007. Leland has consulted for a China Mobile service provider and for one of the world's largest smartphone maker. Leland holds an MBA and a mechanical engineering degree from UCLA. He served in the U.S. Naval Reserve Officers Training Corps and is an FAA licensed pilot and an ASA bareboat captain. READ MORE
"The best way to predict the future is to invent it… You have all these equipment makers saying, 'The world is changing so let's try to hold on to what we know.' But the thing is that the world is changing anyway, so it's much better to take an active role in shaping the future."
Laurent Le Gourrierec, Nokia
Board of Directors
"I envision achieving the same [with TIP]. So, having players from internet companies, from startups and established vendors, and the telcos, working together on what the infrastructure of the future should look like."
Axel CLauberg, DT
Technical Committee