The
OpenRAN 5G NR
Project Group will collaborate via TIP to define a whitebox platform for a 5G NR access point that is easy to configure and deploy.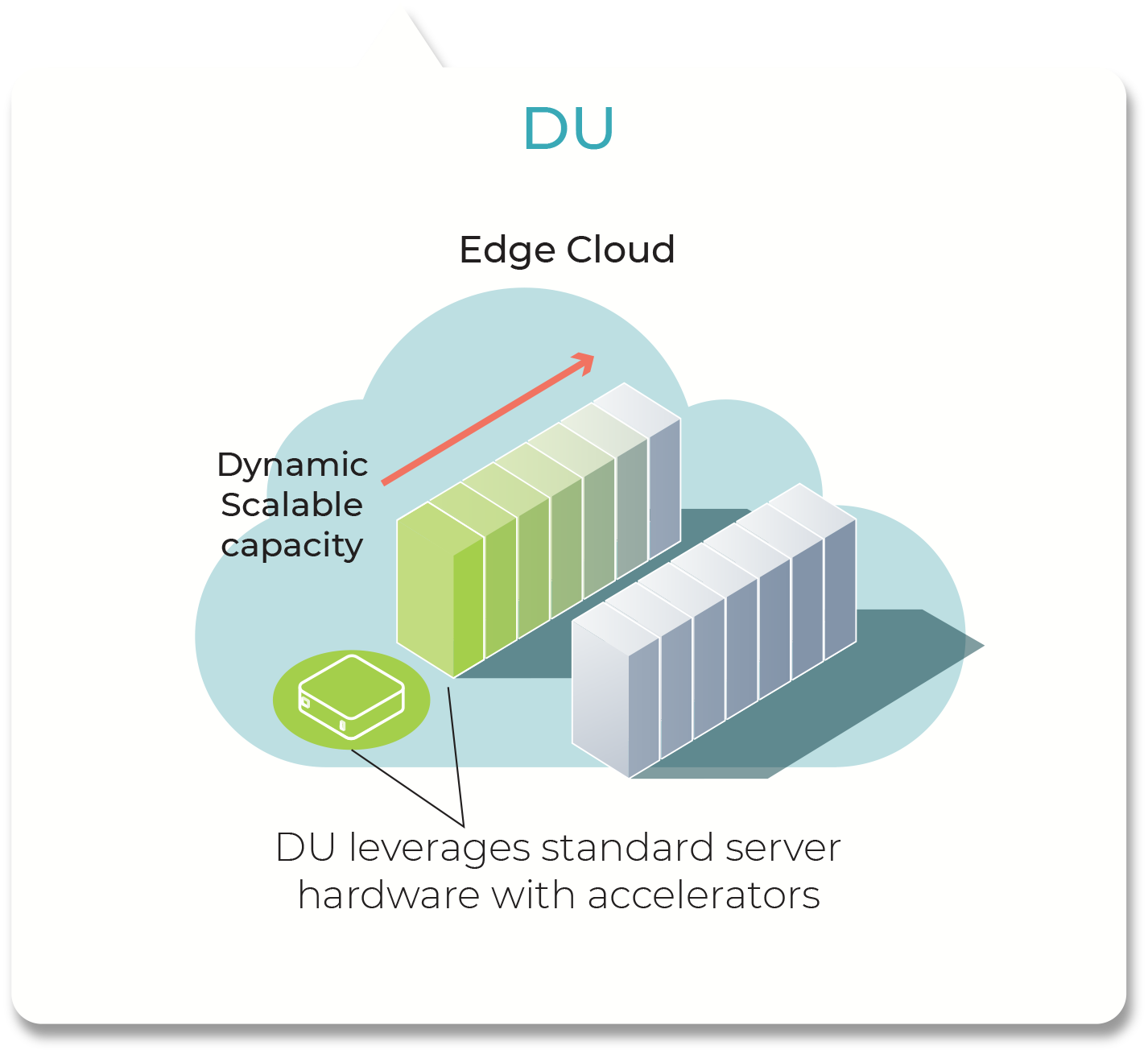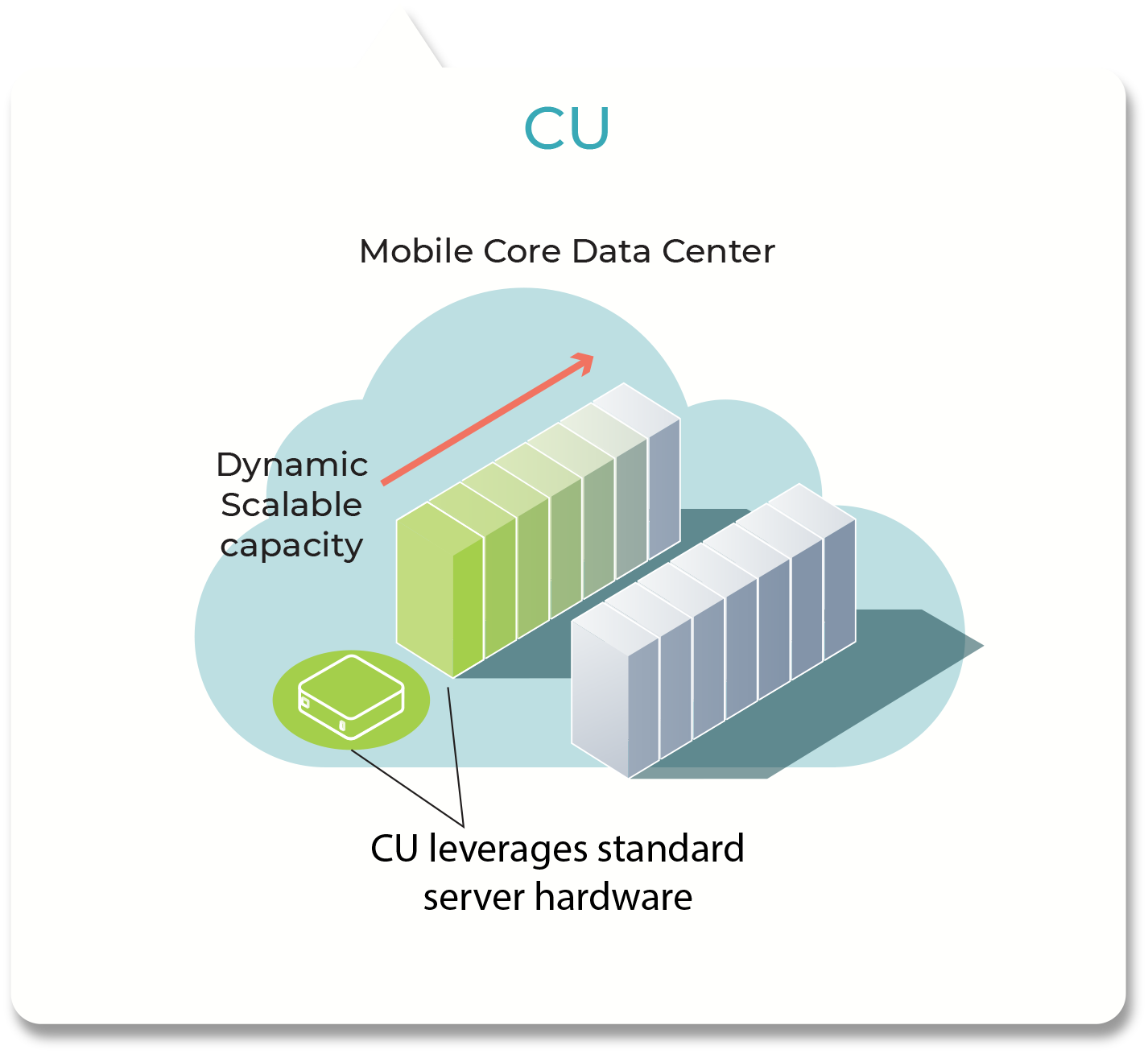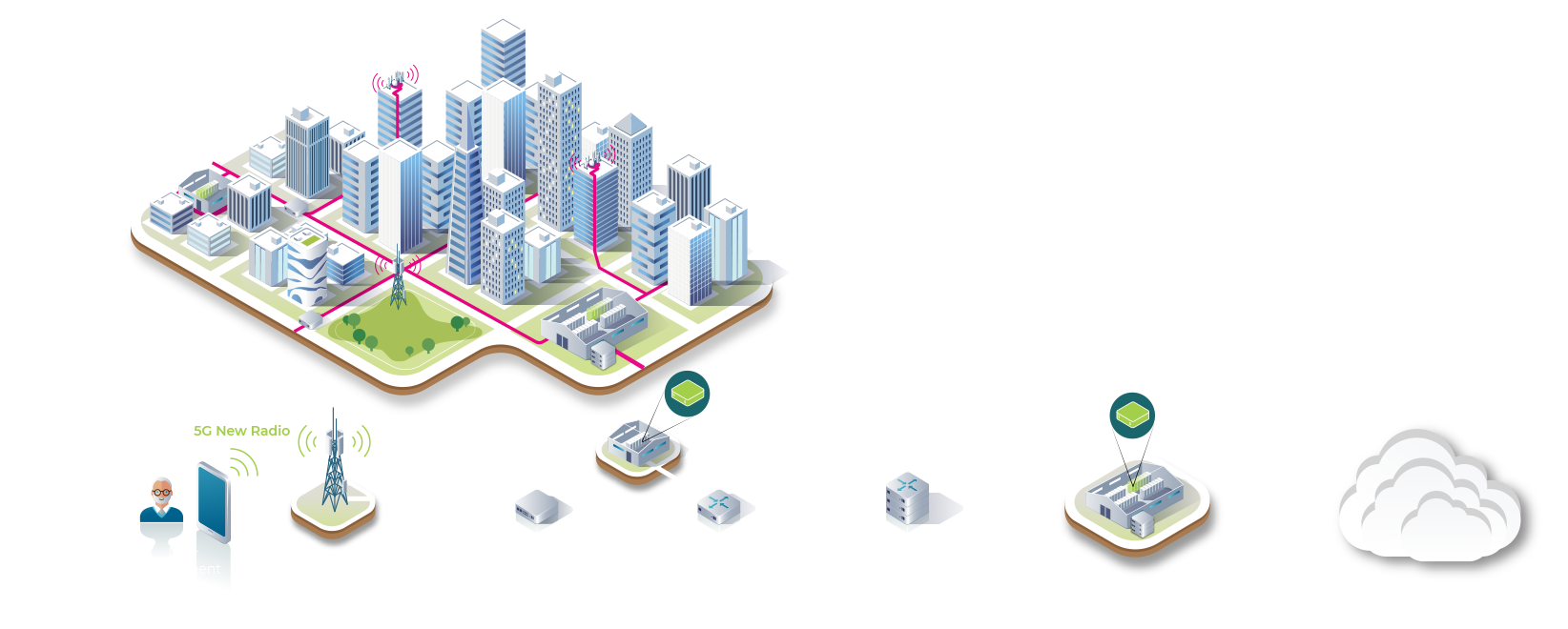 OpenRAN 5G NR is a whitebox gNB device based on an open and disaggregated architecture for 5G Mobile Infrastructure.
Next generation 5G NR base station that is built on an open and disaggregated platform will be an anchoring node for future networks enabling MBB connectivity for a faster mobile internet and enabling a wide range of applications including AR / VR, Cloud Gaming and Smart Cities.
The OpenRAN 5G NR Project Group within the Telecom Infra Project, in conjunction with leading global mobile operators – Sprint and Vodafone – produced the definition of an open whitebox gNodeB device that meets the needs of operators for speeds and densities required of 5G nodes.
Join the OpenRAN 5G NR Project Group to collaborate with Operators, Infrastructure Providers, Academic Institutions, and Integrators in conceiving new and innovative ways of building, testing, and deploying telecom network infrastructure.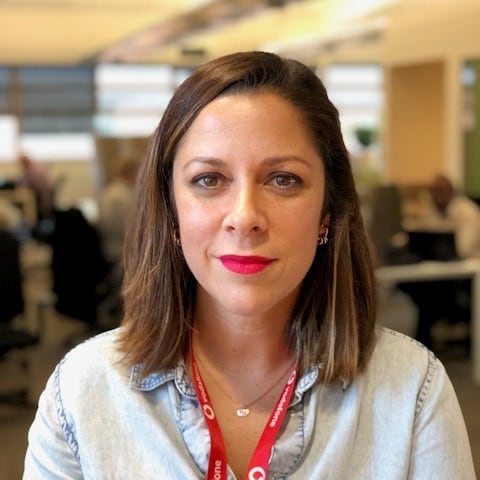 Co-chair
Vanesa Fernandez
Vodafone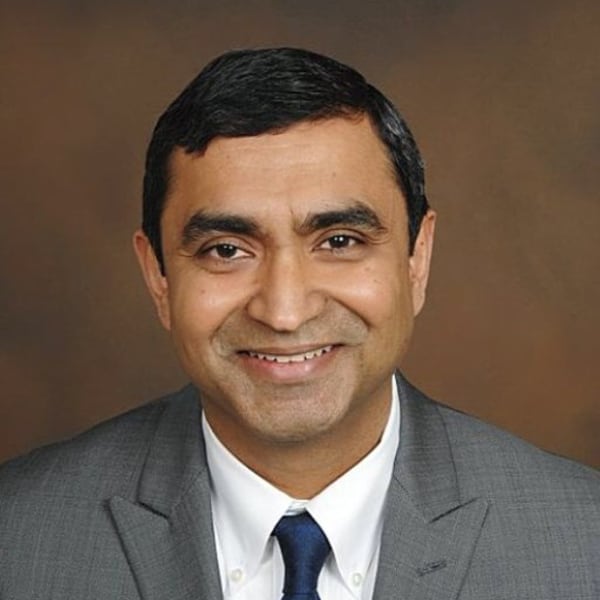 Co-chair
Durga Satapathy
T-Mobile USA, Inc.
Indoor 5G NR Small Cell
Led by: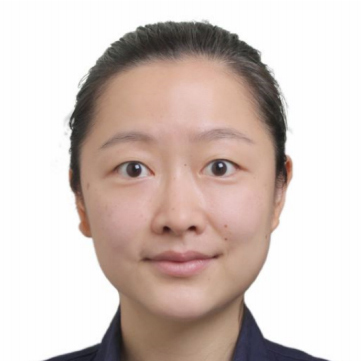 ​
Rong Huang (China Unicom)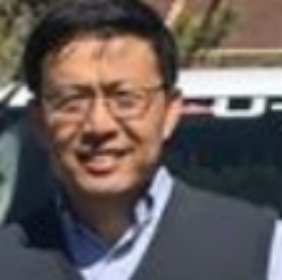 Zheng Cai (T-Mobile USA, Inc.)

The goal of the Indoor 5G NR Small Cell sub-group is to addresses the challenges of large scale, indoor 5G NR small cell deployment by defining requirements for an indoor 5G NR small cell disaggregated white box. The group will develop requirements documents that define:
Reference architectures for 5G NR gNB, including the components CU, DU and RU.
APIs and interfaces for multi-vendors' interoperability based on industry specifications.
The group will work with industry partners to accelerate solution development and satisfy the 5G scaled deployment requirement.
RAN Intelligence & Automation (RIA)
Led by: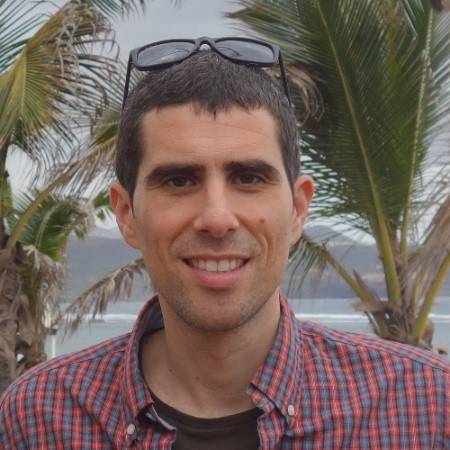 ​
Carlos Ubeda (Vodafone)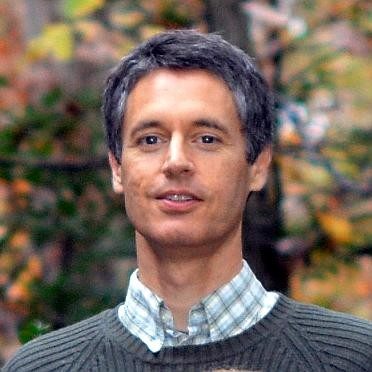 Oliver Coudert (T-Mobile)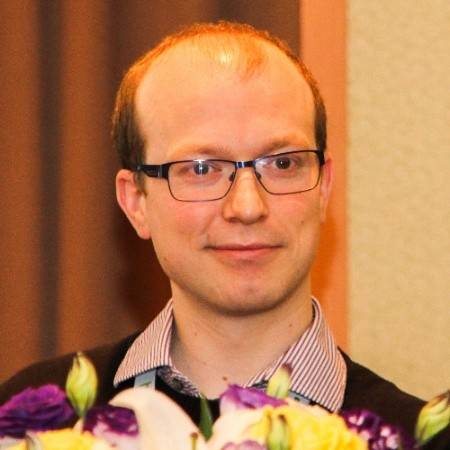 Richard Mackenzie (BT)

Goal: Enable MNOs and OpenRAN ecosystem to collaborate on the 5G NR RAN use case development, testing and deployment that leverage the strength of Data Science and AI/ML technologies and open, standard interfaces to leapfrog proprietary solutions on performance, efficiency and total cost of ownership.
*In accordance with the TIP-O-RAN Alliance Liaison Agreement, membership in this sub-group is restricted to members of the TIP OpenRAN 5G NR Project Group and the O-RAN Alliance
Drive AI/ML use case productization to enable for OpenRAN ecosystem
Enable OpenRAN ecosystem to leverage AI/ML and Data Science technologies
Initiate testing and MNO trials and share results with the OpenRAN community
With OpenRAN 5G NR
OEMs can leverage the whitebox platform to build a flexible 5G NR RAN.
GPP based development: No vendor specific "secret sauce" – compliant with industry standardized open interfaces, hardware acceleration, in processor and in chipset optimization etc. thus reducing dedicated HW cost.
Multi-vendor flexibility within the RAN: the ability to adopt best of breed in the RAN space and reduce reliance on a single vendor.
Allows for a wide range of vendors to provide innovative, best of breed RU, DU and CU compatible with GPP hardware options for a diverse set of deployment scenarios.
Benefits
With a flexible platform and software modularity, OpenRAN 5G NR enables operators to source RAN components from different vendors to build a complete disaggregated solution.
More cost-effective than traditional integrated platform solutions.
OpenRAN 5G NR requirements document
This document describes the technical specifications for a white box 5G NR base station that operators can deploy in their mobile networks to provide 5G NR connectivity. The document describes the necessary requirements for deployment by participating operators.
Community contributions
The items referenced below are official contributions made to TIP from TIP Members.
5G New Radio: Revenue and Deployment Opportunities
The race to lead in 5G is underway. But telecommunications operators face a dilemma over how to solve the 5G business case since previous strategies cannot be adapted to this new generational leap in wireless technology. The deployment of 5G requires significant capital investment and the rate of return is not as straightforward despite the potential of 5G technology. Radio access network (RAN) is the largest cost in wireless network architecture, pushing operators to rethink their current deployment paradigms.
Telecom Infra Project (TIP) has created an ecosystem that is founded upon collectively designing and building new technologies to accelerate innovation. TIP's members have already made progress in 5G development. Operators that can evolve themselves and embrace collaboration will be able to compete in the race to the $619 billion opportunity.