OpenCellular – Wireless Access Platform Design
 Chaired by Dr. Kashif Ali, Facebook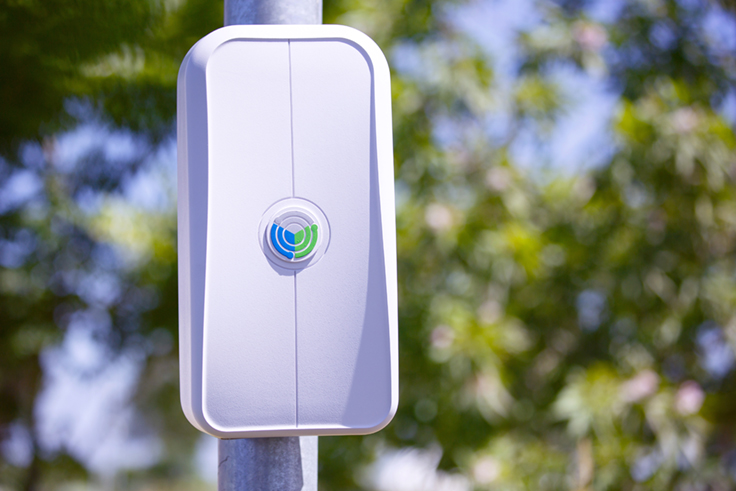 Overview
This project group will focus on wireless access platforms (including cellular) and related technologies, integrate with various backhaul subsystem and engage with software projects (e.g., firmware, stacks, core and management) to develop solutions running on the OpenCellular platform, and support an ecosystem of contributors, OEMs, distributors and system integrators.
Facebook has open-sourced the OpenCellular files including schematic, layout, CAD files and software as part of the project group to help accelerate creation of an open new ecosystem where new ideas can be tested.
Working groups:

Radio Access:
Co-leads: Jean-Francois Lacasse – Engineering Manager – Cavium,
David Bourget – Director – Nuran Wireless

Automated Test
Co-leads: Mark Buffo – R&D integration manager, Keysight
Deployments and applications
Co-leads: Michael Darcy – CEO – AMN,
Lance Condray – Infrastructure strategist – Facebook
Project Updates 
Presenter: Kashif Ali, Facebook
Blog Post: Introducing OpenCellular: An open source wireless access platform
Blog Post: Facebook Contributions at the TIP Summit
Additional Information
PATENT LICENSING: Royalty-free License Option, as set forth in Section 5.2.2 of the Telecom Infra Project IPR Policy.